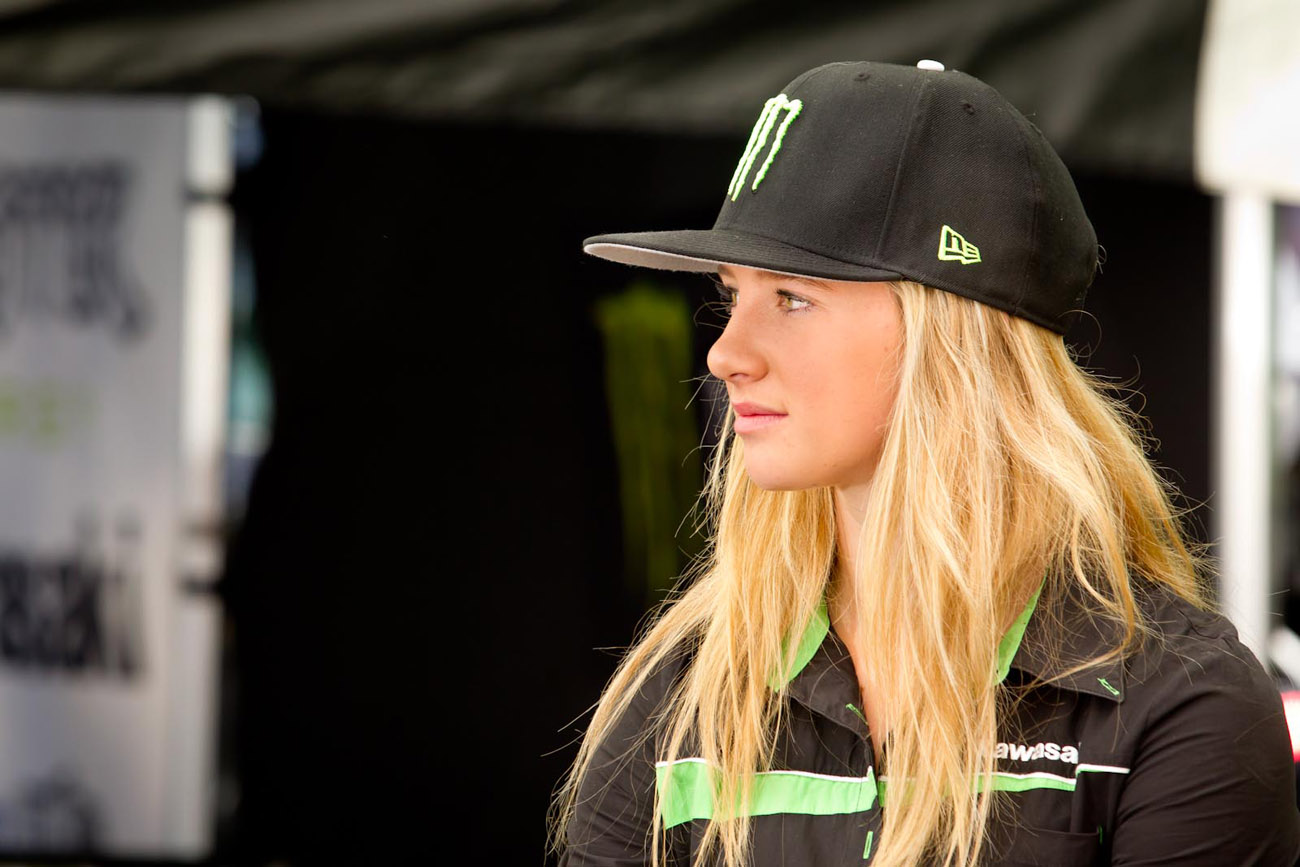 Kawasaki is pleased that reigning Australian Women's MX champion Meghan Rutledge has been invited to compete at the 2012 X Games in Los Angeles USA on June 28 – July 1.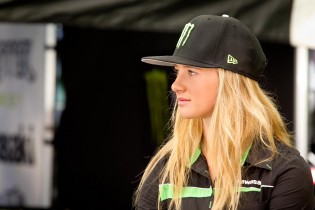 Meghan Rutledge, Australia's premier female motocross rider, has been selected along with 9 other athletes to compete in the Moto X Racing – Women's class on board a KX250F at the world renowned event.
Meghan takes her place among an immensely talented field of motocross riders from all around the world including Ashley Fiolek, Jessica Patterson and fellow Kawasaki rider Vicky Golden.
Meghan is excited to be included in X Games for 2012, saying, "I'm pumped to be chosen. This is definitely a stepping stone for me to achieve my goals and dreams. I can't wait to ride with some of the biggest names in women's motocross. I want to give a big thanks to Kawasaki USA (KMC) for supplying me with a KX250F to ride while I'm in the USA."
Meghan will compete in the MXD class at the Monster Energy MX Nationals in Wonthaggi, Victoria this weekend before heading to the USA in mid May where she will compete at three rounds of the WMX championship and X Games.