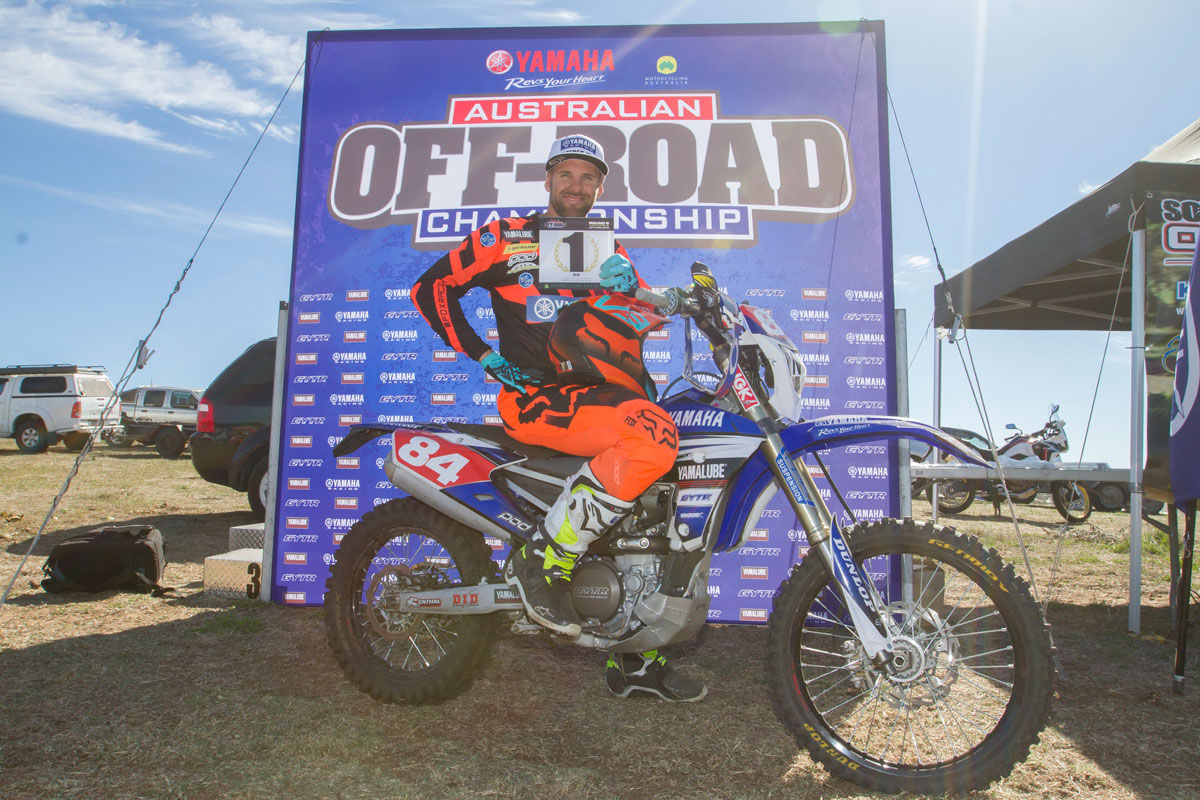 CDR Yamaha's Chris Hollis has retired from professional racing following last week's A4DE.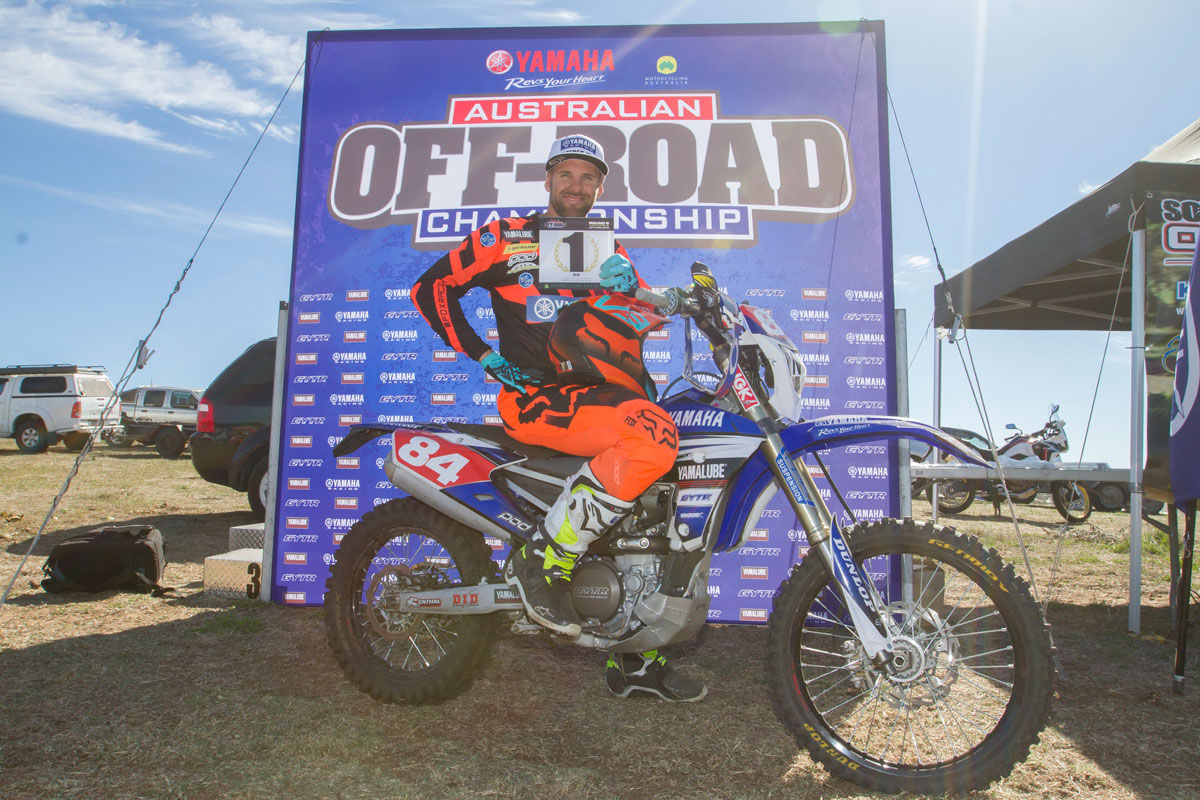 By Hayden Gregory
The 32 year old has decided to step down from professional racing as he looks to begin the next chapter of his life. The immediate future will see Hollis shift to the business world in a sales consultancy role with Laing + Simmons in his hometown of Port Macquarie.
"I feel the time is right to step down from racing at this level and explore other options in my life, so I'm excited to see what the future brings," Hollis shared.
"I would like to thank so many people who have been a part of my racing over the last 20 years. The teams and sponsors I have raced for, my family and friends for their continued support and the hundreds of people that made racing fun."
"I don't think I could walk away from riding and just move on. I still love riding a dirt bike and getting out in the bush or motocross track will have me smiling from ear to ear, because at the end of the day, that's how it all started. That will never leave me."
The Yamaha rider has been at the top of the off road game for a number of years winning the Australian Off Road Championships in 2008 and 2011, the A4DE in 2008 and representing Australia at the ISDE a total of six times. On the International scene Hollis also contested the 2014 X-Games and lined up for the Erzberg Rodeo in 2008.
"I have been with Yamaha for the majority of my career and they have been a fantastic supporter of not just myself but also off road racing in Australia. Both Geoff and Craig have been friends and mentors of mine and I respect both guys in what they have done for my career. I have made some great friends within Yamaha and will continue to be a part of the Yamaha family in the future.
"Thank you to Yamaha as they have allowed me to fulfill a childhood dream of being a professional racer. It really is the best job in the world," Hollis finished.
Yamaha's Motorsport Manager, Ray Howard, wished Hollis all the best for his future endeavours and thanked him for his years of commitment.
"On behalf of Yamaha Motor Australia, I would like to thank Chris on his effort and contribution to off road racing in Australia and to Yamaha," Howard said. "He has been a thorough professional to deal with over the time and he can be proud of his achievements in racing. He is leaving elite level on his terms and even during the 2016 A4DE, he has proven just how fast and competitive he is.
"We wish him well in his future endeavours and I'm sure we will see him out on the trail in the future," Howard ends.