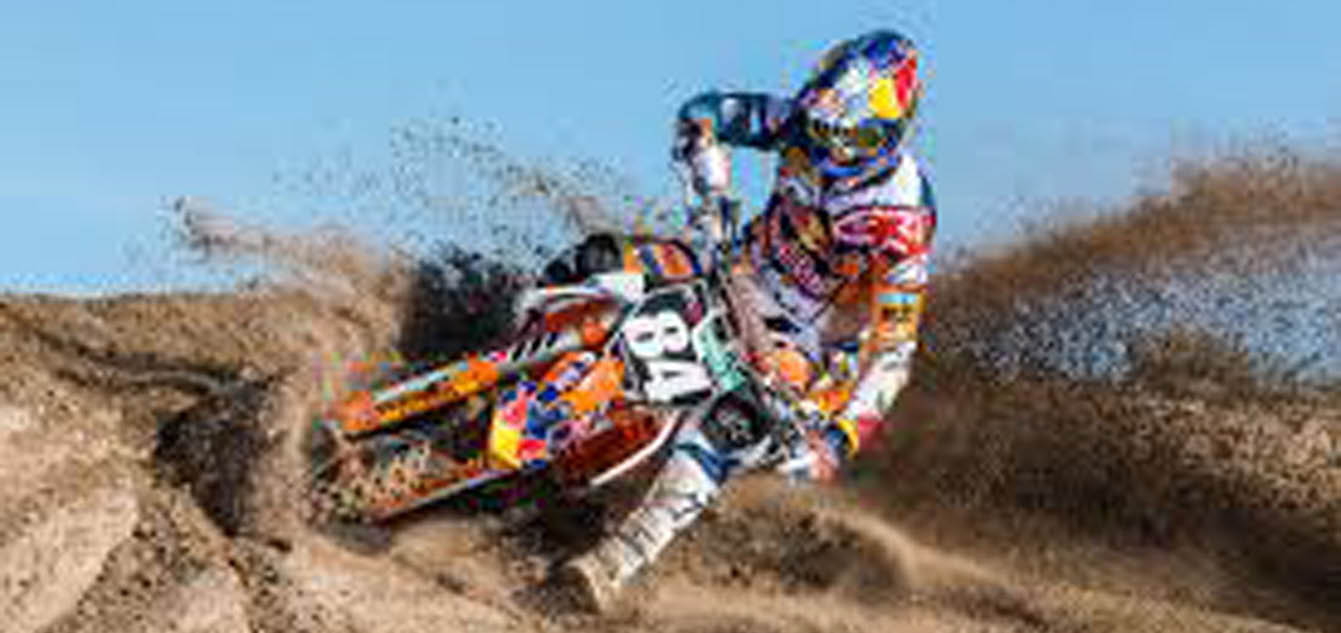 The MX2 rider suffered a nasty crash at the Dutch Masters leaving his championship hopes in jeopardy.
By Hayden Gregory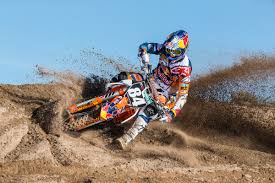 Flying high in the MX2 World Championship, no rider has matched the pure speed and riding ability of Jeffrey Herlings this year. Through 12 rounds, the Red Bull KTM rider has won an astonishing 23 of 24 motos.
Attempting to race at the Dutch Masters, Herlings has crashed from his bike resulting in a broken collarbone and the need for immediate surgery with plating. At this stage the extent of the injury is unknown and we are unsure how much racing Jeffrey is set to miss.
Fellow MX2 contender Pauls Jonass was one of the first riders to see Herlings post race.
"I didn't see the crash," Jonass said. "Because he pulled away quickly and I didn't see him on the track, I saw him going into the pit area and I knew it wasn't that good, because Jeffrey is tough and when he usually crashes he continues. I spoke to him a little after the finish, because he went early to check up with the doctors. He was positive and said it wasn't a big deal. I think he will be back soon."
With six rounds left to race he currently leads Jeremy Seewer by 169 points meaning a return by season's end should still see Herlings capture his third world title.
This is the third straight year that injury has jeopardised a certain world title for the Dutchman after fracturing his femur in 2014 at a charity event before breaking his collarbone and dislocating his hip last season.
The typical recovery period for a broken collarbone is 4-6 weeks so it will be unlikely to see Herlings line up on July 24 at Loket for the MXGP of Czech Republic.