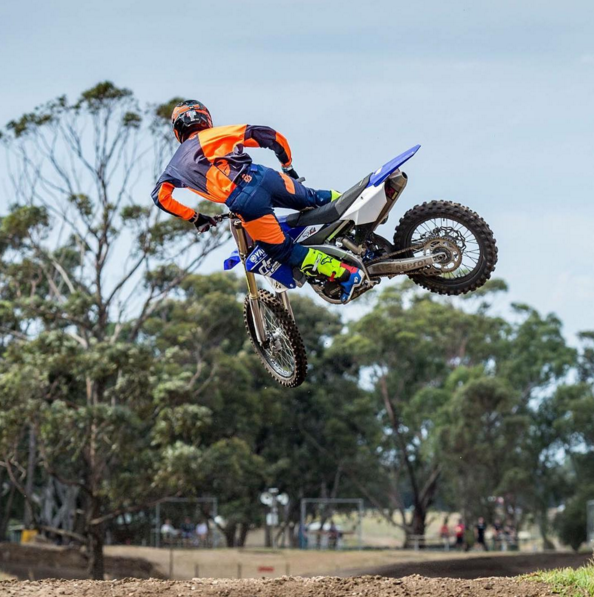 The youngster has been granted a late opportunity to race for the team in 2016.
By Hayden Gregory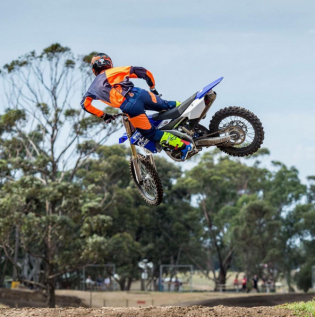 Expecting to race as a privateer in 2016, Jed Beaton has been thrown a YZ250 as a late replacement for Wade Hunter. Despite being named in an initial three rider lineup Hunter confirmed yesterday that he was moving to Serco Yamaha to replace US bound Luke Clout. The rider merry go round has paid dividends for Beaton who will now join Lawson Bopping and Maddy Brown in the team.
DPH Motorsports released a statement on Hunter's departure claiming that it was a shock to everyone.
"It has been an interesting 48 hours for the DPH Yamaha Motorsports team after receiving news that Wade Hunter would no longer be part of the team late Monday. Hunter had been announced as part of the threerider line up for the team only weeks earlier so his sudden departure came as a shock to all."
Despite the setback the DPH Motorsports team have gained a quality rider in Jed Beaton. The youngster had a successful 2015 campaign landing on top of the podium a number of times.
"I am really excited to join DPH." Beaton Enthused. "Before this opportunity came up I didn't have a team and was looking to do my own thing. 
"Joining DPH so close to the season is awesome and I cannot wait to start". 
Beaton will commence his third year of senior racing as the MX Nationals kick off in April.