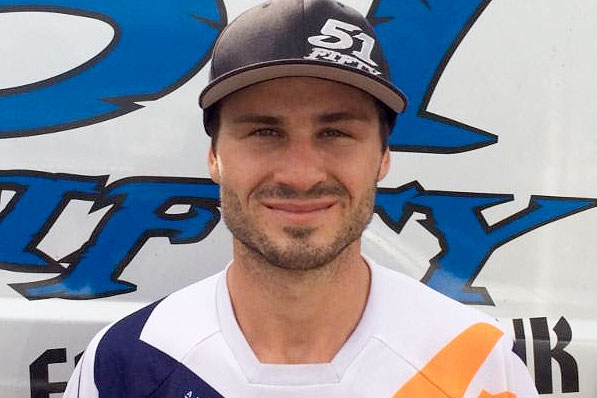 The Australian will compete in the AMA West 250 Series for 2016.
By Hayden Gregory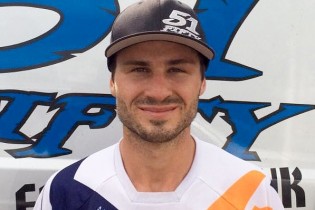 Having sat out the 2015 East Coast SX series through injury, Mellross is delighted to have aligned with a team heading into the New Year. In his first year of Nationals Mellross turned heads as a privateer with a great showing of speed and consistency.
"I'm really excited to get this year underway" says Mellross. "I've seen the team build a solid foundation since they started only a few years ago; we've had productive testing days, the YZ is really fast, I've felt strong.
"I was fortunate to be part of great teams in Australia but now for the first time stateside, I'm able to simply focus on training, practicing, testing and racing. I'm confident with the team and Yamaha support I can be inside the Top 10, and once I get a taste of racing up front, be inside the Top 5."
51FIFTY Energy Drink Yamaha team manager Craig Monty is delighted with the new signing and believes Mellross will be a great asset to the team.
"His natural skill, blazing corner speed and work ethic are a strong foundation for success in 2016", Monty said.
"I watched his races in '15, how he handles himself as a professional and am confident he has the skill sets to be an elite rider."
Mellross will continue training alongside former Yamaha rider and coach Tim Ferry who he has formed a very strong relationship with over the past year.