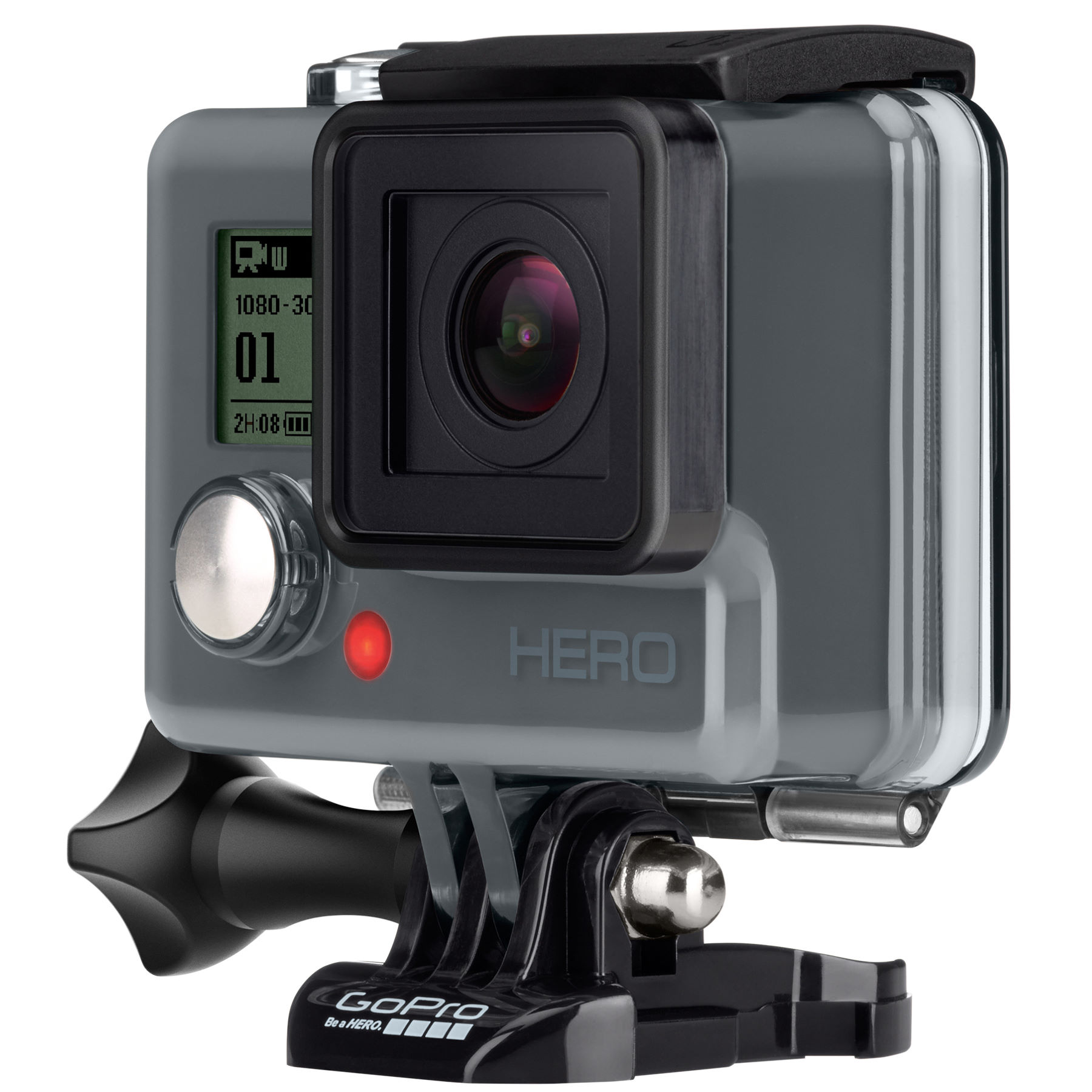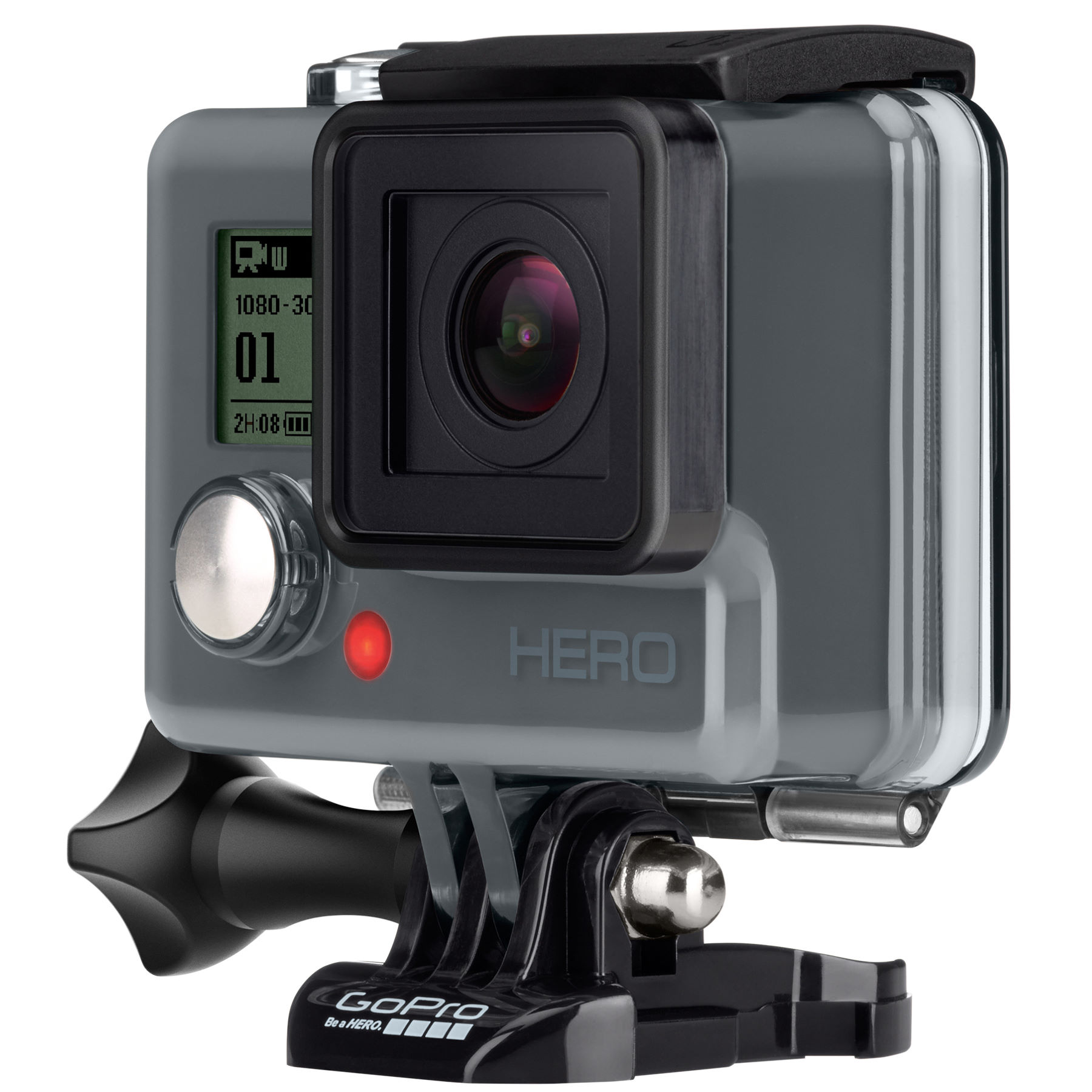 Motorcycling Australia has released a statement announcing the ban of all helmet cameras and any associated mounts. MA also said that, "Helmet Vinyl Wraps, Skins and any adhesive coverings on helmets across all disciplines is also currently under review."
In the statement there is no clear reason given nor is there any indication of the process that lead to the decision. It's reasonable to assume that helmet manufacturers are nervous about the legal ramifications to any damage done via a modification such as a helmet camera. Certainly the speculation that Michael Schumacher's brain injury was caused in some way by the GoPro mounted on his skiing helmet would have sent shockwaves through the industry, however that has remained as speculation and indeed we couldn't to find any other cases of a helmet camera causing any damage. And we've never heard of a helmet manufacturer recommend that helmet camera never be fitted to its products. So again, MA's thinking and process is a mystery.
The MA statement also says that, "Helmet cameras are not permitted unless the camera is integrated into the helmet, by design of the manufacturer." And that, "All helmets are to remain free from all modifications or attachments relating to the use of Cameras."
It's an interesting case in a number of ways. GoPro is a supporter of the Aussie MX Nats and in fact the Superpole lap is called the GoPro Superpole lap which now can not be run with a helmet mounted GoPro. It's not the end of the sport as some of decreed on social media – we raced before there were helmet cams and we'll race after them, but placing a ban on such a widely used product without any explanation in the main press release isn't a good look for MA who have promised to be more transparent. The helmet camera is a good marketing tool and a good way to bring racing to people who can't make it and in this country that should be a huge focus for MA. Also, these cameras are expensive and a lot of people dropped big cash only to find out without warning that they cant be run at MA events. Of course the GoPro chest mount is an option  – if safety was the concern though then how long will that last? The chest mount isn't a better option than the helmet mount though due to its low perspective and the fact that it moves around a lot more. Mounting the camera on the bike is generally not a great oidea as the cameras cant handle the amount of vibration and the files become corrupted. Plus, if this is all about safety then how could a 'bar mounted camera be safer than a helmet mounted camera?
You can read the full statement here: Motorcycling Australia press release