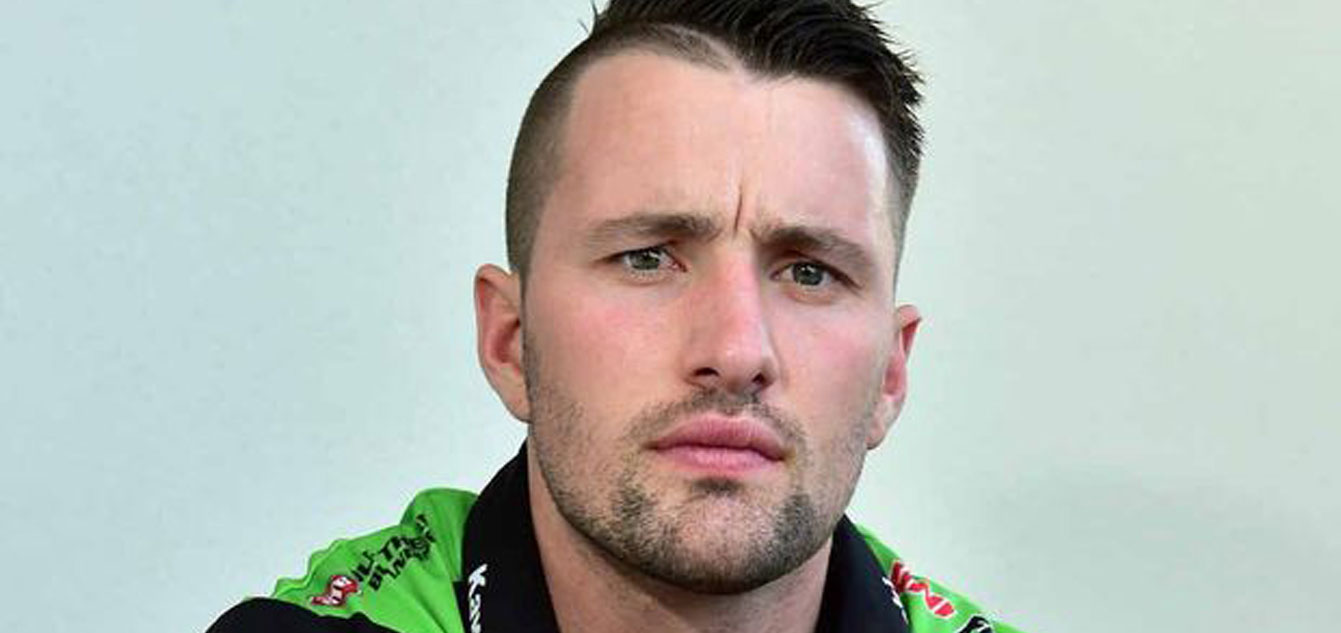 The move will take immediate effect.

By Hayden Gregory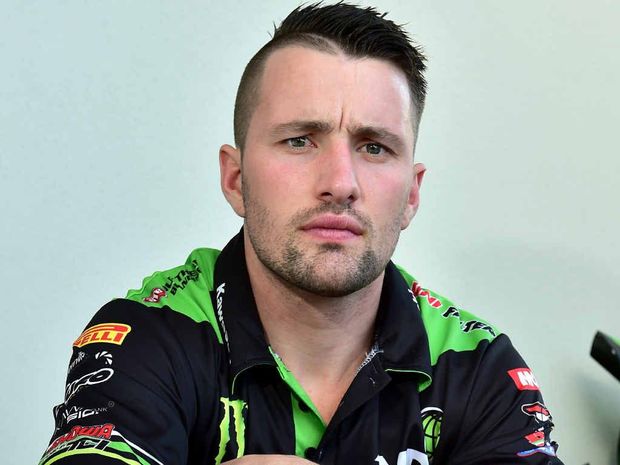 A few weeks on from Kawasaki's vague press release stating the absence of the Moss brothers from round seven of the MX National's, another bombshell has been dropped announcing a split between Jake and the team.
Speculation has grown regarding the absence of the Moss brothers and still no official word has been given to the media.
The short release can be seen below:
Following much consideration, Jake regretfully tendered his resignation from the team, deciding to focus on his family and career away from competitive Motocross and Supercross racing.
"I have greatly enjoyed my time with the Kawasaki team and hope that in the future I may well be back to contest titles again," Jake stated.
The National Pump Monster Energy Kawasaki Racing Team will continue to compete in the MX1 (450cc class) only for the remainder of the 2016 MX Nationals series.