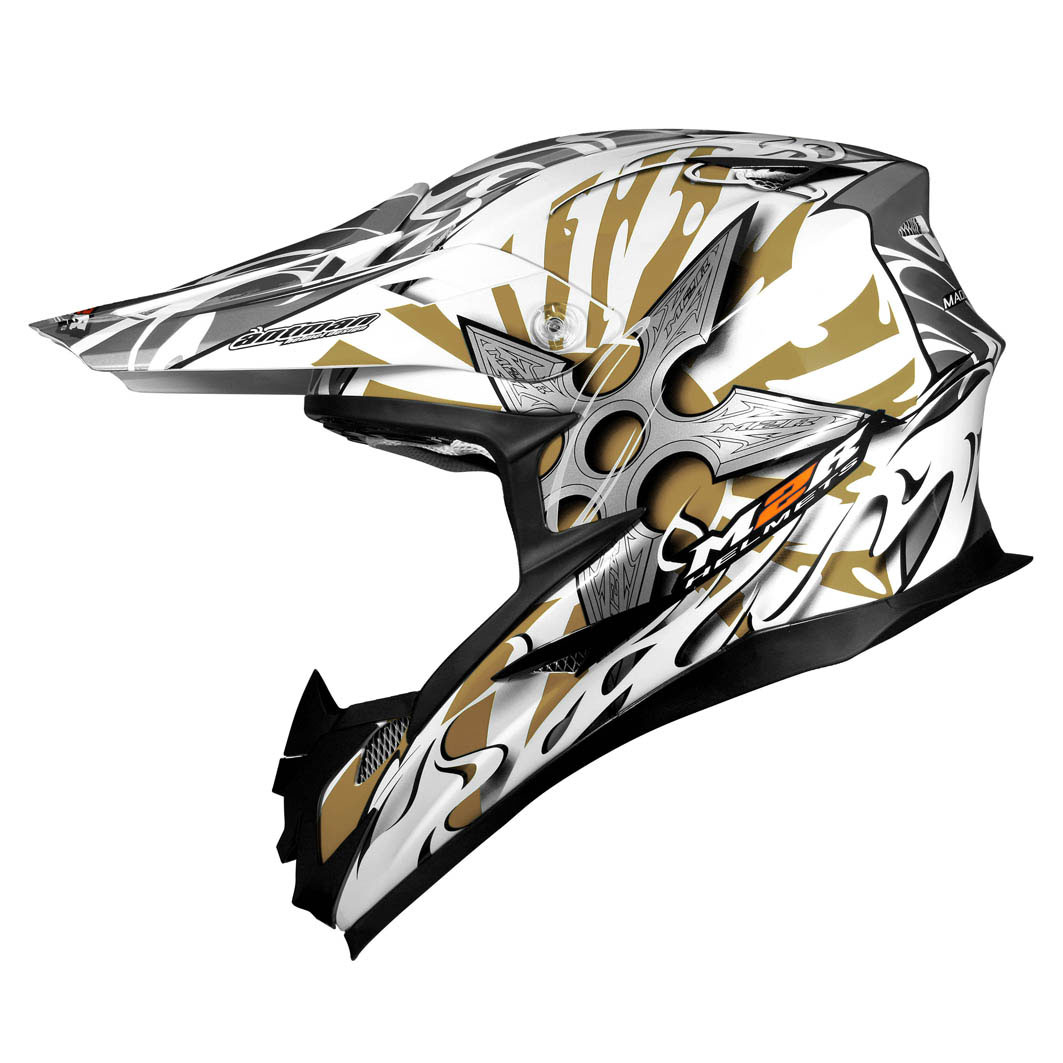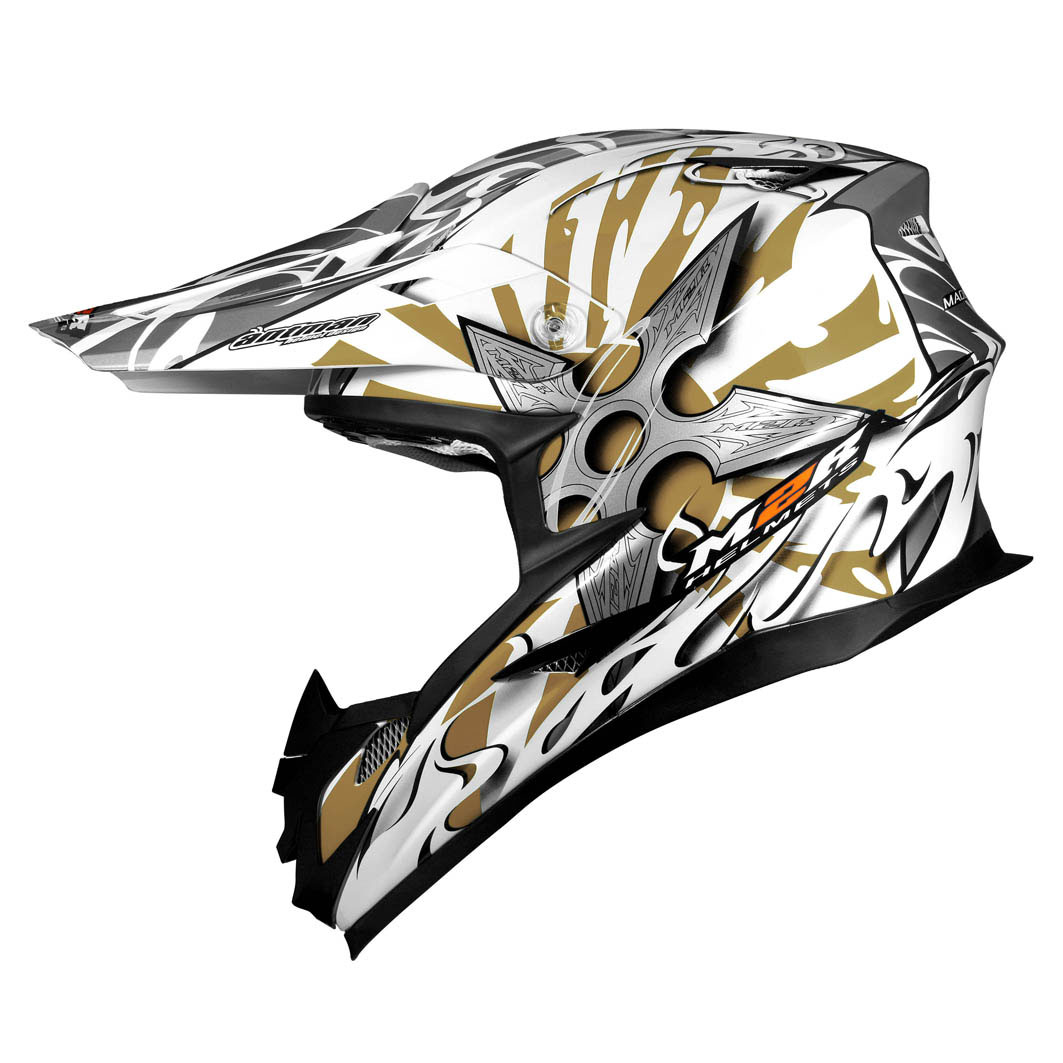 I've been wearing my Shoei VFX-W helmet for almost 12 months now and have absolutely no intentions of hanging it up yet. However, the guys at McLeod Accessories sent one of the new M2R X4 helmets for review — the very same one developed by Monster Energy Kawasaki and worn by Todd Waters, Dean Ferris and Tye Simmonds. I was by no means expecting it would replace my Shoei, nor come close to the comfort — it's almost half the price.
Now, this isn't a shootout between Shoei and M2R. I'm simply comparing them at this point as I've spent so much time in the Shoei and I would rate it as the most comfortable, safe and well-appointed helmet I've ever worn and one of a few absolute top-end brands on the market.
I slipped the M2R X4 on and was bloody surprised: it fitted my melon like it was built for it. After the first five minutes on the bike I totally forgot I wasn't wearing my Shoei. Some helmets will annoy at times and start to play in the back of your mind, distracting you from riding, especially if you've worn one thing for a long time and have just put on something new for the first time. The M2R didn't annoy me at all. I had to stop and tighten the peak screws, which had worked loose, but that was the absolute worst part of wearing the helmet. Pretty impressive.
The helmet offers a more open mouth area, which is the only part of the helmet where it may lack protection or coverage compared to the Shoei. In return, you're presented with a massive eye port for impressive vision. It's yet to become a problem, so for now I'll just treat it as a difference between the two.
Obviously, with the lower price come a few parts of lesser quality — mainly, the finishing touches — but I'm happy to live without them. Rather than a plastic clip to remove the cheek pads, it's a material loop; time will tell if it lasts. The paint job itself is pretty good quality but not quite as refined as the Shoei. The liner isn't quite as soft but it's not far off; same goes with the chin strap. Now, that's pretty much all I can pick this helmet for so it gets two thumbs up from me. I can't wait to see some of the replica paint jobs M2R is renowned for — I might have to put my name down early for a Dean Ferris replica.
Next time you go to your bike shop, slip one of these on your head. I think you'll be pleasantly surprised. — Matt Bernard
Price: $399 (XS–XXL)
Contact: www.mcleodaccessories.com.au