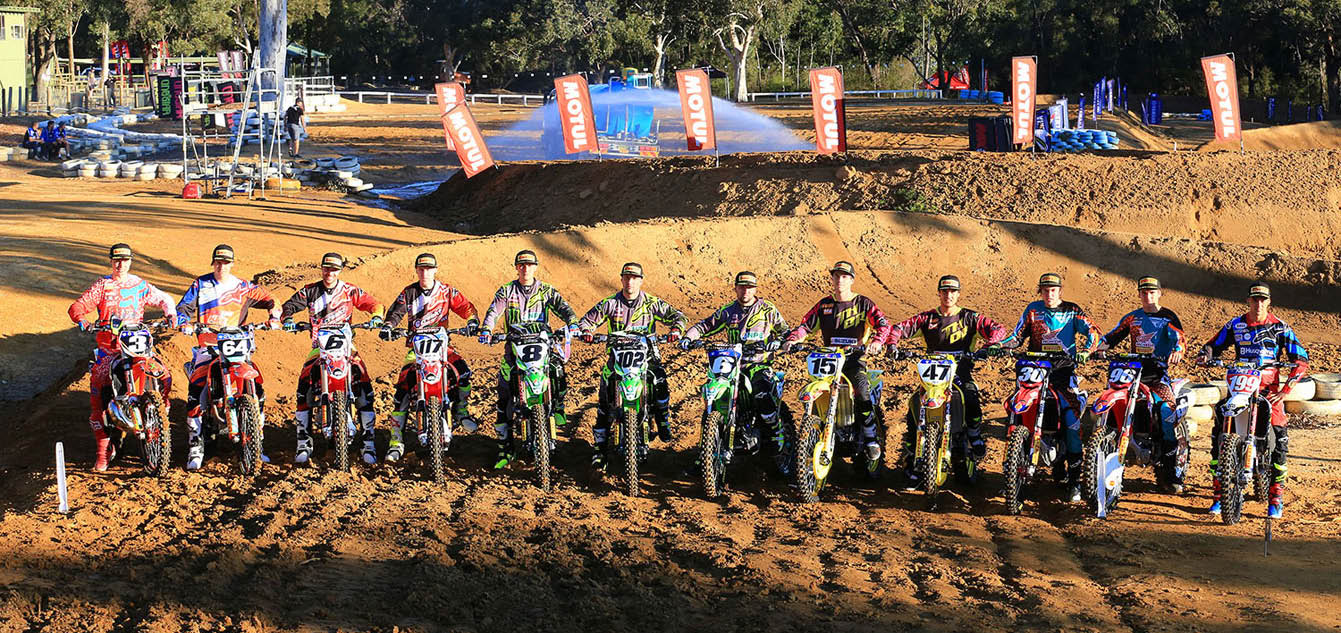 #teampirelli promotion is on now.
Press Release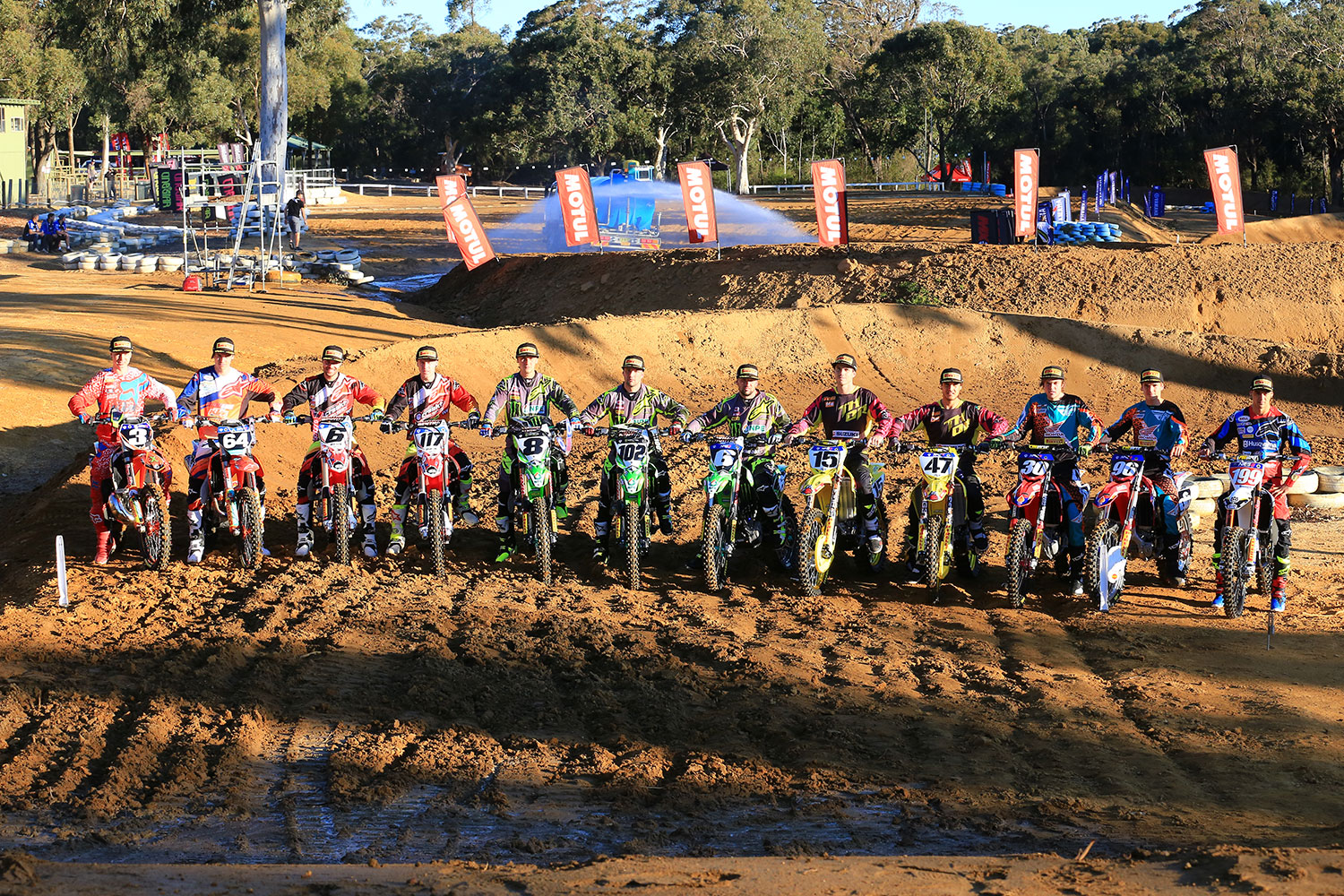 To celebrate 20 years of the MX Nationals in 2016 and Pirelli as the Official Tyre of the Motul MX Nationals, Link International is pleased to announce that until the end of the Aussie motocross season, anyone who buys a Pirelli Scorpion MX tyre at their local motorcycle store receives the same #teampirelli factory sidewall sticker kit used by the Pro riders.
This includes Matt Moss and Kade Mosig from National Pump Energy Monster Energy Kawasaki, Todd Waters and Luke Wilson from Wilson Cool Air Motul Suzuki team and Jay Wilson and Dylan Long from the Crankt Team Honda Racing team, who choose to race with Pirelli Scorpion MX at National level. This reinforces the Pirelli philosophy "we race what we sell, we sell what we race" This means the identical Scorpion MX tyres that the factory riders use, are all available to riders right around Australia.
Now for a limited time riders who choose Pirelli Scorpion MX Extra, the new MX32 Pro or even the junior MX Extra J range for their bike score these factory sidewall sticker kits free of charge when they buy their tyres at a local motorcycle store.
Don Nicholas – Product Manager Link International – "This is an exciting offer for Aussie riders, and something exclusive to Australia. It lets riders complete the "factory look", so as well as being able to ride on and experience the race winning performance of identical Scorpion MX32 Pro tyres our Pro riders use, or the durable and versatile MX Extra X, they get the #teampirelli factory sticker kit as well when they choose to ride with Pirelli."
The #teampirelli factory sidewall sticker kit is available with any Pirelli Scorpion MX tyre purchased from authorised Australian motorcycle stores from now until September 1. There is a kit for senior tyres, with a smaller sized kit for junior riders.
Pirelli motorcycle tyre are imported and distributed exclusively in Australia by Link International.
www.linkint.com.au