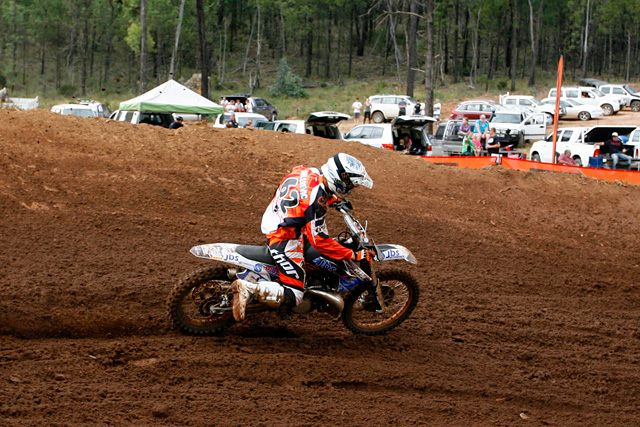 F1 Moto are delighted to announce an agreement with JBS Motorsports to provide engine preparation & tuning support for Joel Milesevic.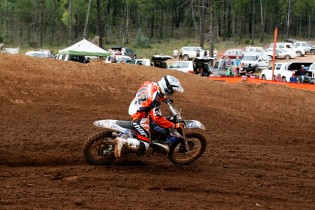 Joel is one of the most talented young riders to emerge from the junior motocross scene. He represented Australia in last year's World Championships and is currently competing in national and state title events with great success.
F1 moto continues to build on past success as one of Australia's no1 suppliers of MX performance parts and engine tuning.
This agreement is an exciting step forward for JBS motorsports, F1 moto and Joel Milosevic.