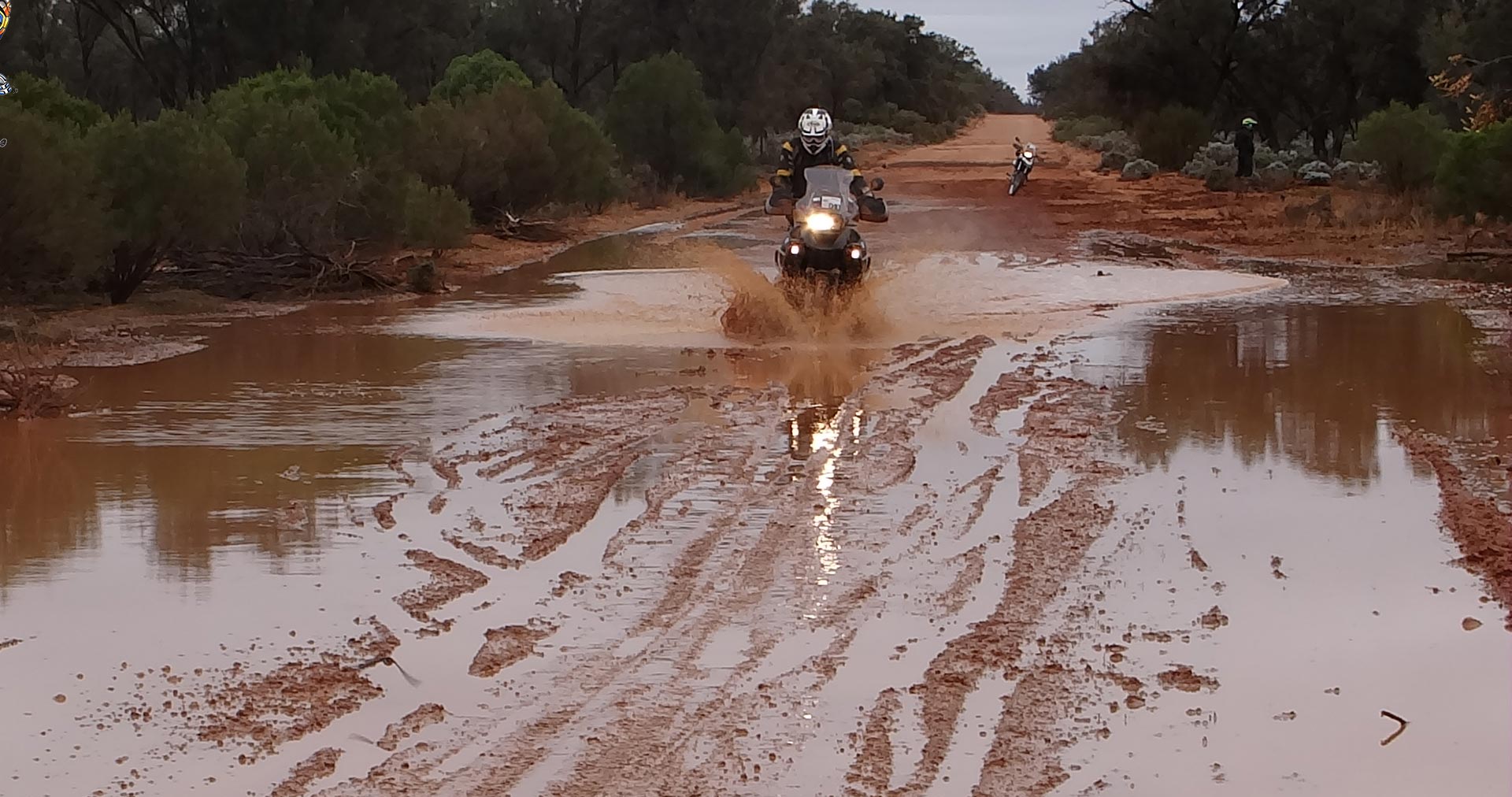 BMW Motorrad is excited to announce the dates for this year's iconic BMW GS Safari and GS Safari Enduro.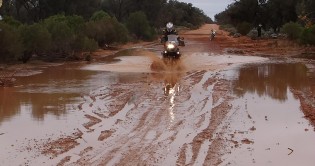 BMW GS Safari Enduro.
Streaky Bay (SA) to Broken Hill (NSW) – July 24-30.
BMW GS Safari Enduro has made its mark with experienced and technically capable BMW GS riders. Encompassing challenging terrain to test both man and motorcycle, this is the ultimate off-road adventure. The epic 6-day journey will take riders through some classic Australian outback landscapes. From the South Australian coast at Streaky Bay, riders will encounter vast open plains and salt lakes, including Lake Eyre. The route will meander towards Arkaroola and the Flinders Ranges, highlighting incredible jagged mountain ranges surrounded by desert. The last leg departs Wilpena Pound through outback pastoral leases before concluding at the historic mining city of Broken Hill.
Registrations open March 29. Places are strictly limited and will fill quickly.
View 2015 GS Safari Enduro promo video clip –
BMW GS Safari.
Queensland – November 6-11.
The South East region of the Sunshine State will be the starting point for the 2016 BMW GS Safari. A magnificent selection of terrains will be sure to delight BMW riders. Coastal vistas, lush rain forests, rugged escarpments all on the off-roads, less traveled. This will be a journey to remember. More detail will be released in the coming weeks.
Registrations open August 9. Places are strictly limited and as usual, will fill quickly.
Both safaris are fully supported with mechanical, medical and luggage carrying backup, and is the perfect opportunity for BMW GS riders to experience the great Australian outback in the company of fellow enthusiasts.
View 2015 GS Safari promo video clip –