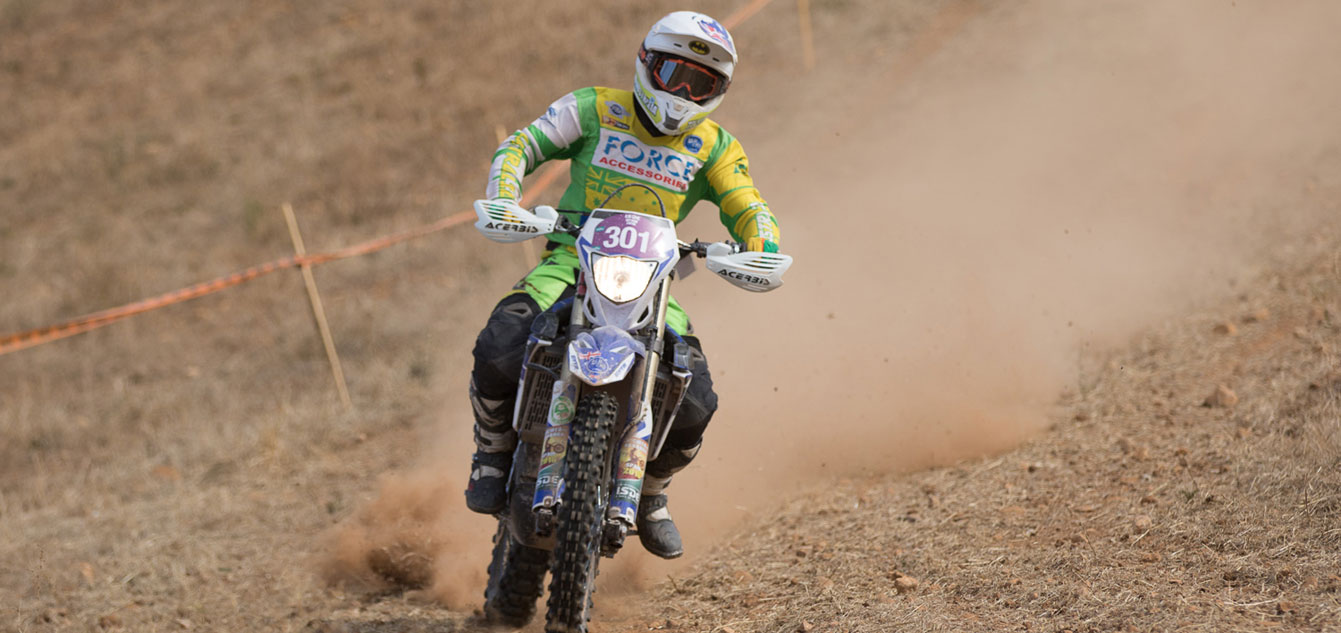 Day two of the International Six Day Enduro has seen even more drama for our Aussie riders.
By Hayden Gregory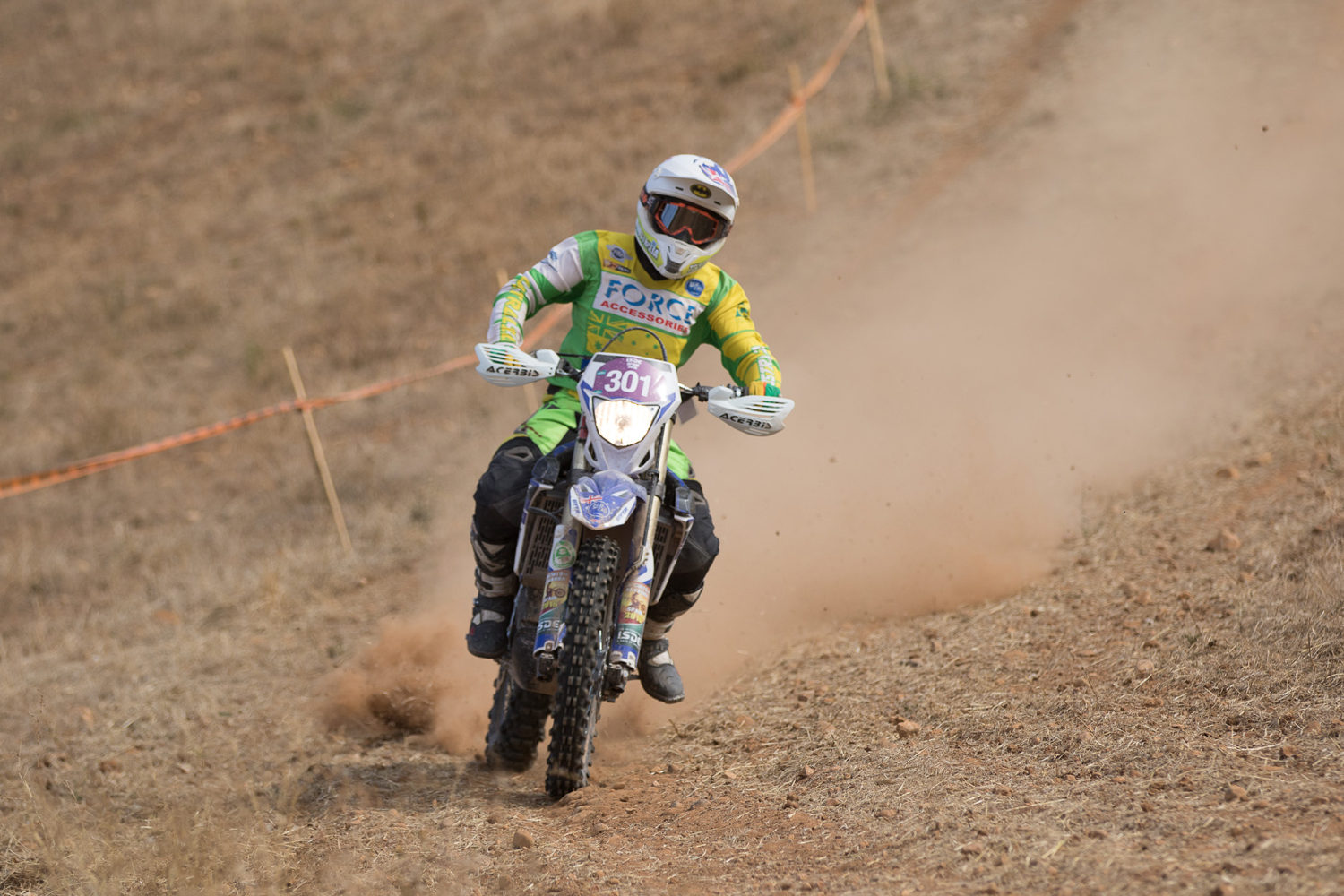 The Yamaha Blu Cru Women's Trophy Team has once again shown its worth on the Spanish track making the most of deteriorating conditions. Tayla Jones again led the way finishing in third place overall while Jessica Gardiner followed one place behind in fourth. In the outright standings Jones currently sits second, Gardiner a much improved 19th and Jemma Wilson in fifth,.
The Women's team currently lead hosts Spain and Germany as they chase their fourth consecutive world title.
Disaster has struck the Senior Men's Trophy Team for the second day running with Daniel Milner forced to exit the stage early with mechanical issues. Combined with Josh Strang's injury yesterday, the Australian's must now rely on individual honours rather than a team medal.
Daniel Sanders has been a shining light, sitting third in the outright standings and first in the E3 category. The final Senior Team member, Lachlan Stanford admittedly had a difficult day, remaining in 23rd place outright but rising one place to seventh in his class.
"Day one went well, we started off pretty well getting a lot of top 15 outright placings in the tests, and then had an off in test four which set me back a fair bit putting me in twenty third outright," Sanders said.
"Day two we rode the same trail and tests so they were a lot rougher. I struggled a lot today to go fast, so it wasn't the best day for me.
"The team side of things isn't going too well with Josh breaking his leg yesterday and Milner out today so a team placing is virtually impossible now. We are now out here competing for individual placings."
The Americans continue to lead the senior ranks ahead of Italy and Great Britain with Taylor Robert (USA) maintaining pole position.
The Australian Junior Trophy Team improved their overnight standings to claim tenth place overall. Jack Simpson is the highest ranked Australian rider in 50th place outright; Tom McCormack is four places behind in 54th while Nic Tomlinson is way back in 94th.
As the team continues to press forward ISDE rookie Jack Simpson, believes the team will gain confidence each and every day.
"Coming in to the six day I was a bit nervous because I had never, ever done an Enduro before and I didn't know how it all worked," Simpson shared.
"After a couple of controlled tests and some time on the bike I felt much more comfortable. Day one I was riding a little but tight and nervous, not really myself. However, on day two I found a bit more of a groove.
"I finally started to find my flow, and something that clicked with me. I am really looking forward to a little bit more time on the bike and racing the Enduro style of racing, and it will only be upwards from now on".