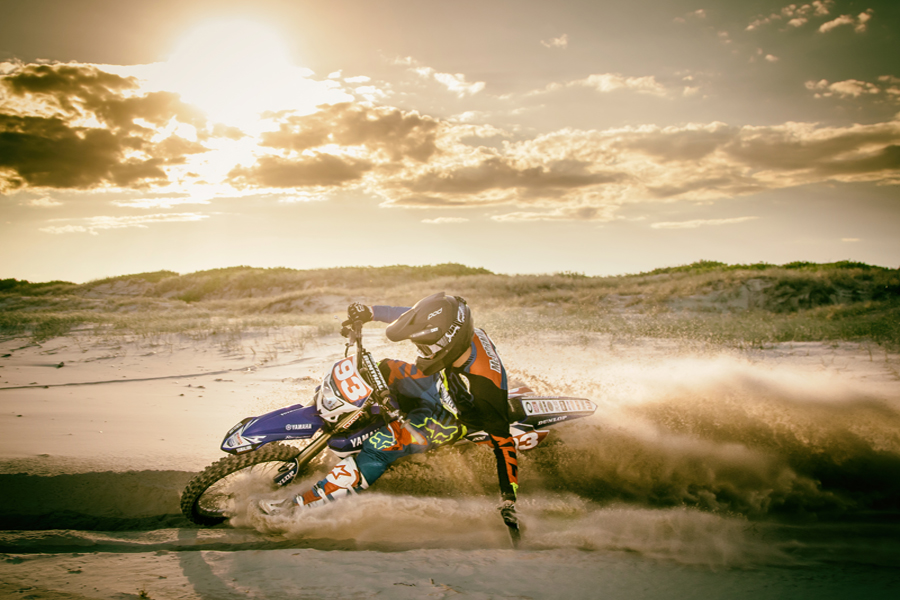 Tom McCormack believes his Six Days experience will put him in good stead.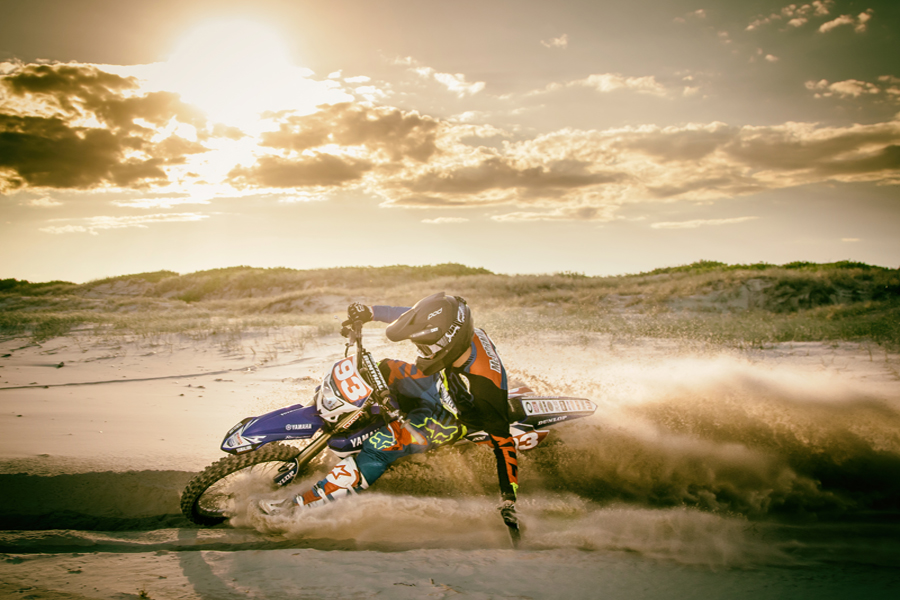 By Hayden Gregory
The CDR Yamaha rider recently returned from Spain's International Six Days of Enduro where he competed as part of the Junior Trophy team. McCormack will now be pitted against his Australian teammates with the Yamaha Australian Four Day Enduro set to take place next week.
"I think my preparation has been pretty good for the Yamaha Four Day. Obviously we didn't have a very good run at the six Day, but it was a great preparation that a lot of the other riders didn't get leading in to the four Day. The ISDE was my third six day so I knew what I was getting myself into.
"We all know each other; we've all raced against each other for many years. Everyone helps each other out along the way, but when it comes to the Australian four day, we'll all be battling for the top spot.
McCormick has tasted success at the A4DE topping the E1 class in 2014 before missing last year's event with a back injury.
"I missed the Australian four day last year because of my back injury, so Im excited to come back and have a crack at it. Last time I raced it I won the E1 class and had a good outright result, so this time I'm hoping for a top five outright result and first in class."
It has been a long road for the 23 year old with a number of serious injuries affecting his rise to the top.
"Broke six vertebrae, four ribs, ruptured spleen, punctured lung – it really took a long time to get over, around eighteen months before I could ride again without pain.
"The last three months for me have been good and I'm back onto my old training program and I've really put the hard yards in. So, hopefully I can finish off strong this year and have a good holiday after it!"
The 2016 A4DE will take place in Mansfield, Victoria on November 14th to 19th.