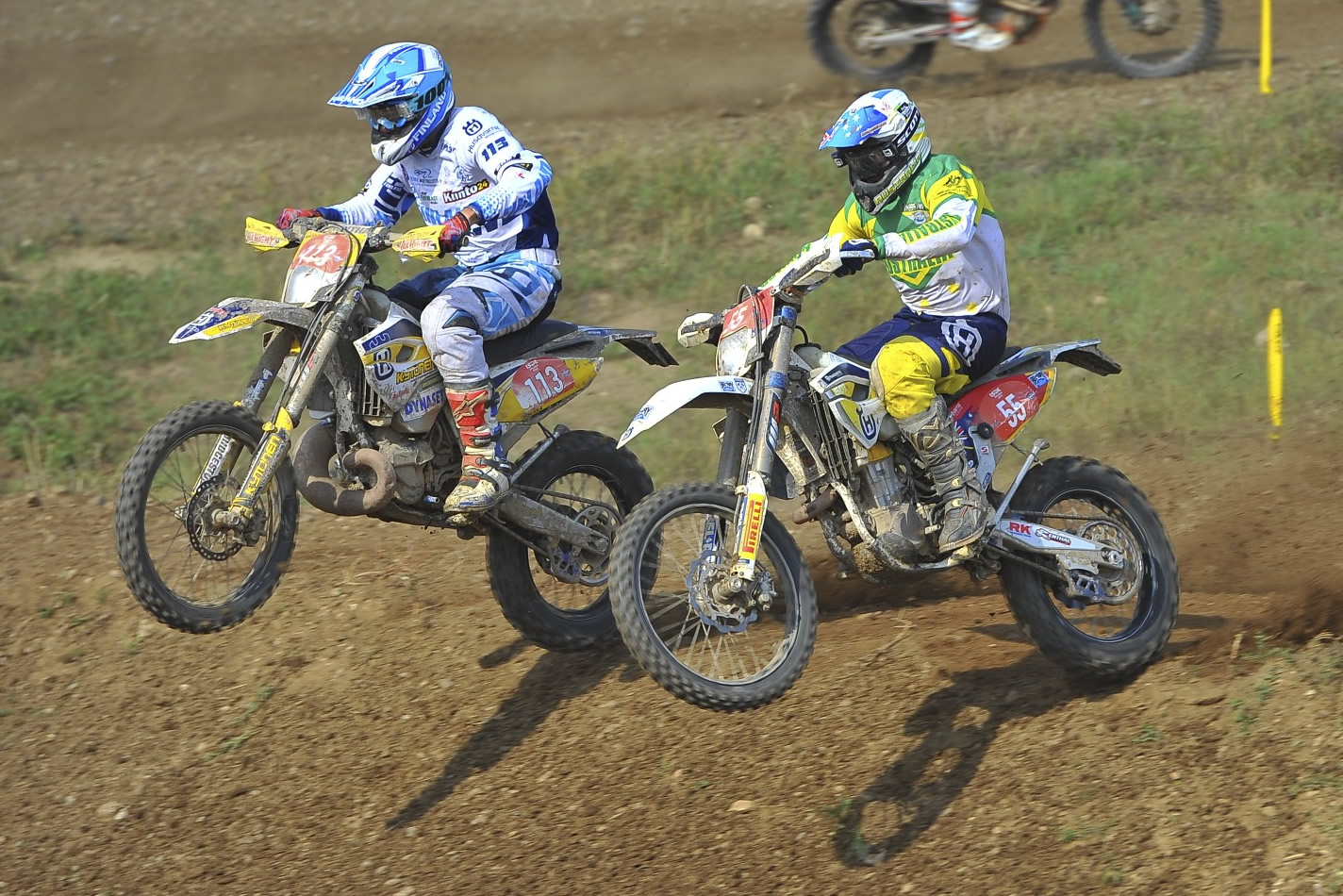 Following a controversy marred ISDE, Australian team mates Glenn Kearney and Lachy Stanford have spoken up about the event and everything that went on.
By Hayden Gregory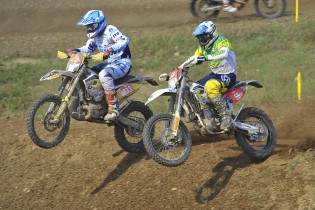 By now many of you will know the story involving the FIM's decision to reinstate eight disqualified riders from the ISDE after they missed a race check point. The decision resulted in France being named provisional winners of the World trophy while our Aussie boys had to settle for second.
Husqvarna Enduro racing team manager Glenn Kearney was named as a late replacement for Josh Strang in the Australian team. Finishing the competition in 20th place Kearney commented on the dubious decision;
"Apparently it's got to go to court and the way I understand it, it's still provisional until the French get officially let back into the results. It's definitely disappointing and it leaves a bad taste in your mouth, that's for sure. I've been racing six-days for the last 13 years now, and I've been on the wrong side of the rule book a couple of times and that's just part and parcel of enduro. I've been excluded before. To see it come down to that again and then the rulebook just get thrown out the window is disappointing.
" When France was excluded for missing a route check, we looked to our management – who do a great job – and they said, 'yeah they are definitely going to be out – there is no other rule, no time penalty can be given, it's exclusion only'. Don Atkins (Team Manager) lives and dies by the letter of the law in that rule book and for him to have it thrown in his face after decades of work behind the Australian Six-Day team is just gut wrenching."
Kearney was part of a six man Australian senior team which included Lachy Stanford, Beau Ralston, Matt Phillips, Daniel Milner and Josh Green. The boys had the title ripped out of their hands which would have marked Australia's first ever senior trophy in 90 years of ISDE competition.
Lachy Stanford showed some great individual riding finishing in sixth place for the E3 class. The individual effort was bittersweet for the Husqvarna rider who would have loved to be handed the World trophy there and then.
"Now that I've had a few days to think about it, everyone was blaming the French riders but it was nothing to do with them – it's the FIM that made the call," Stanford said. "Looking back I feel sort of like we took the spotlight away from them, but having said that though if we would've just got up on the second step and then two weeks later found out we've won, there'll be some tiny little article that no one will care about – whereas we made a really good statement.
"We stood on the top step – sort of in protest. It was a big stuff up, but anyway we had a really good event, the Aussies did really well. The juniors and girls won and legally we won so could not ask for much better."

"It went really well for us though, all the team got along really well and it all ran really smoothly. There's always been dramas and stuff in the past, people fighting and carrying on but it all ran really smoothly and we got along and everything seemed to work out. It shows how deep the talent is in Australia. It wasn't even the fastest team, we didn't have Toby, Strang or even Hollis, and we almost came out with a win so it just shows the depth of talent we have here now. We should be one of the top contenders for a few years now," Stanford finished.
With the result still under appeal we may not find out the final decision for another 5 weeks. If justice prevails Australia will be awarded their first ever World trophy, if France are given the victory, an ugly precedent will undoubtedly be set for enduro racing.