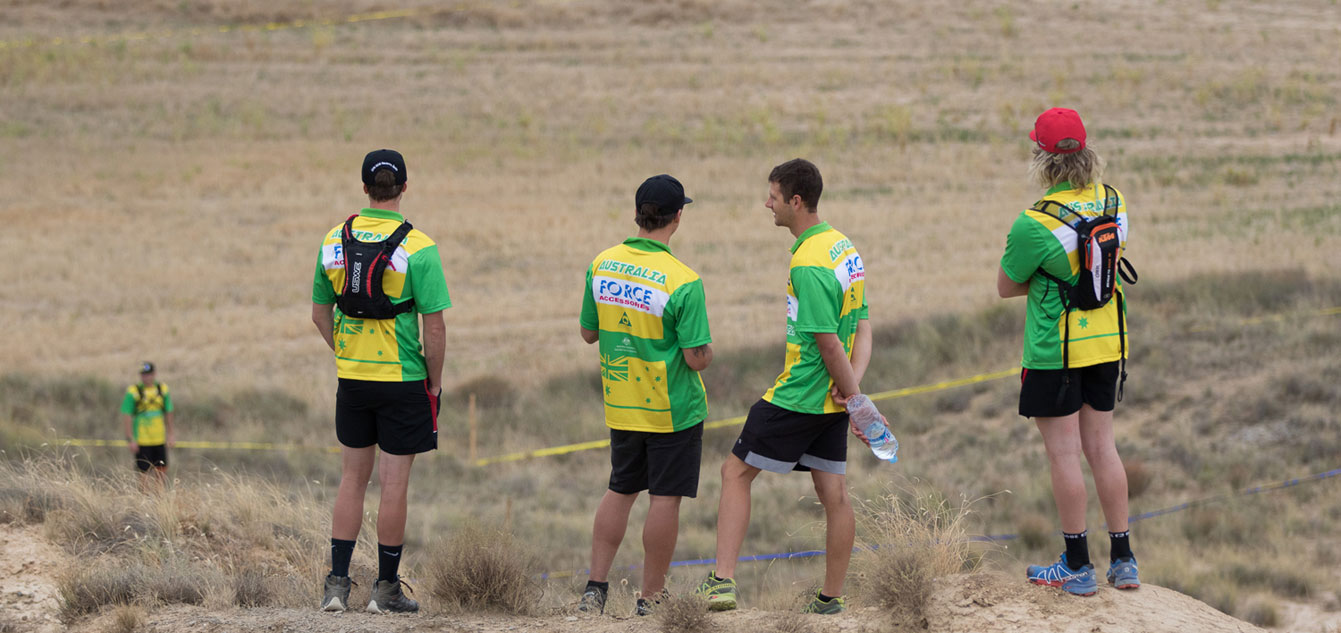 The Australian Team has arrived in Navarra, Spain with aim to defend their International crown.
By Hayden Gregory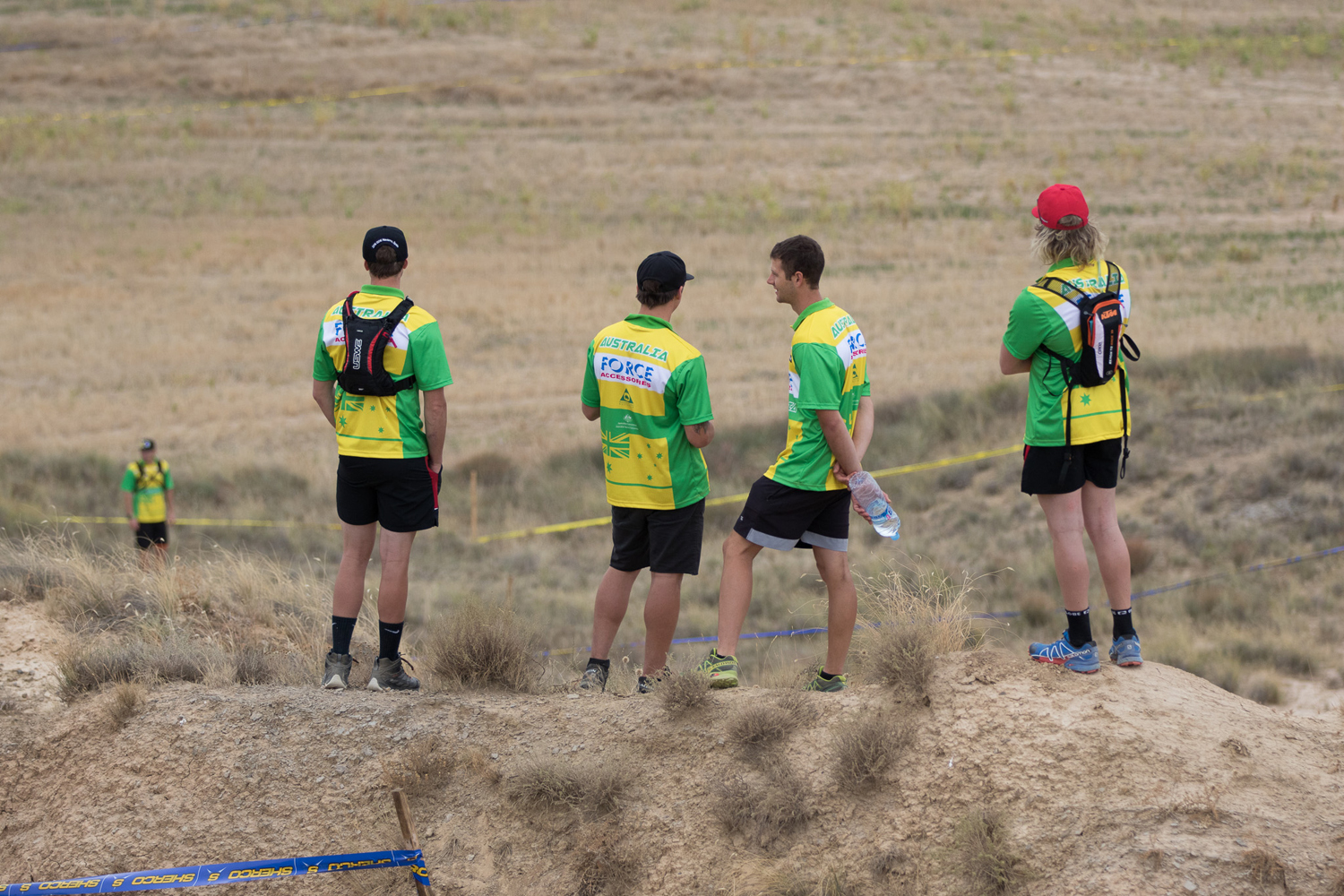 With six days of riding ahead of them, the Australians have spent the past week familiarising themselves with the Spanish track. As part of the World Trophy Team Daniel Milner has walked the dry track a number of times in preparation for tomorrow's opener.
"We've done a walking test on all the tracks now and some even twice, so we're definitely seeing what this year's all about now," Milner started.

"The tests are going to be dry but they look good. I'm looking forward to it and getting ready to swing off it.
"I haven't ridden a CTR bike all year so I'm really looking forward to jumping on it and going flat out." Milner shared.
Daniel 'Chucky' Sanders echoed Milner's opinion of the dry track and is excited to get the racing underway.
"We've just finished day two walking the tracks with the boys, we've done pretty much all the tests now and a couple twice," Sanders started.

"We've had a couple of real fast test, and it's looking to be pretty dry.
"I'm looking forward to getting the bikes ready in the next couple of days so we can hit the track. It's all good." Sanders finished.
ISDE newcomer Jack Simpson was surprised by the track and believes the conditions will suit his riding style perfectly.
"I thought the tracks were going to be a lot tighter but they are very open and grass track like," Simpson shares.
"They're a little like Kilkivan at the start of the year which will suit me.
"They're not that technical except for one track, but most of them are very open and dusty." Simpson finished.
The 2016 ISDE will kick off tomorrow and we will have an ongoing gallery featured for your viewing. All images are courtesy of John Pearson and can be followed here: https://www.dirtaction.com.au/photos/2016-isde-gallery/18970.htm