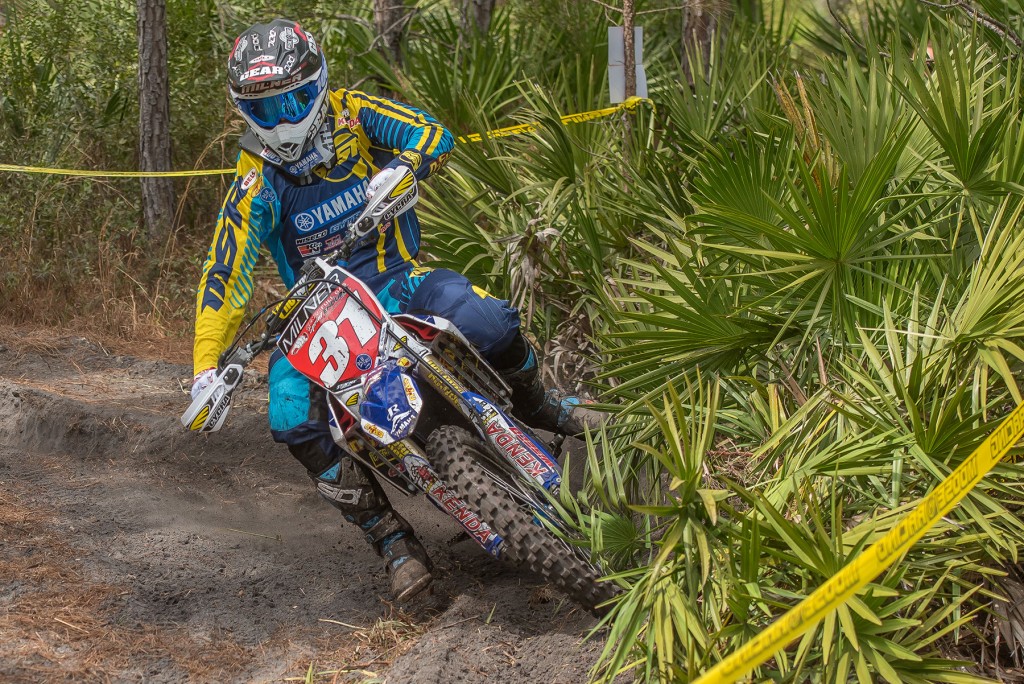 Daniel Milner and Josh Strang have finished 1-2 in the second round of enduro racing.
By Hayden Gregory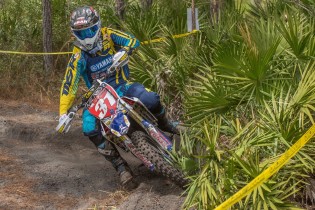 The Aussie pair were the top riders in Florida as racers contested two days of varying tests. The first day saw Milner take out three of six tests, setting himself up with the overnight lead. Josh Strang, Russel Bobbitt and Thad DuVall would also score a test win on the opening day.
The second day saw Milner clean sweep the cross-tests to claim his second overall victory of the season. Josh Strang would finish 15 seconds behind Milner in second place. Duvall would claim a further two test wins on the final day to claim the last spot on the podium a further 17 seconds behind Strang.
The Aussie domination would continue into the women's class as Mackenzie Tricker swept all six Pro class tests for an easy victory. Red Bull's Tarah Gieger would claim second for the round while Ride MPS/Bonzi Racing's Brooke Cosner finished in third.
The 2016 KENDA Full Gas Sprint Enduro Series continues on April 23-24 in Romney, WV.
Results: 2016 KENDA Full Gas Sprint Enduro Series – Round 2
1 Daniel Milner – 1:06:26.731 – Yamaha
2 Josh Strang – 1:06:41.241 – Husqvarna
3 Thad DuVall – 1:06:58.663 – Husqvarna
4 Russell Bobbitt – 1:07:23.929 – KTM
5 Cory Buttrick – 1:07:46.192 – KTM
6 Drew Higgins – 1:07:54.027 – KTM
7 Evan Smith – 1:07:58.605 – KTM
8 Garrett Edmisten – 1:08:29.856 – Yamaha
9 Jordan Ashburn – 1:08:31.780 – KTM
10 Jason Klammer – 1:09:35.576 – KTM