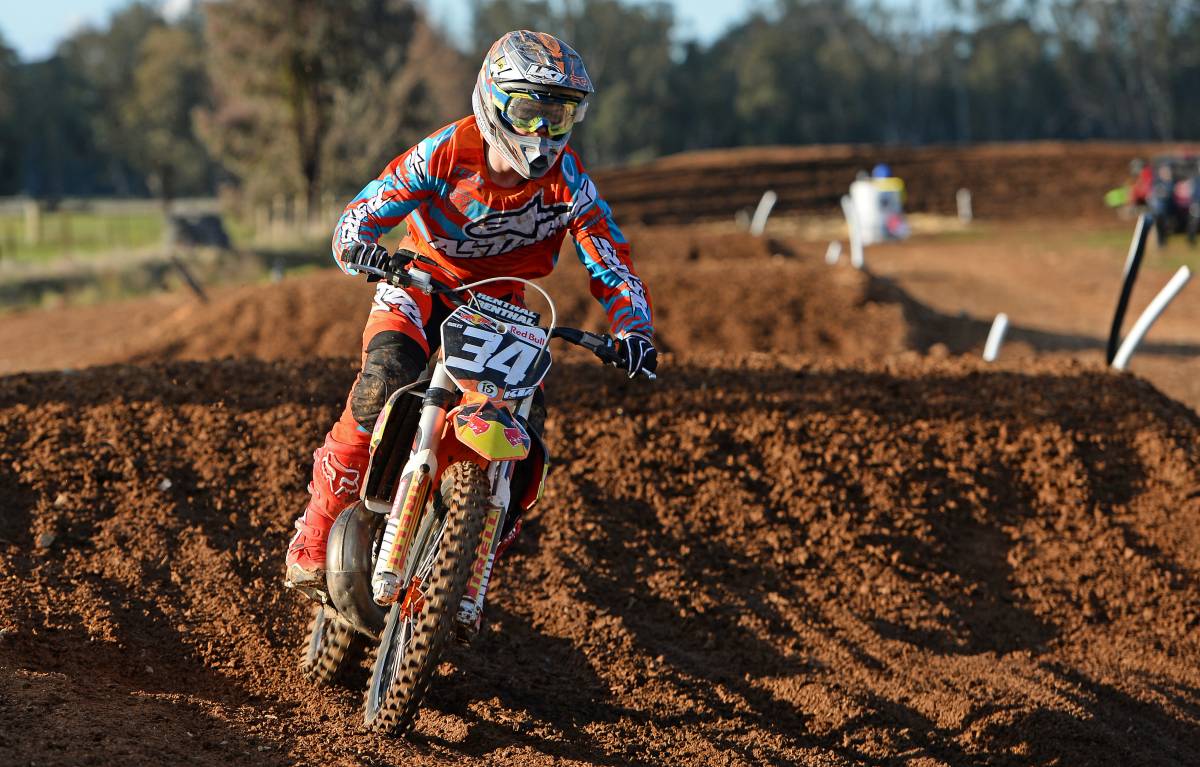 After a successful appearance in 2015, Williams Event Management and the MX Nationals are pleased to welcome back the Amateur Cup to this year's action packed championship series.
By Hayden Gregory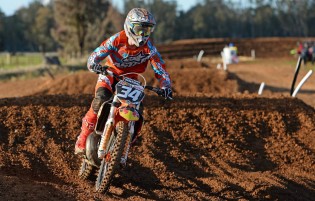 The Amateur Cup class will race at three rounds of this year's MX Nationals, with the class being created to cater for those racers who may not race full time, and previously would not have had the opportunity to be competitive at the MX Nationals.
MX Nationals series promoter Kevin Williams, has shared his thoughts on announcing another great support class which will race alongside the series in 2016.
"We're very proud to confirm another support class for this year's series, and it really shows the strength of the product we are creating," he said.
"We understand that not everyone is able to race all ten rounds, or be as competitive as what they would be if they weren't working, so WEM, the MX Nationals and our sponsors are committed to providing opportunities for all motocross lovers.
"The Amateur Cup provides the perfect chance for local superstars, or those who may have a full time job, to have a crack at their very own National Championship and we're excited to welcome new and old faces to the class in 2016."
The Amateur Cup will be open to seniors on all powered bikes who haven't finished inside the top -7 in the championship in the last three years, and who haven't had top five moto results in MX1 or MX2 in the past two years.
Round one of the Amateur Cup will be held at Broadford in Victoria, round two will be held at Nowra, with the final round being held alongside round nine of the championship at Toowoomba.
2016 Amateur Cup Rounds
Round 3 – Broadford – May 1 – Amateur Cup
• Round 6 – Nowra – July 3 – Amateur Cup
• Round 9 – Toowoomba – August 21 – Amateur Cup
Further announcements including the confirmation of the naming rights sponsor for the Amateur Cup will be made in the coming weeks.