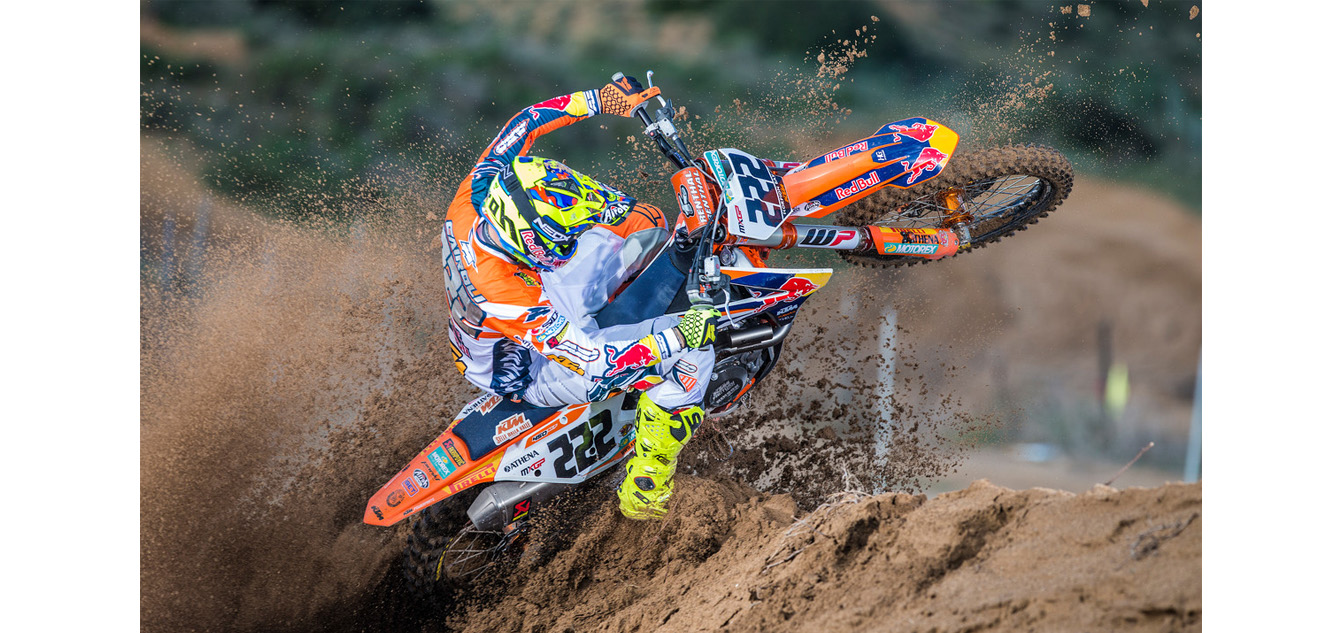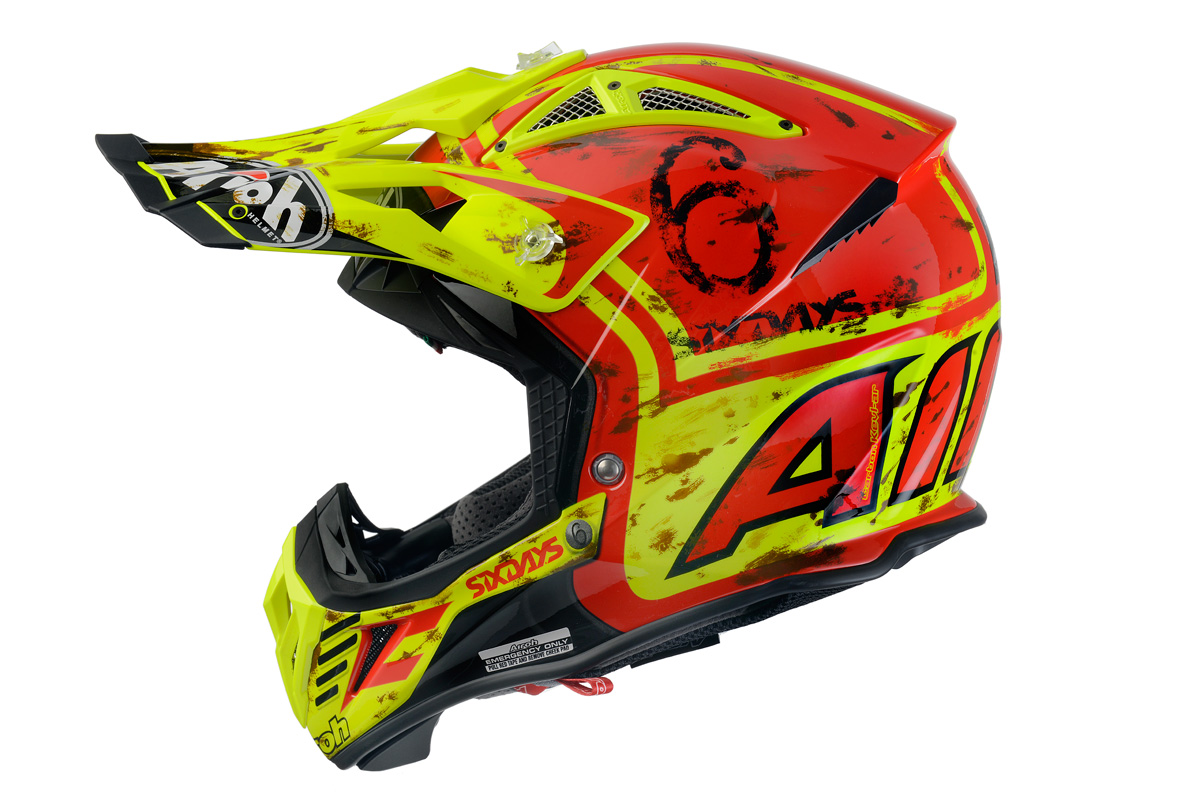 Italian built Airoh (pronounced eye-roe) helmets have long been the go to lid for European riders and the list of legends that run Airoh is impressively long – Cairoli, Herlings and Australia's newest World Champ, Matt Phillips included. For too long it was impossible to run an Airoh in Australia outside of FIM sanctioned events but due to recent changes in the helmets standards (which allow more than just Oz standard helmets to be run), we can all now get our mellons in one of the best quality helmets in the world.
We attended the Sydney launch of Airoh, held by the guys at Moto National (now the official importers), just last night and got a good look over the entire range. There's something for everyone in there from the elite to the junior and the budget conscious. We got a good insight into the manufacturing process too which was pretty intense – for example every single graphic detail is placed by hand –  we take half a day to sticker-up a radiator shroud!
The helmets will be available real soon so start bugging your local dealer. Get one in your hand as fast as you can and you'll understand why these helmets are so damn good. We're big fans of the immaculate Aviator 2.2 and the ISDE model. Both made with 100% Carbon Kevlar and weighing it at just 950 grams. Interestingly the Aviator also comes with a specific section to mount a GoPro from.
Check out the full range at www.airoh.com