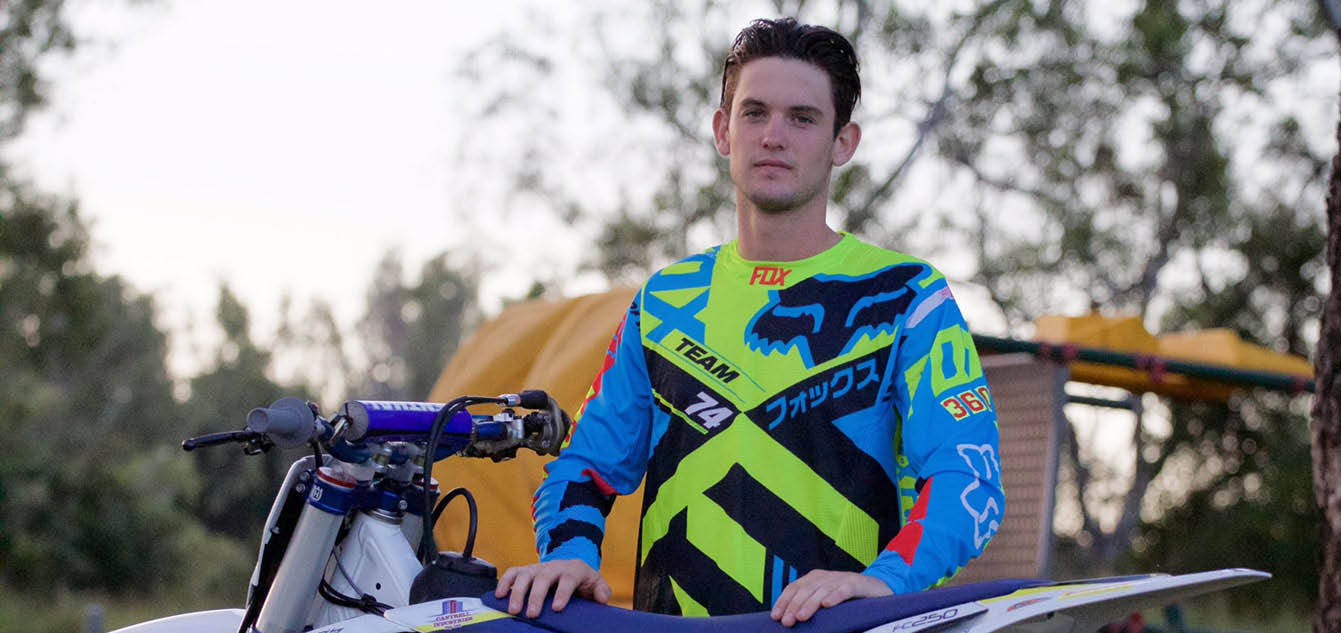 The Husqvarna support rider extends his championship lead in Queensland's Sunshine State Series.
By Hayden Gregory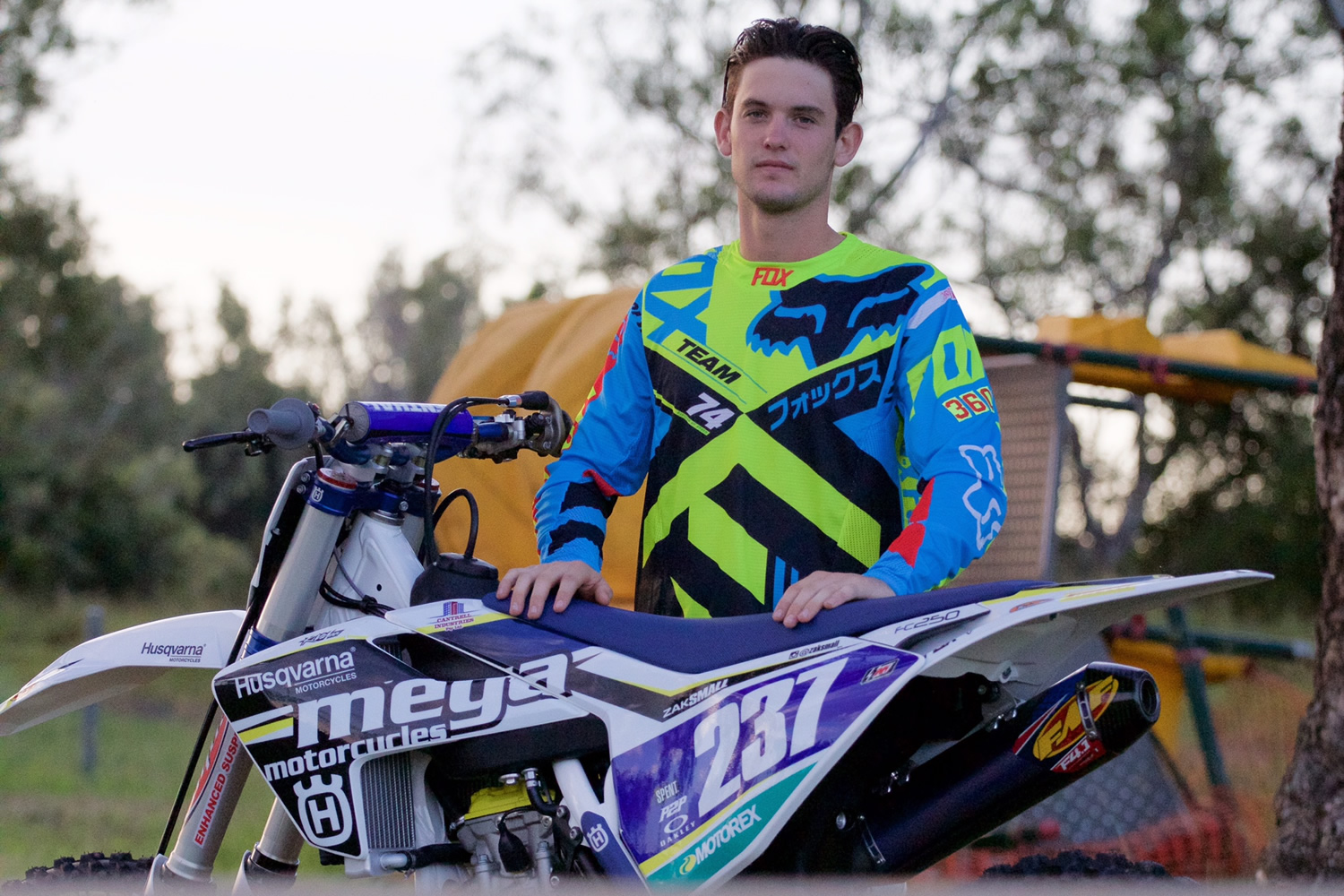 As the MXD National Championship gets back underway this weekend, Zak Small will be carrying a wave of momentum. The youngster has been solid on his Husqvarna FC 350 most recently winning the penultimate round of the Sunshine State Series in Chinchilla.
Small beat home 450 and fellow Husqvarna rider Robbie Marshall with a 1-3-1 score in the premier class to now lead the championship by 57 points.
"In the opens I got the win with 1-3-1. I had to come from dead last in that second moto," Small commented. "I was racing against Robbie on the 450 throughout the day and we had a good race in the last one, together the whole race. He got around me and I just followed him for a bit and learned a bit of him and then went back around him. There doesn't seem to be much difference between my 350 and 450 – the 350 revs a little harder which suits me more, and I like the lighter feel."
Marshall finished second for the round and was full of praise for his Husqy teammate.
"I've been so busy doing freestyle I hadn't ridden my Husky for a month and a half, so I was pretty happy with second given that," Marshall said. "Zak Small is riding really good and the two of us got good starts so it was always us up the front. It was a good battle in the last one – it kind of came down to fitness and because I have been riding that much… It was definitely great fun. Zak's only young, but he's got some good race craft going on and we were neck and neck."