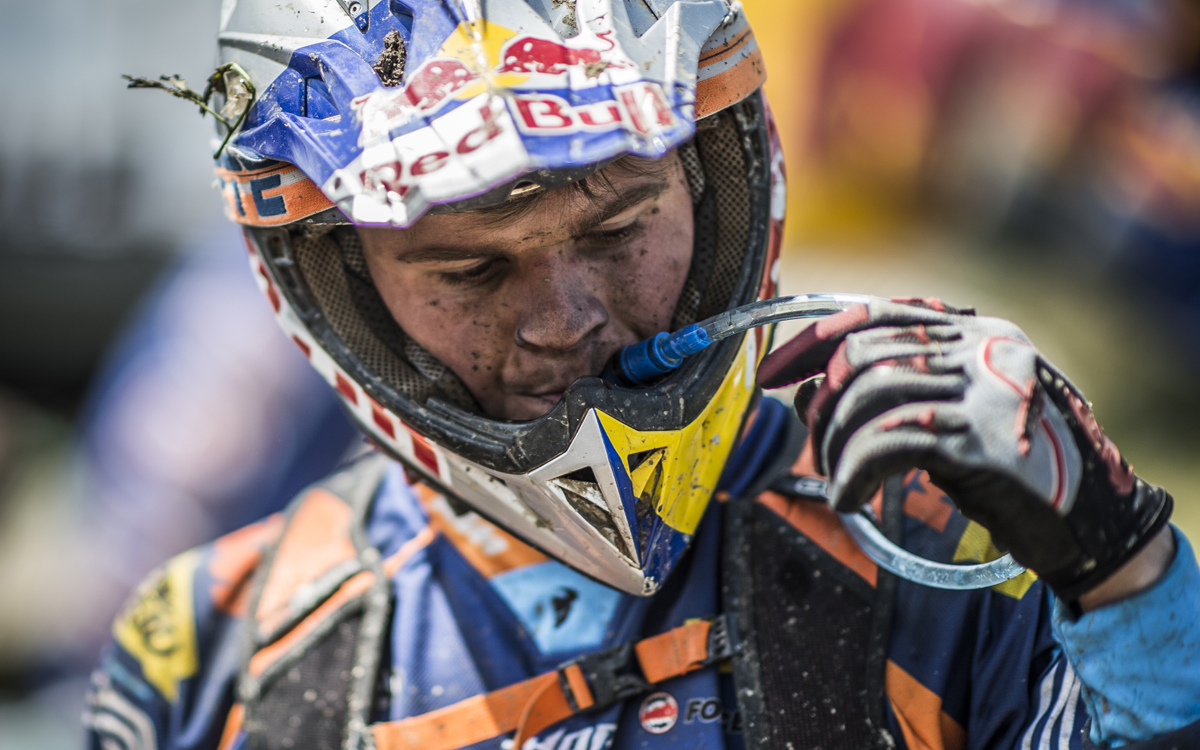 Wade Young has won the first day of competition as he attempts to claim the event for a third time.
By Hayden Gregory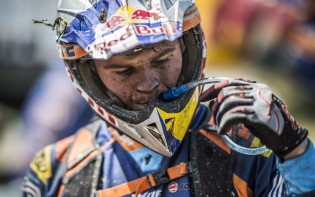 The 2015 enduro got under way in Lesotho with the traditional Round the Houses whereby riders raced the streets of Maseru. In a spectacle for the locals, classes were separated for the 3-lap circuit into smaller groups.
Reigning champion Young proved he is once again a chance to take the title, fighting off local favourite Charan Moore to take his first win for the day. The real racing began at the time trial which was led off by Graham Jarvis. Beating the mid day heat, Jarvis showed eagerness but was only able to record the sixth fastest time of the day.
The Proudly Bidvest Yamaha team were impressive in the trial claiming three of the top four placings. 2003 champion Jade Gudzeit clocked the second fastest time of the day followed by last year's runner up Brett Swanepoel and Kenny Gilbert.
Out in front was Young who showed impressive pace to secure his second win for the day and set up pole poison for day two.
The time trial results from day one are as follows:
Wade Young
Jade Gudzeit
Brett Swanepoel
Kenny Gilbert
Atlus De Wet
Graham Jarvis
Charan Moore
Dwayne Kleynhana
Kyle Flanagan
Travis Teasdale