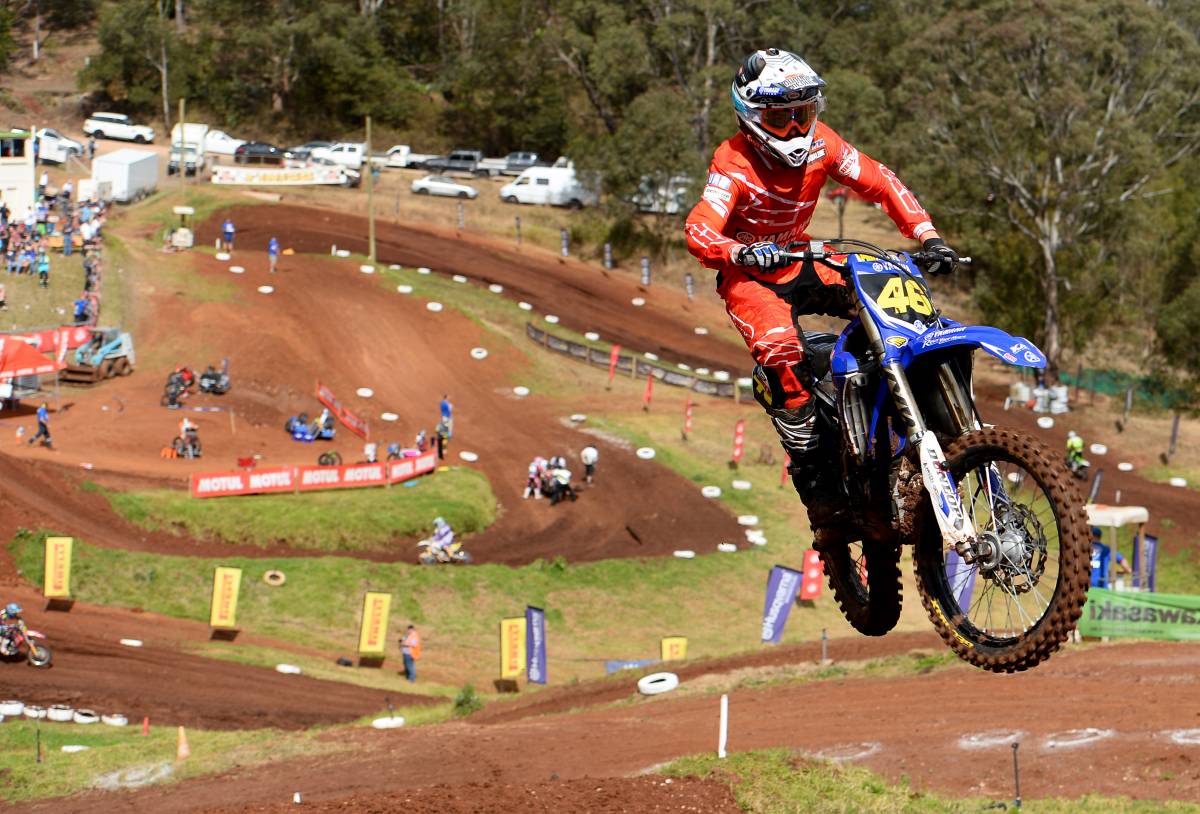 The MX Nationals and Motorcycling Australia in conjunction with Williams Event Management are pleased to announce the junior support classes set to race at selected rounds of this year's 2016 MX Nationals series.
Press Release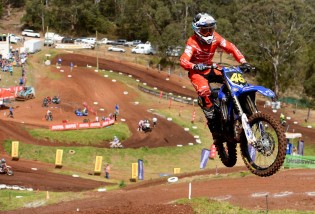 With the 2018 FIM Junior Motocross World Championships locked in to take place at Horsham, Victoria, the MX Nationals has worked closely with MA, to develop support classes for 2016, in line with FIM rules and regulations.
The 85cc Cup, (85cc two stroke, 12 – under 16 years) and The Rising Star Rookies Cup (125cc two stroke, 13 – under 16 years) have now both been announced as the two 2016 junior support class categories, and will each have three rounds of racing across the 2016 MX Nationals series.
MX Nationals Series Promoter Kevin Williams has today provided insight on the forward thinking decision on this year's junior support class categories.
"With the junior world titles set to take place in just two year's time, we have worked very closely with the FIM and MA to formulate support classes that will reflect the requirements from an international point of view in the future," he said.
"We have taken guidance from Youthstream who have a huge experience in this area, and we are committed to providing the best chance possible for Australia's juniors to gain experience, ahead of potentially representing our country.
"The junior support classes have always been a great addition to selected rounds of our championship, and we look forward to welcoming plenty more young and talented faces to the MX Nationals in 2016.
"Also, with the reduction in Australia's international teams funding, we will be donating $20 from each entry to MA, to go towards the riders competing in the 85cc two stroke class, and 125cc two stroke class at the FIM Junior Motocross World Championships in Russia this year."
Motorcycling Australia's National Technical Officer Peter Doyle has today commended Williams Event Management in continuing to support junior racing in Australia.
"It's great to see our national motocross championship, the MX Nationals, providing a solid foundation for high level junior racing in Australia," he said.
"MA, the FIM, and WEM have all worked together to ensure that what we are doing here in Australia, is recognised at a world level, and with the two support classes we have created at the MX Nationals, we're confident we are giving our juniors the best opportunity to represent our country in the future.
"WEM has also committed to donating funds from entries towards our 2016 Junior International rider fund, which will obviously provide great assistance to our young guns competing overseas this year.
"We are excited about what the future holds for juniors, especially after some great success from individuals in the last few years, so with these two support classes, we hope to see many more Australian juniors on the top step in the next couple of years."
The MX Nationals has now confirmed the rounds that the 855cc two stroke class (12 – under 16 years) and a 125cc two stroke class (13 – under 16 years) will compete at. Please familiarise yourself with the venues and dates below.
Round 1 – Horsham – April 3 – 85cc Cup
Round 2 – Appin – April 17 – Rising Star Rookies
Round 4 – Murray Bridge – May 22 – 85cc Cup
Round 8 – Shepparton – July 31 – Rising Star Rookies
Round 10 – Coolum – August 28 – Rising Star Rookies & 85cc Cup
Further information regarding MX Nationals support classes, and sponsors will be announced in the coming weeks.