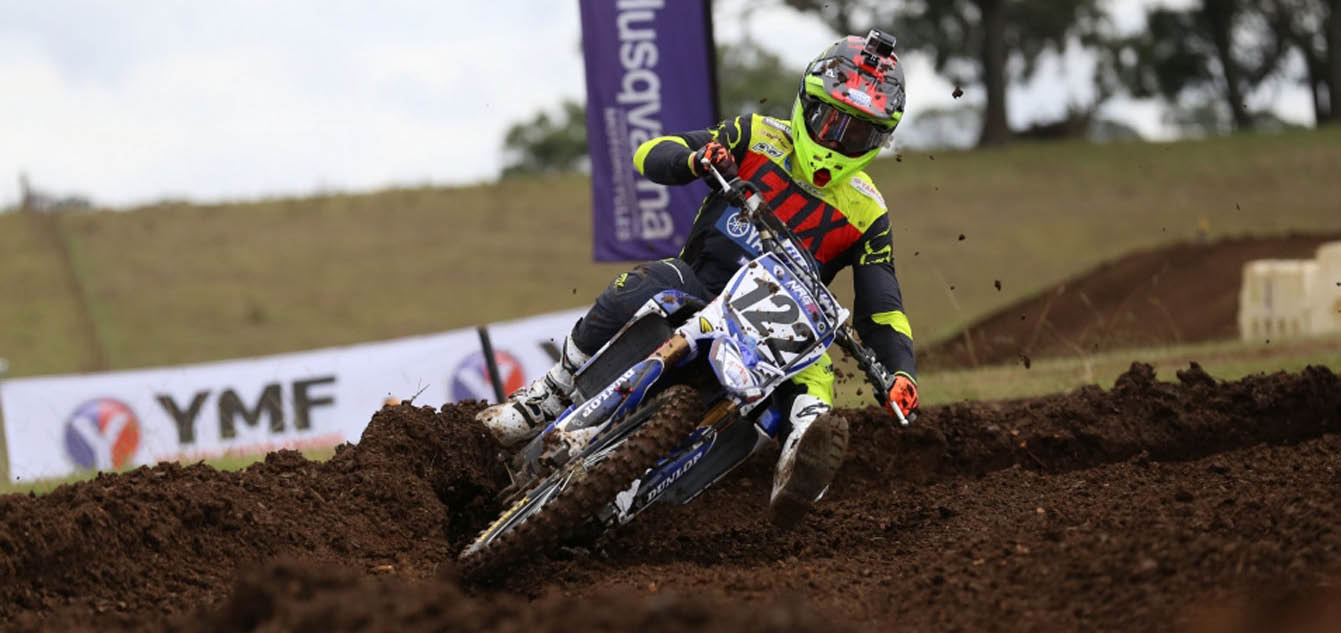 A five week layoff has allowed the riders to refresh heading into the back end of the season.
By Hayden Gregory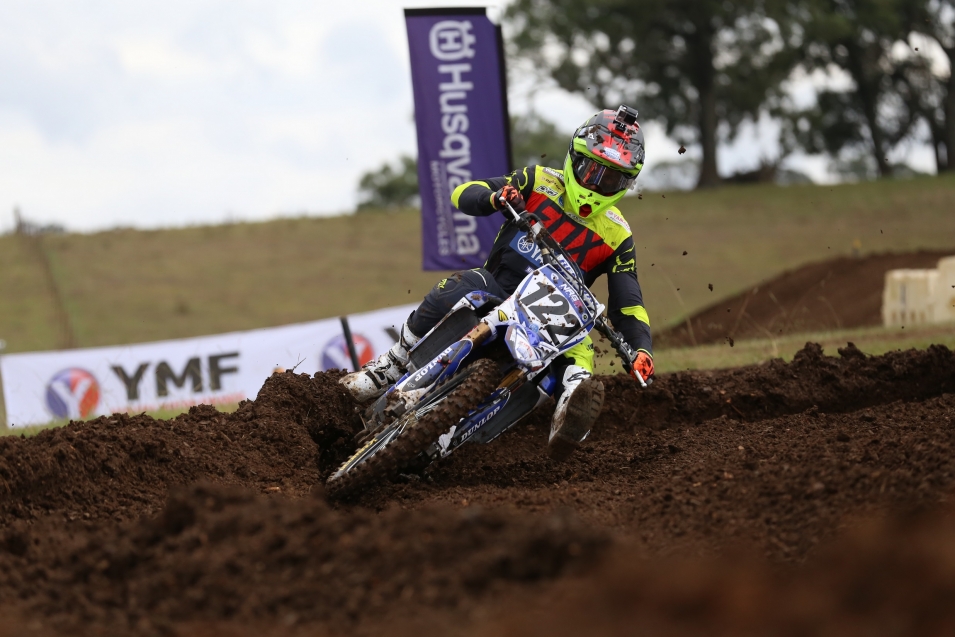 In the MX1 class CDR Yamaha riders Dean Ferris and Dan Reardon are ready to fight it out for the championship. Ferris sits third in the standings and is now fully recovered following a nasty fall in Wanneroo.
"I took a week or so off after the WA round just to heal up a bit and have been head down ever since. I started with some good off track fitness and then got back on the bike and instantly felt the improvement.
"Nowra isn't a track I have raced a lot in the past but its dirt and jumps so I'm sure I will be fine. I'm glad the break is over as I'm ready to go racing again," Ferris ends.
Teammate Dan Reardon has spent his time off riding and training in California. The trip allowed him to overcome a pre break sickness and get some much needed hours on the bike.
"I have had an awesome time in the US and was able to put in a lot of hours riding on good tracks with plenty of fast guys. I feel the trip always works for me and inspires me to keep putting in the effort so I'm excited to go to Nowra and get my results and season back on track," he stated.
In MX2 racing the Serco Yamaha guys are looking to turn their form around after a disappointing start to the season. Both Wade Hunter and Wilson Todd now know what they need to do to mix it with the best guys in class.
During the break Todd spent some time training on the Gold Coast, keeping his head down for a more focused approach.
"The team had a bit of a talk to me about what we could do during the break and we decided that coming down to the Coast and basing myself down here would help," Todd explains. "It's been a big learning curve for me as I have seen the effort that riders like Kirk Gibbs, Todd Waters and Luke Styke put into racing and I have tried to match what they do and take the same approach. It's been good to work alongside those guys and now it's time to put all that training onto the race track," Todd ends.
Hunter spent the break working on his overall fitness and getting back to basics.
"Riding a dirt bike fast is about doing the basics well and sometimes as a rider you gloss over that in your preparation so for me it was good to strip it all back and rekindle the love of riding and racing," he said.
"I had the opportunity to do some rider coaching so in a way I was reinforcing the things I had to apply to myself while assisting other riders."
MXD Yamalube Yamaha riders, Jordan Hill and Mitch Evans are both still in championship contention. The pair have won five out of the eight motos contested and will be looking to reciprocate this form as the season continues.
Jordan Hill sits in fourth place and knows every moto from here on in is crucial to the end result.
"Ever since joining the Yamalube Yamaha Racing Team, I have been on the podium at every race apart from two, which I have crashed at. So, the simple answer is to stop crashing and the results will come so I need to stay focused on the track and just get the job done."
Mitch Evans will shift his focus to winning motos, knowing if he does that everything else should fall into place.
"I started to feel the way I should at Murray Bridge," Evans says. "So, I left there feeling confident because although I didn't win the round, my speed was back. The plan now is to just win races. I don't care about the championship at this stage, so I'm going to rack up as many moto wins as I can and lets see where that puts me at the end."
Round six of the 2016 Motul MX Nationals takes place this Sunday at Nowra Motorsport Complex.