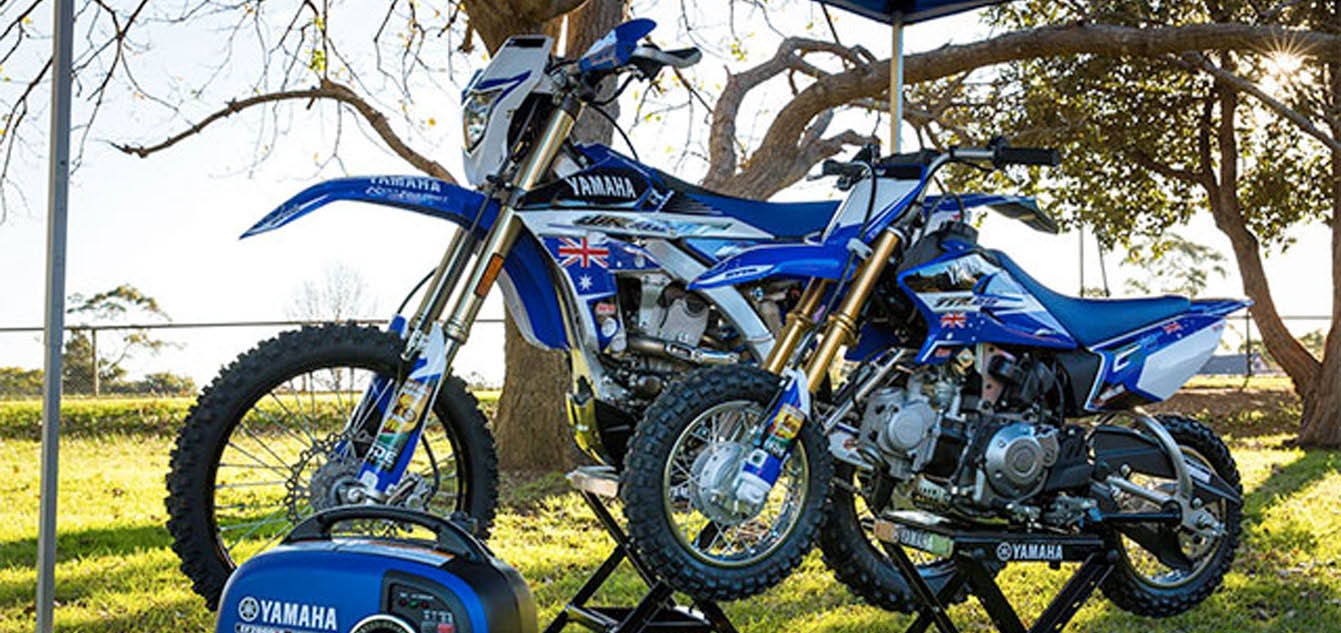 Yamaha Australia will provide a number of items to be raffled off in support of the cause.
By Hayden Gregory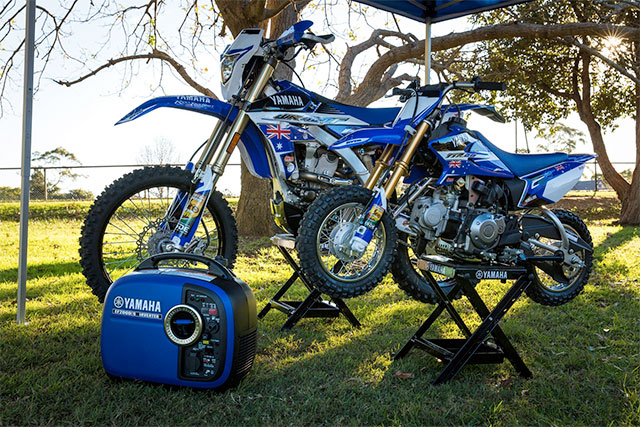 Australia's defending and all conquering ISDE team will be headed over to Spain later this year and they need our support. A lack of funding means a number of fundraising activities are being held to help get the team overseas.
Jumping in to help the cause is Yamaha's bLU cRU which will be raffling off over $15,000 worth of gear. Included in the raffles will be a 2016 WR450F, TTR 50 and an EF2000 generator.
"Yamaha Motor Australia are excited to be a part of this campaign and assist the teams and riders in raising funds for the 2016 ISDE held in Spain," commented Motorsport Manager, Ray Howard.
"Over the past few years Australia has been extremely successful at the ISDE and currently we have the world championship winning Trophy team, Women's team and also well placed in the junior teams and it would be a shame these riders and teams don't have the opportunity to defend their success at this years' event so we are doing what we can to support the fund raising efforts."
Starting at $10, tickets in the raffle can be bought at a number of approaching motorcycle events including this weekend's Hattah Desert Race and upcoming rounds of the MX Nationals and Australian Off Road Championships.