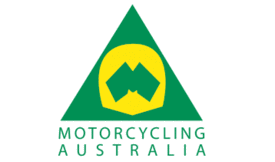 Motorcycling Australia have issued the below statement regarding the 2015 International Six Day Enduro Results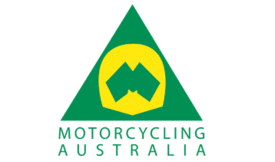 "Many would be aware that at the International Six Day Enduro (ISDE) held in Slovakia this year, eight riders from multiple nations were disqualified.
This decision was initially made by the International Jury of the 2015 FIM ISDE, before an FIM International Disciplinary Court (CDI) decision was made which immediately and provisionally reintegrated the riders back into the classifications until further notice.
Given the effect such decision will have on the placing of our Senior Trophy Team (placing us either first or second for the event), Motorcycling Australia has requested an update on the proceedings from the FIM.
MA has received feedback from the FIM stating the following points:
Each team that had riders disqualified were entitled to appeal the decision to the CDI within the period of five days, specified in the FIM Disciplinary and Arbitration Code (CDA).
All appeals deemed receivable by the CDI on the basis of the applicable rules will be referred to the CDI Panel that will decide on the merits of the case in due course, and the teams and riders concerned will be parties to any proceedings before the FIM CDI arising out of this matter.
It was pointed out that MA is not a party to any such proceedings, the sole object of which is the disciplinary decision taken by the International Jury of the 2015 FIM ISDE under the applicable FIM regulations at the above event to disqualify a number of riders.
What does this mean?
Basically, all we can do is wait to hear from the FIM regarding an official appeal from the French Team regarding the initial decision to disqualify the French riders by the International Jury.
The result of this appeal once heard by the CDI will determine the official placement of the Australian Senior Trophy Team."