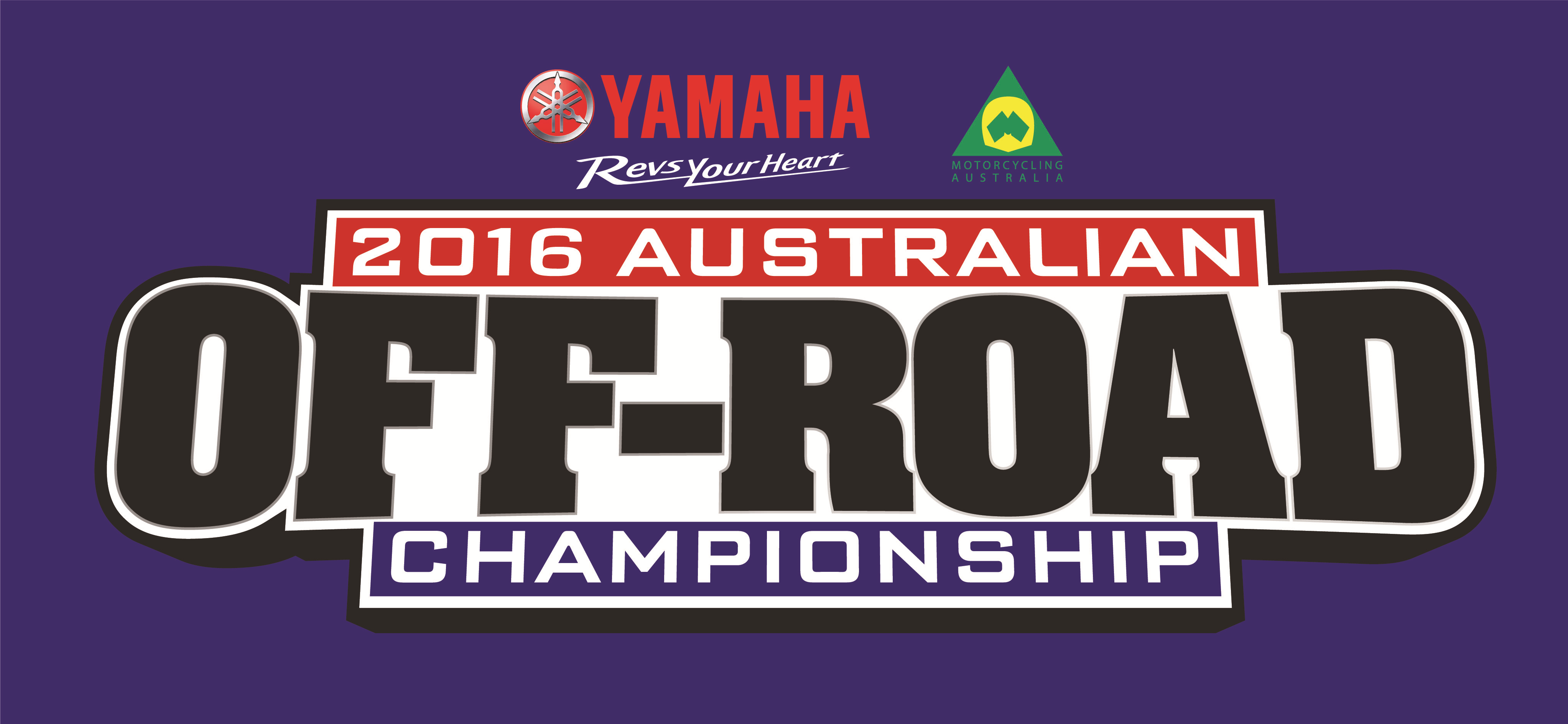 Motorcycling Australia (MA) in conjunction with the Australian Off Road Championships (AORC) are pleased to confirm Yamaha Australia will once again take up the naming rights to the 2016 AORC Championship.
Press release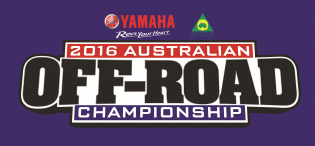 Yamaha Australia has long been a major supporter of the Australian Off-Road Championship, assisting for a number of years to produce an Australian Enduro series of the highest caliber.
Yamaha's work behind the scenes has been tireless in helping to support the AORC and many off-road events around Australia. Yamaha Australia's Motorsport Manager Ray Howard, made comment on the continued AORC partnership for 2016.
"With the changes made by MA to improve the series and the new WR and FX range of bikes Yamaha has introduced recently, 2016 will be a significant season in off-road racing," Howard said.
"Off-Road racing still holds a unique place in Australian Motorcycling history and development, Yamaha will continue to lend its support at all levels of racing.
"Thank you to the clubs and officials behind the 2016 AORC Championship and we wish all the competitors a safe and successful season," Howard ends.
With what is shaping up to be an exciting year for the Australian Off-Road Championship, CEO of Motorcycling Australia David Cottee expressed his enthusiasm to have Yamaha Australia as the official naming right sponsor for 2016.
"What a fantastic announcement to make, that Yamaha Australia are back on board for another year for the Australian Off-Road Championship," he said.
"Yamaha Australia have been such a key player in the development of the series and their continued support for 2016 is fantastic.
"We are excited to see the 12 rounds come together, and with 2015 AORC champ Toby Price focusing on his international career, we will see a new champion crowned in 2016. It's going to be a great year and we are all excited to watch the action get underway."
Round 1 and 2 of The Australian Off-Road Championship will be held on March 19 and 20 at Kilkivan, Queensland.