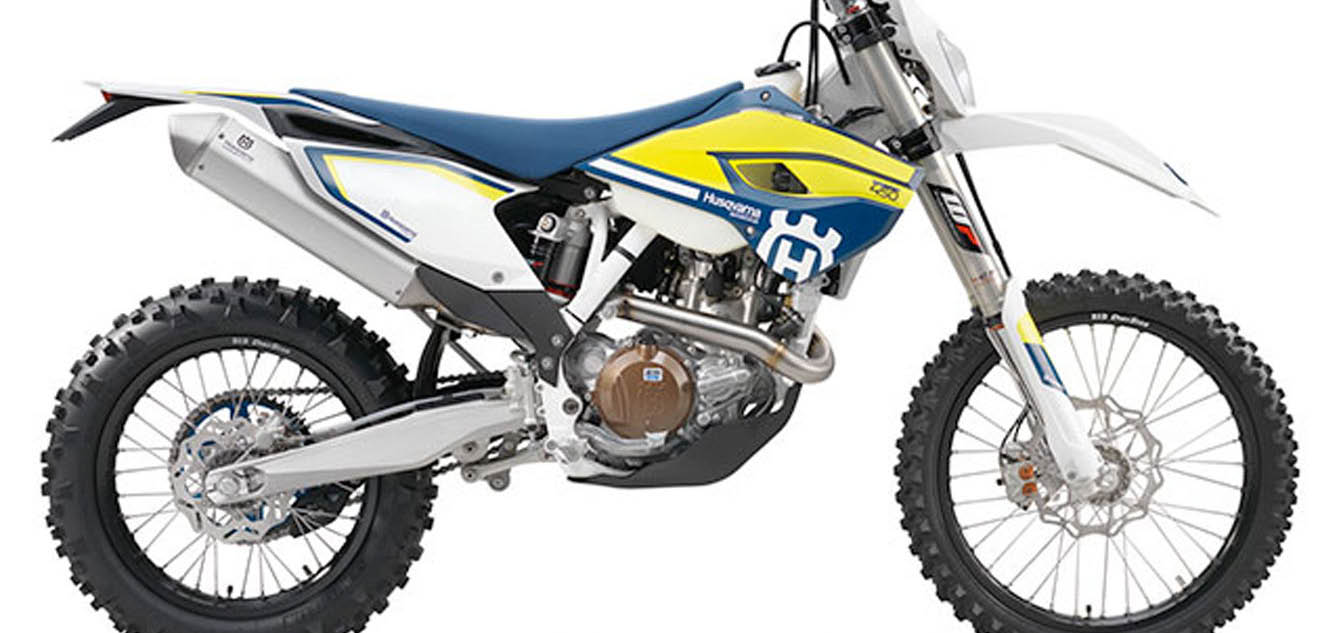 Considered by many to be Australia's premier two-day trailride, the annual Husqvarna Watagans Trail Bike Rally is locked and loaded for the weekend of July 23-24.
Press Release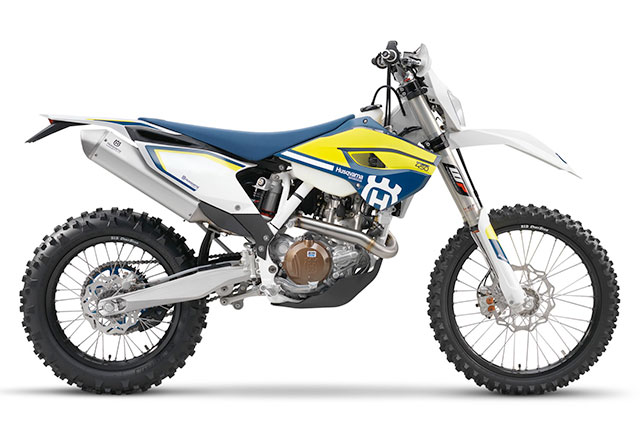 Now in its 14th year, the non-competitive Watagans event is a deadset bucket list item for dirt bikers, inviting riders to explore a variety of terrains and trail conditions in the picturesque Watagan State Forest, just 45 minutes from the edge of Sydney.
Through local Husqvarna dealership Powersport Central at Morisset, Husqvarna Motorcycles Australia is again tipping in a brand new Husqvarna FE 450 enduro to one lucky Watagan entrant.
The uniquely-styled and outstandingly potent FE 450 is built to take serious off-road enthusiasts as far as they want to, and if you were ever going to win a prize at a dirt bike event… well you're highly unlikely to top this.
The FE 450 complements a big swag of prizes to be given away over the weekend, to the expected 400-500 riders who are tipped to enjoy a massive weekend of two-wheeled fun – according to Chris Flaherty from Powersport Central.
"The Watagans Trail Bike Rally started with the support from Husqvarna back in 2004," says Flaherty, "so it's great to be back with Husqvarna again this year.
"The Watagan Range area is regarded as one of the best areas in New South Wales to ride, with sand, mud, hilltops, easy flowy intermediate level riding, good single trail riding and challenging hills.
"There's a good mix of everything and we try to cater for all levels.
"We have an 80K loop, a shorter 30K loop, a novice loop, and a demo loop for any new potential Husky buyers to demo the full range of Husqvarna motorcycles from Power Sports Central, Lake Macquarrie.
"It's a good camping weekend, guys can camp right through from Friday until Monday, so they can make it a really full weekend."
The event supports local rescue and cancer charities, while the local scout group runs the canteen, and the local fire brigade offers a one dollar bike wash for the guys as they are leaving – in addition to helping with the important tasks of roadblocks coordination etc.
To read all the information on the event including maps to get there and entry details, hithttp://www.trailbikerallys.com.au/rally.