Video: Kevin Windham's crash at Houston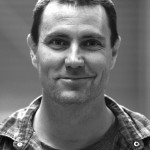 Managing Editor of DIRT ACTION magazine. Damo doesn't like cheese or ISIS. Can often be found riding in mud because it's closest to the natural environment of a squid.
Related Articles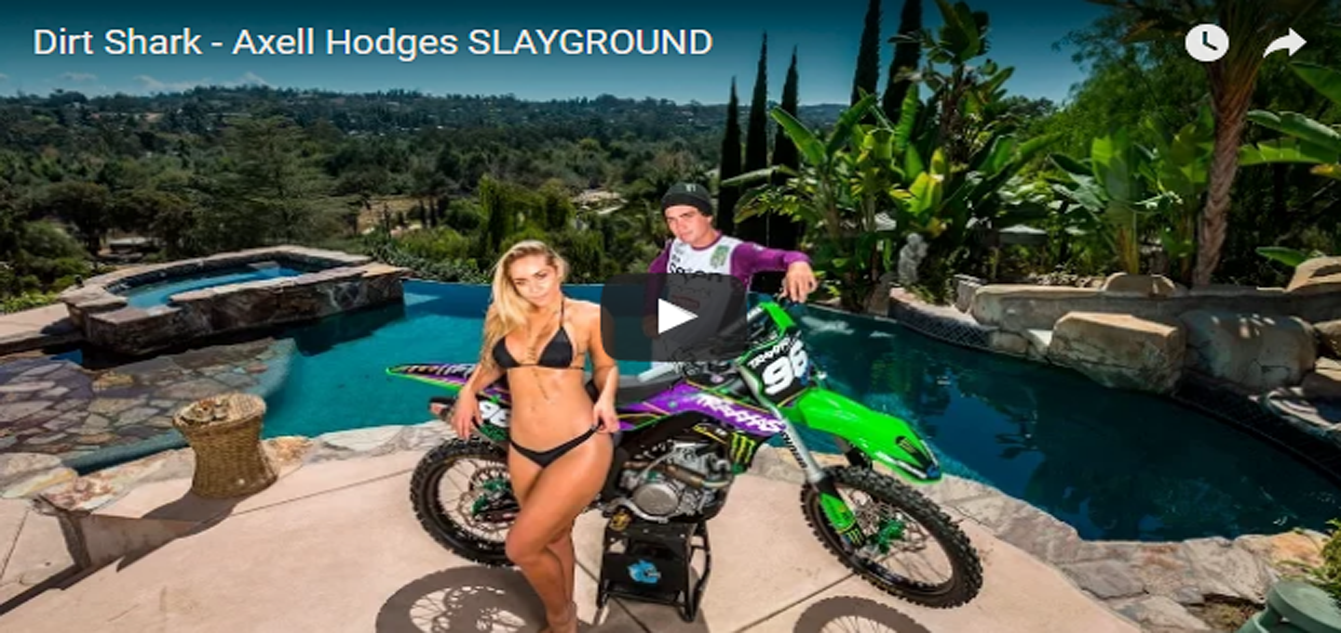 A Day in the life of motocross athlete Axell Hodges aka "SLAY" completely shredding the Slayground in Encinitas, CA.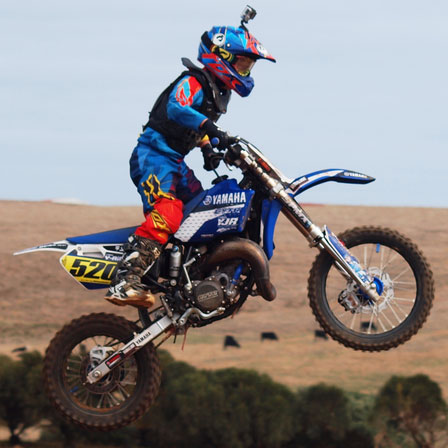 With the Racing in South Australia still a month away, the SA-YJR team headed across the Victorian border to compete in Round 1 of the Victorian State Titles held at the Warrnambool MX track. […]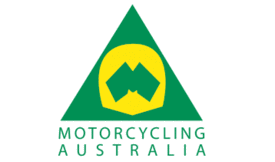 Motorcycling Australia have issued a statement regarding the 2015 International Six Day Enduro Results. […]