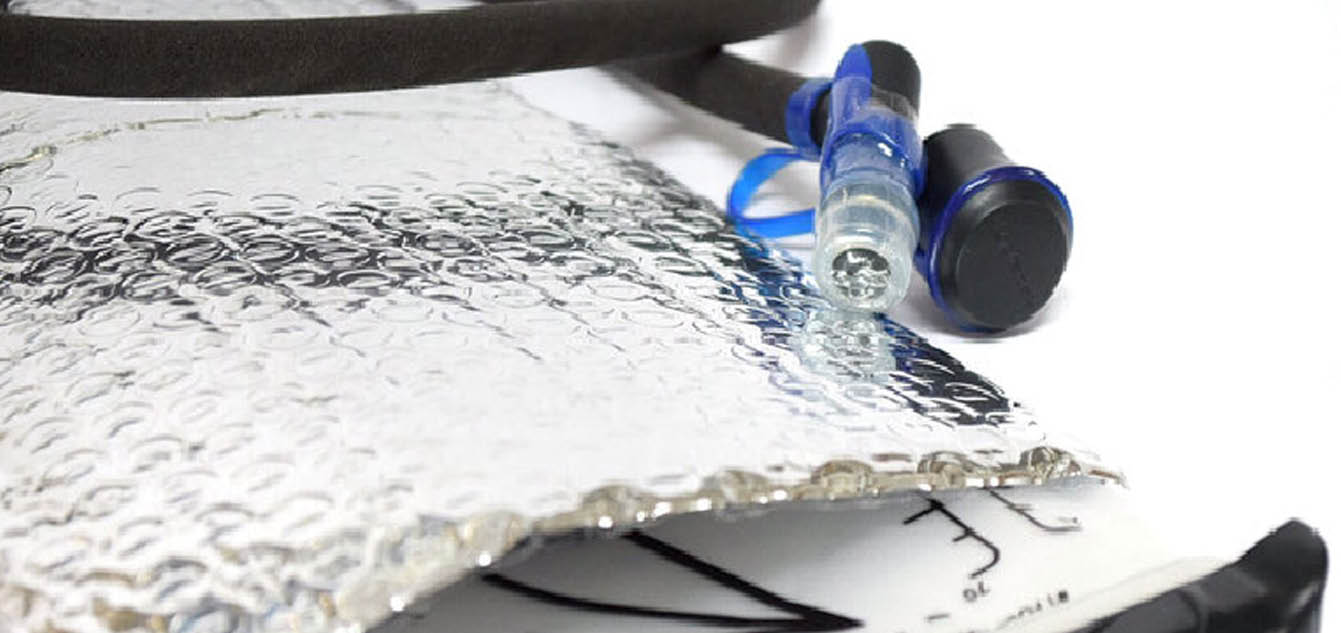 New product range.
INSULATED TUBE KIT
Help reduce your fluid from freezing
Extremely durable and lightweight, the Insulated Tube Kit is a co-extruded insulated tube where the insulation is applied to the tube itself (instead of an added outer sleeve).
SPECIFICATIONS
TPU tube with TPU foam insulation
Bite valve with dust cover
Plug-N-Play tube connector
Universal size, ¼ inch diameter drink tube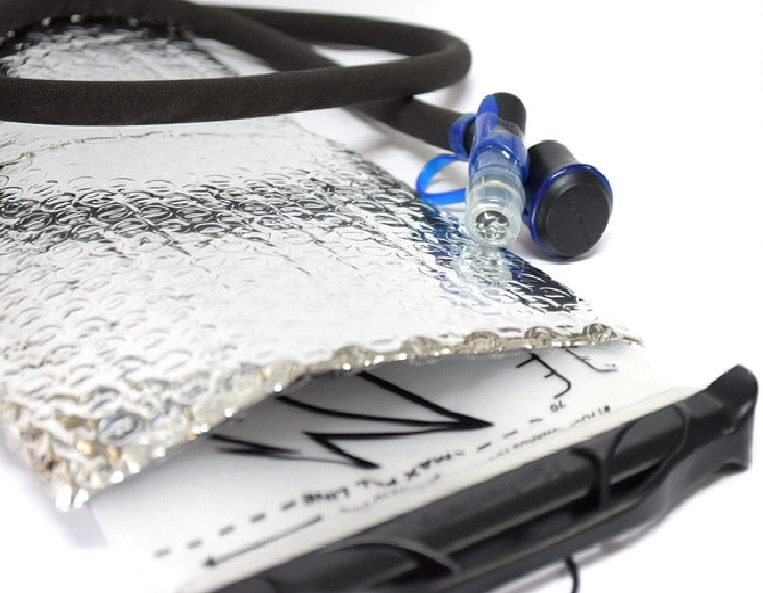 USWE Bladder Insulator Sleeve
Features:
Insulator Sleeve for the hydration system, works like an insulation shield against outside temperatures.
Product No: 101018
Model: Bladder Insulator Sleeve
Sizes: n/a
Weight: 20g
Colours: Silver
Liquid Capacity: n/a