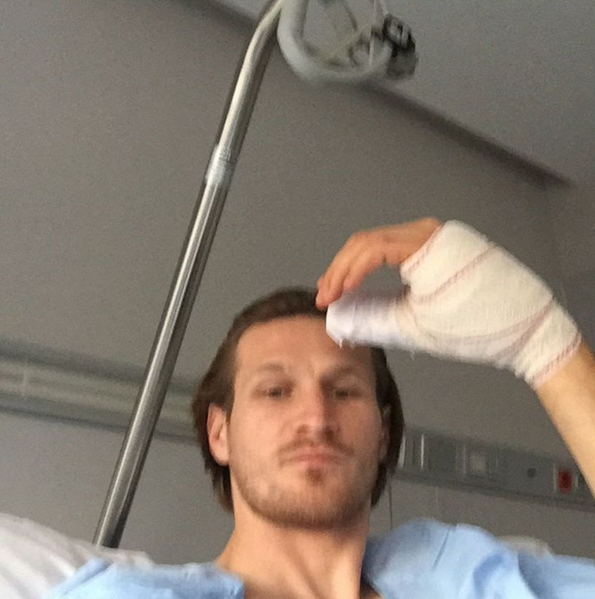 Blasuziak has broken his left thumb in the early stages of his 2016 SuperEnduro World Championship defence.
By Hayden Gregory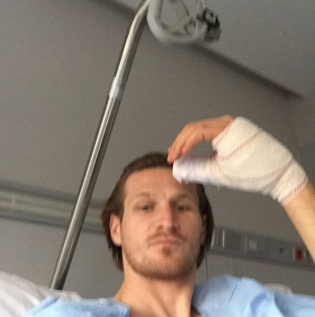 Taddy shared the news on instagram explaining that he not only broke the thumb but also severed a part of it off. While details are still unclear Blasuziak is confident that he can return for the third round of the championship resuming in Argentina on February 20th.
Blasuziak has had a difficult start to the series currently sitting in fourth place behind Cody Webb, Jonny Walker and Colton Haaker.
Taddy's post read:
"Been quiet for few days this is why Broke and cut a good piece of my thumb off ,surgery done all back in place now , luck def not on my side the last couple months, shout out to Dr. Mir's team and#RicardHuelamo for helping out, will try to be at the gate in Argentina@superenduro_maxxis in 2,5 weeks#NotOverTillitsOver #tb111"