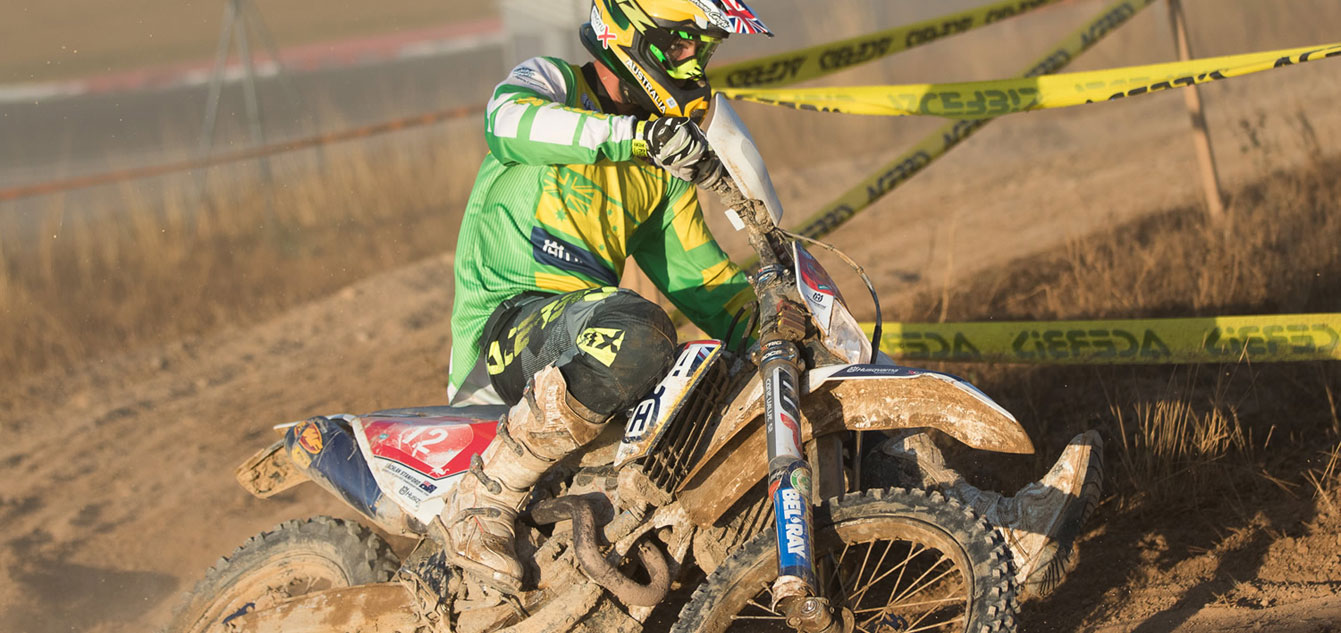 No rest for the wicked as the ISDE rider heads from the airport to the testing track.
By Hayden Gregory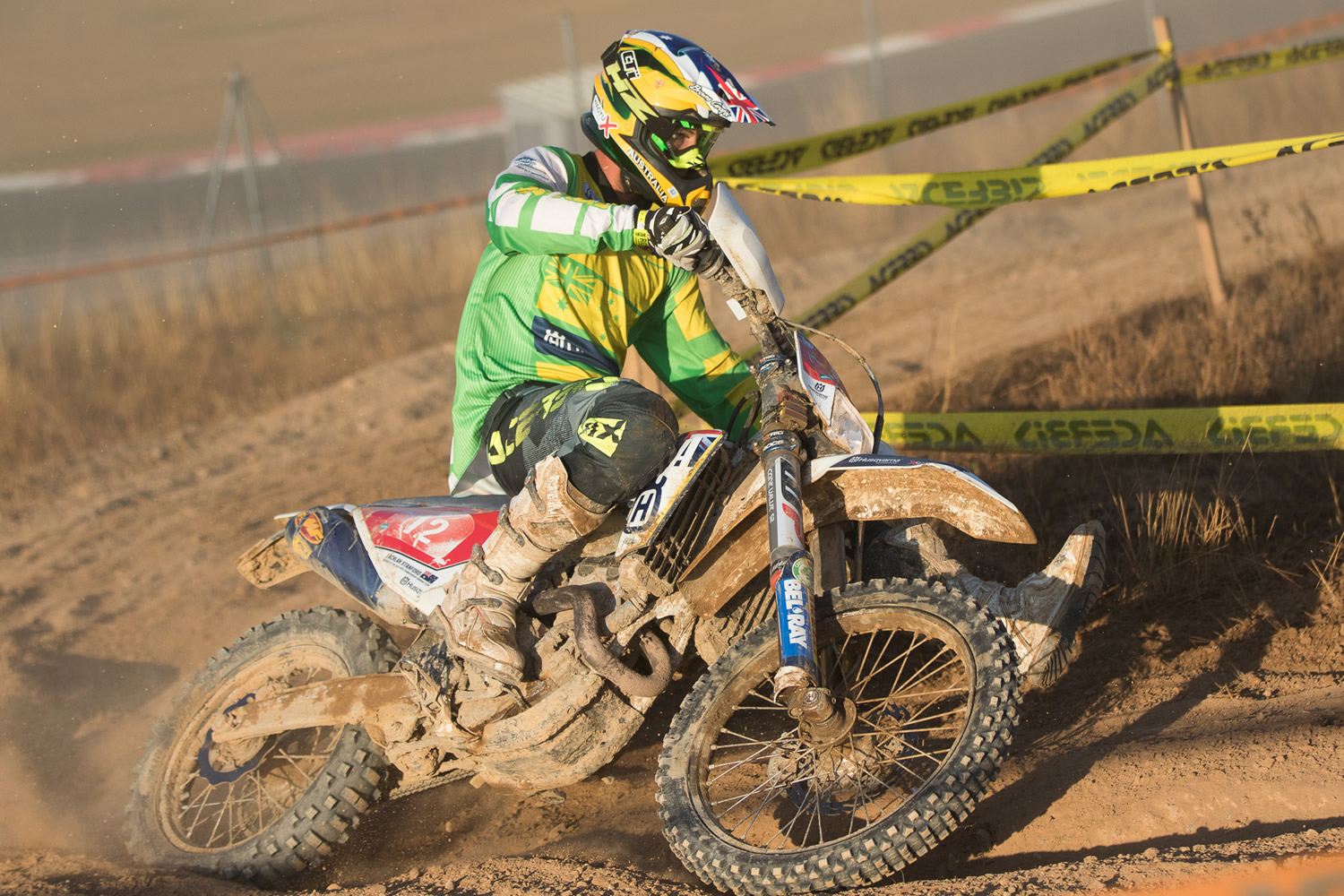 Lachy Stanford once again turned heads in Navarra, Spain, as a key member of Australia's World Trophy Team. In his fourth ISDE outing, Stanford finished twelfth in the E1 class onboard his Husqvarna FE250.
 "This is my fourth ISDE on a Husqvarna," said Stanford, "and it shows how reliable they are to get me through four of them. I rode the Husqvarna FE 250 there, and it's awesome. What an amazing bike. I can't get over how well it turns. Just being a little bike I was struggling a little bit on the faster tests, but I still posted some pretty good times on it. It was different going from the 500 to the 250, but someone had to ride the 250 and I had fun on the thing."
"My good days were top-15 in most tests," he said, "but day three and four really put me back in the times. I'm happy to finish my fifth one though, especially incorporating the transition back from the 500 to the 250 in the space of a month so I could race in E1. It's a big difference and I didn't have much time, but I seemed to gel with it really well. So a huge thanks to Husqvarna for supporting me, and to all the Aussie supporters at the Six-Day. Thank you. Wearing the green and gold jersey, and teaming up with the other riders that I'm usually against, it makes you ride faster. Hanging around with Strangy was pretty cool too."
Having been in the country less than a full day, Stanford headed straight for the test track to spin a few laps on the Husqvarna FE 500 in preparation for next month's A4DE.
"Now I've just finished building my 2017 Husqvarna FE 500 for the four-day and taken it around the paddock for a little spin. It's a bit different to the 250 – I almost fell off the back of it the first time up through the gears! But it's great to be back on the 500 again.
"It's a pretty good job that I've got. I often thought that when I was riding in the mountains in Spain, on trail time, and seeing the places no tourist would ever see, I just thought to myself 'this is pretty cool. Thanks Husqvarna," Stanford finished.