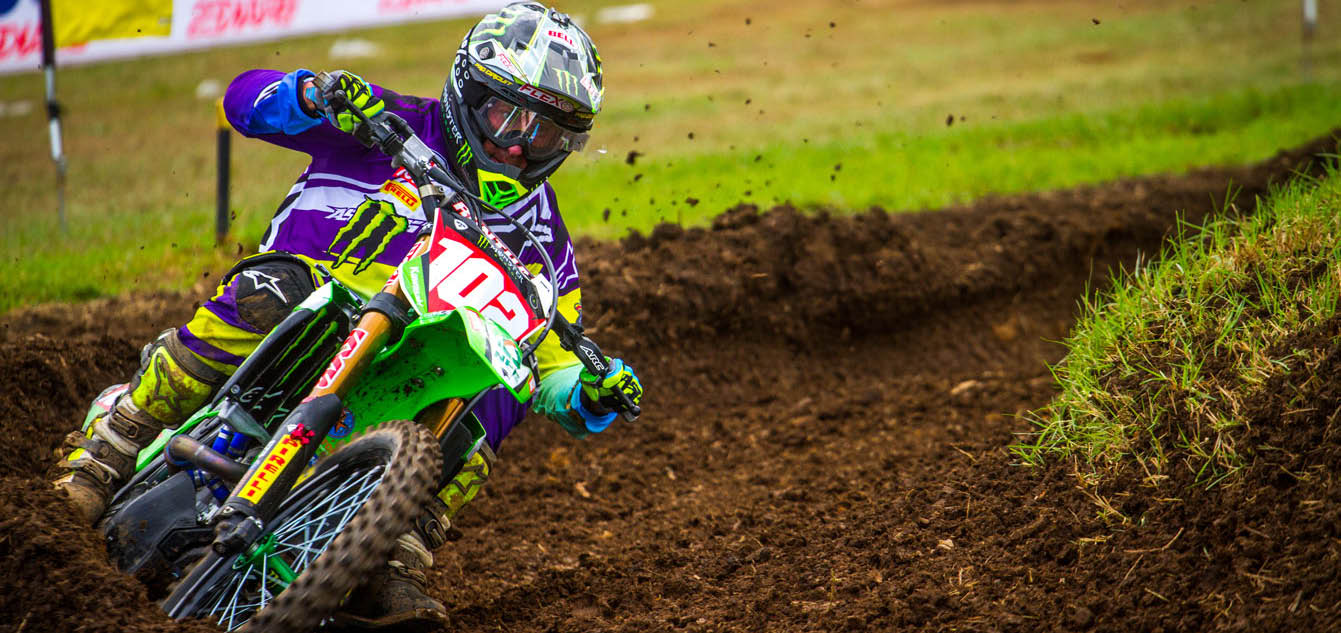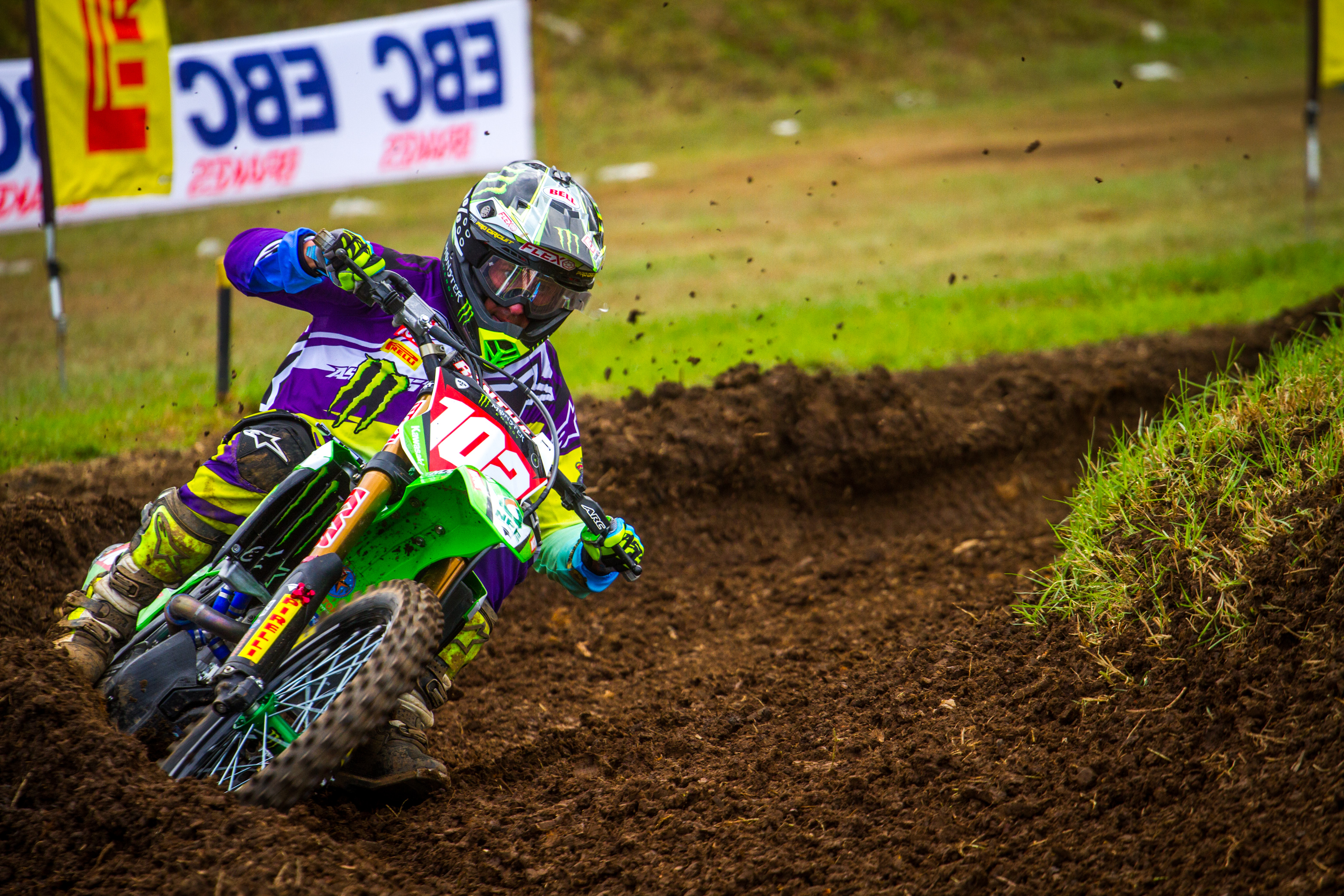 Speculation about the reasons for the absence of brothers Matt and Jake Moss from the Conondale round of the Motocross Nationals has been running rife over the last 24 hours. Before the round Matt Moss released a statement on social media stating he wouldn't be riding for 'personal reasons' while there was no word from Jake. It's highly unusual for two Factory team riders to miss a round with very little explanation, but for two from the same team to miss a round it's almost unheard of. That said, there has been no reason to doubt genuine motives as both Matt and Jake are known as fierce competitors who would need something pretty serious to hold them back from racing.
The main point of the speculation stems around a compulsory ASADA (Australian Sports Anti Doping Authority) drug test carried out on four riders from three teams at the Murray Bridge round. It's heavily rumoured that two riders are in trouble while one refused the test only to change his mind when the penalties for doing so where made clear. While this is all conjecture at this stage, Kawasaki released this brief statement today:
"Kawasaki Motors Australia can confirm Matt Moss and Jake Moss were absent from the Conondale round of the 2016 MX Nationals on Sunday, 17 July, due to sporting disciplinary circumstances still currently under investigation. Further information will be released in due course."
There is no explanation on what the disciplinary circumstances are and given nobody can point to an on-track incident, which is made all the more unlikely given they ride in different classes, the conjecture that the Moss brothers have fallen afoul of ASADA is growing beyond any concrete evidence being submitted. It would certainly be a blow to the sport let alone two great careers (with bans of up to four years within ASADA's powers) should the speculation be true but again, beyond silence and semi-cryptic messages there is no further proof that any rider has been caught with an illegal substance in their system.
There is also no explanation as to who is dispensing the disciplinary action. It's a reasonable assumption that this can only come from Motorcycling Australia, who are yet to reply to our question on the matter.