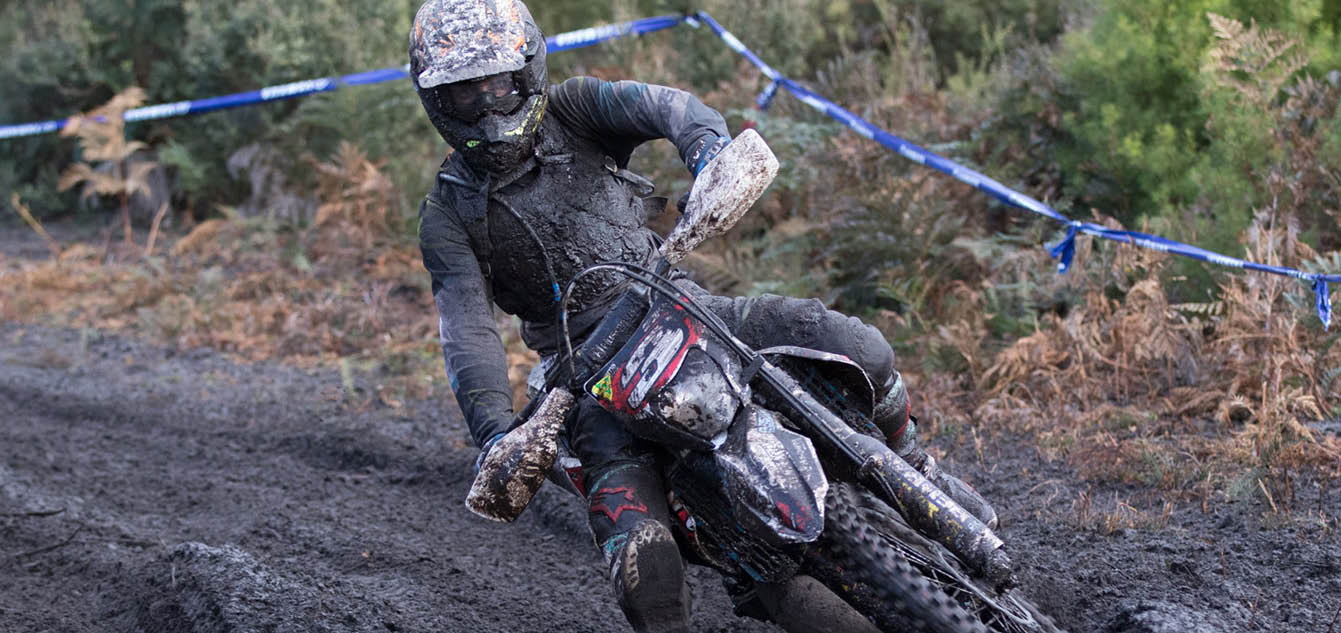 The Eighteen year old Husqvarna Support rider earned two third placings in a career best result.
By Hayden Gregory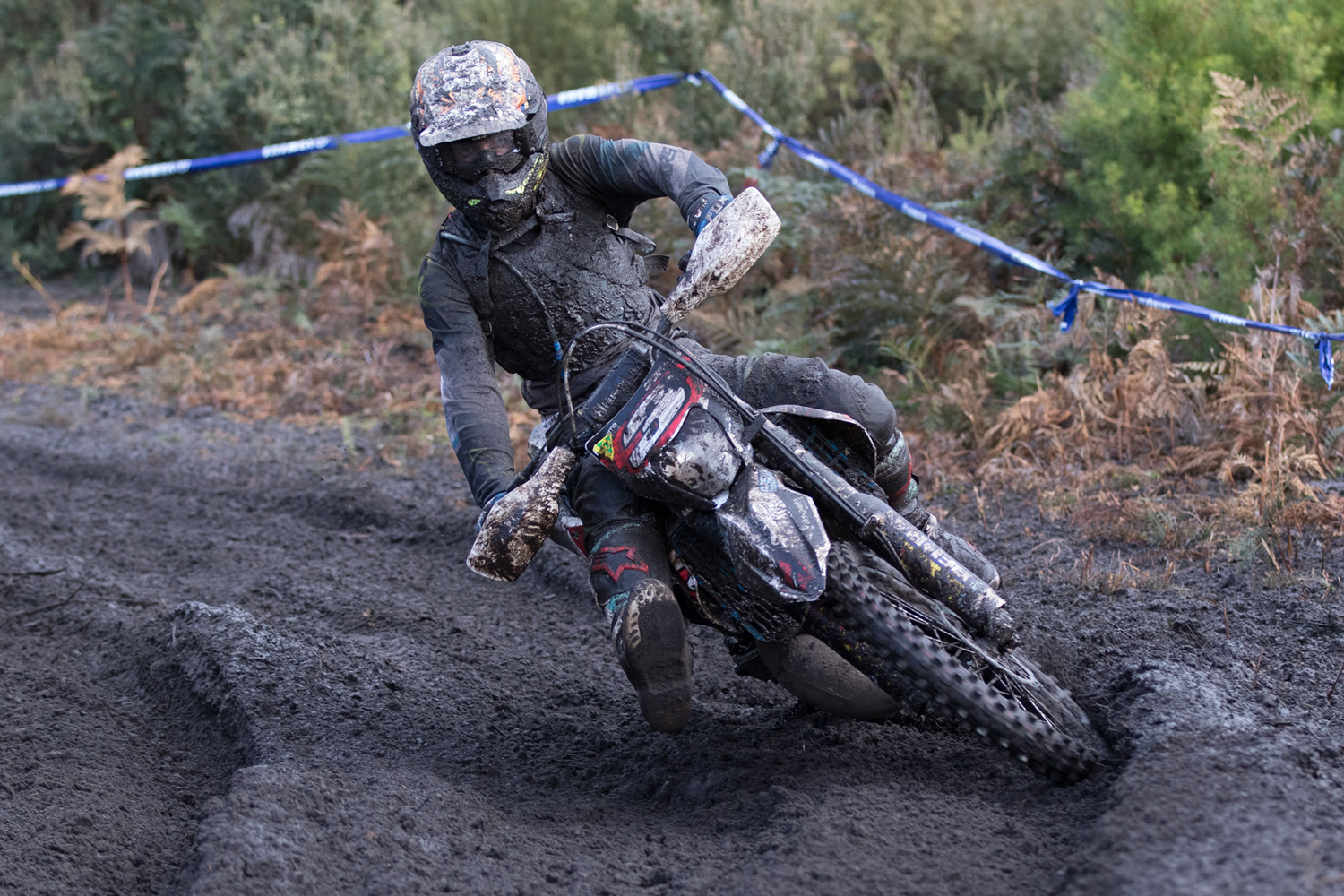 Until last weekend Lyndon Snodgrass had never finished top ten outright in the Australian Off Road Championships. In an outstanding effort, the youngster not only cracked the top ten but scored third outright in the testing Hedley conditions.
The water logged event was won by Daniel Sanders, with Tye Simmonds in second. Third place provided a career highlight for Snodgrass in a weekend that will no doubt mark a huge rise in confidence.
"That's my best AORC finish by 10 positions, I'm pretty happy! I actually didn't know where I was placed yesterday so it felt good when I figured out that I had finished third," Snodgrass recalled. "I never expected an outright podium this weekend! The track suited me, but I just seemed to be having a lot of fun out there. The TE300 was awesome – we did that cross-country and it lasted through the sloppy mud and rain, and then finished out the sprints today! The confidence is rising in me, and I'm happy to be getting these results."
The Australian Off Road Champions will continue in NSW on August 13-14.