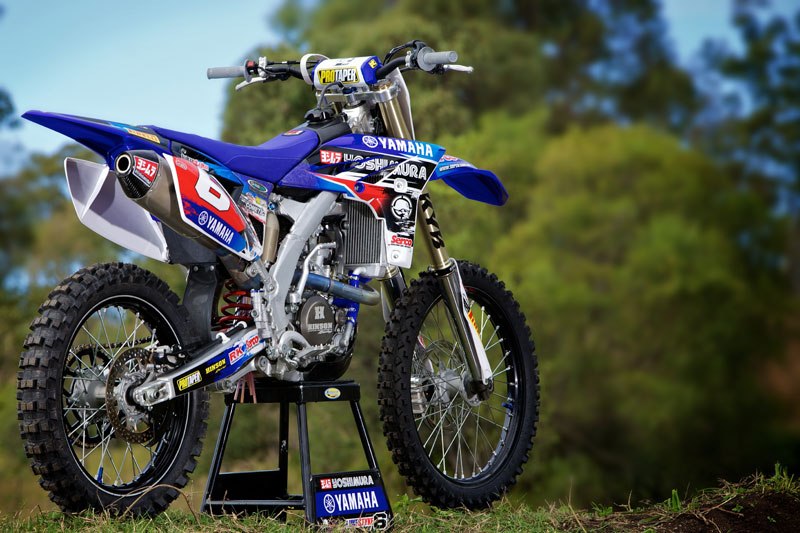 SERCO YAMAHA YZ250F RACE BIKE WON!
After sifting through a mountain of entries the likes of which the world has never seen, we have finally made it to the end and can announce the winner of the wicked Serco Yamaha YZ250F race bike.
Trust us when we tell you this hasn't been easy. All the entries were fantastic and the sheer numbers blew us away. We shouldn't be surprised though because it is one awesome race machine. Only Serco Yamaha can throw out a YZ250F this hot and with 10 years experience and plenty of titles to its name DIRT ACTION was privileged to have them come onboard along with Yamaha Motors Australia.
So without any more gibbering DIRT ACTION is stoked to announce the winner of the Serco Yamaha YZ250F race bike is 15 year-old Zach from QLD. Zach's entry left no doubt that this bike would be raced and let's face it, that's what a bike like this is all about. It looks like Zach already knows his way around a motocross track so we're confident it's in the right hands and Zach himself is stoked beyond words.
On behalf of DIRT ACTION, Serco racing and Yamaha Australia we thank everyone who made the effort to enter this competition and congratulate Zach on scooping the prize. See you at the tracks Zach!