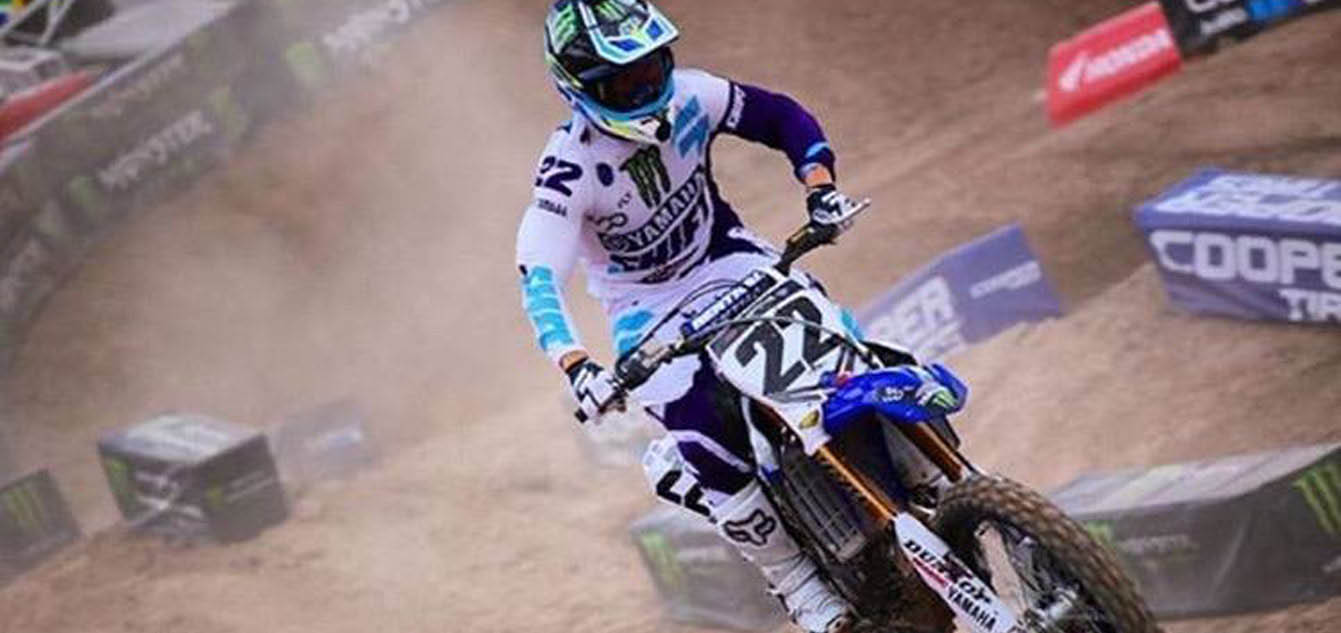 The Aussie rider scored 13-17 for the round.
By Hayden Gregory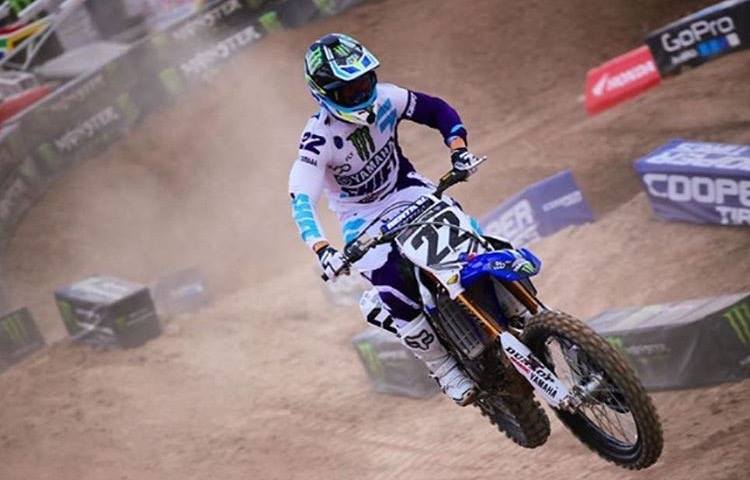 In his much anticipated European return, Reed battled to stay in the grind. Two 35 minute motos proving a vast difference to the short and explosive supercross tracks that the Aussie is used to. Reed believes his fitness was there but the inexperience probably showed.
"I think my physical fitness is totally fine, but the muscle memory for 35 minutes of pounding, especially from this track, is lacking," he said. "The riding, the feeling on the bike and the pace was fine, but the grind in two days of motocross is a lot different than what we do in one day in Supercross. Hopefully this will shock the body and make next week a bit easier. But honestly the pace doesn't seem too gnarly, and my feeling on the bike is the best I have had outdoors in a long time."
The Yamaha rider is keeping positive and will look to improve upon his results as he appears in his second guest ride next week at Mantova.