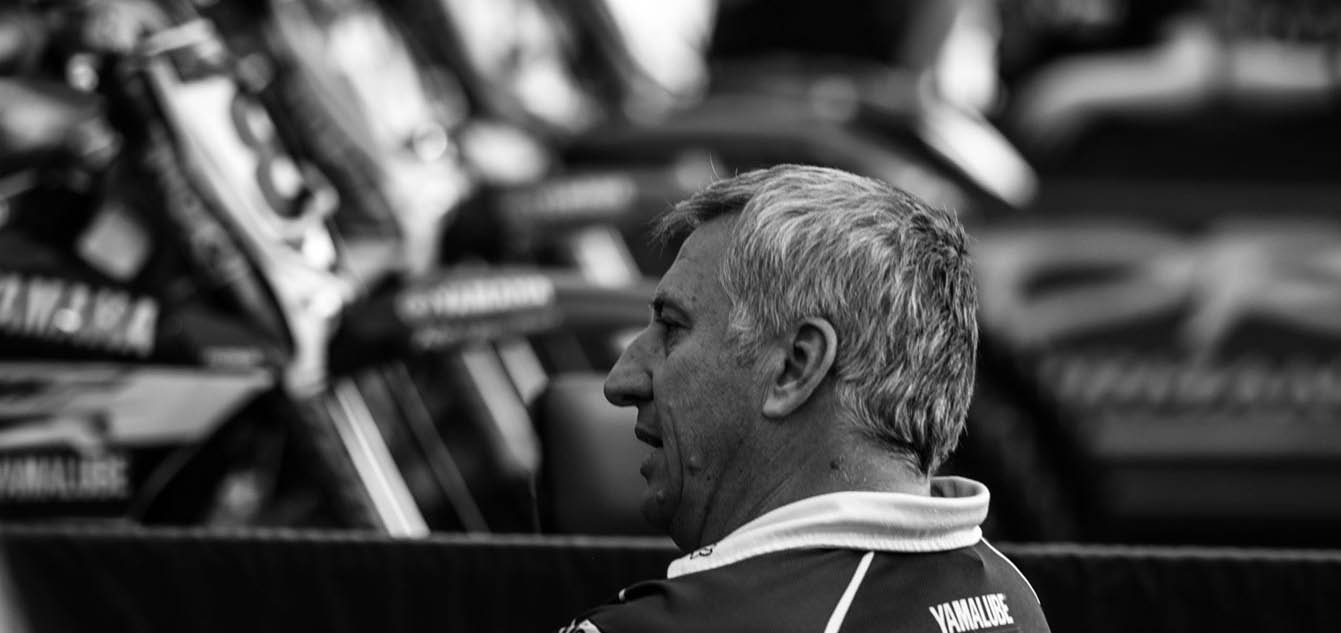 It has been a topsy, turvy start to the 2016 MX Nationals for the CDR Yamaha team, highlighted by race and round wins, but marred with crashes and illness for riders Dean Ferris and Dan Reardon.
Press Release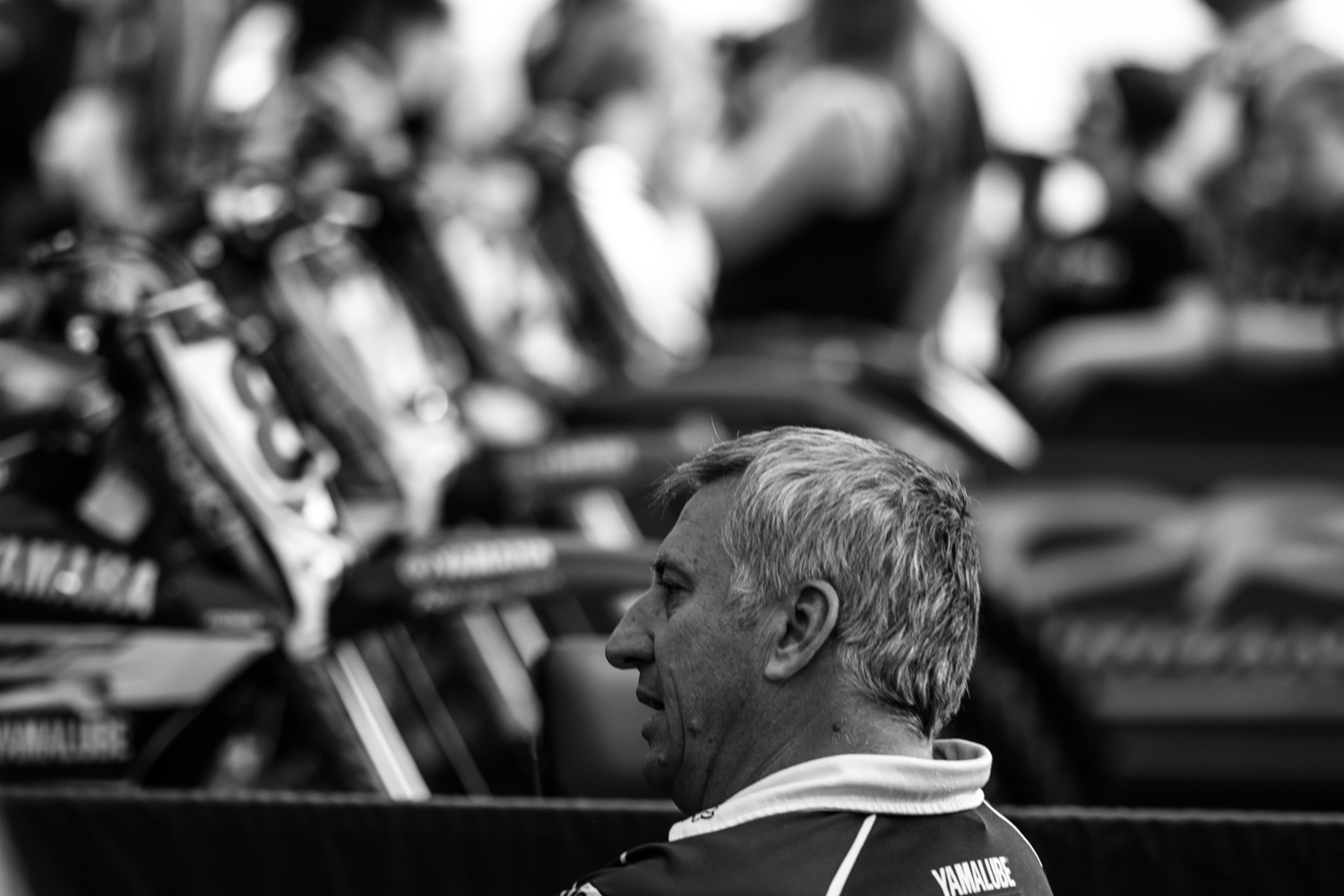 At the half way stage, Ferris sits in third place in the MX1 championship with 3-1-2-4-8 results from the first five rounds while Dan Reardon is 13th after only completing three rounds in 7-6-7 places and missing the last two because of illness.
With a five week break between rounds, the CDR Yamaha team is still hard at work and looking to finish the season out strongly. It was also a good time to catch up with CDR Yamaha team manager, Craig Dack, and get his thoughts on the season so far.
Your riders sit third and thirteenth in an eventful start to the season, what are your thoughts on how things have progressed so far?
We hired two very established riders with a huge amount of experience and talent so it has been a little disappointing that inconsistency has been our biggest issue so far, this needs to be turned around in the second half of the year.
Both riders have proven to be very capable in terms of speed and fitness but the little mistakes each has made in the opening five rounds has cost us and we need to clean that up in the second half.
Has there been one round that stands out to you so far, both in terms of your riders and also in the general atmosphere of the event?
Wanneroo was such a high and then bang a huge low. Dean was so fast and dominant in the sand and we had planned this round to be a way to get a jump in the championship which was looking perfect until the last moto. Dean should have walked away after that round with at least a 20 point lead but as it's turned out he is 27 point down. And that fact Dan was unable to compete due to illness, so as a team we experienced a whole range of emotions in the lead up, during, and after that round.
We are still positive about our chances to still be in the fight for the championship. 27 points is far from safe in any national championship with five rounds to go and we are determined to fight this out all the way to the finish.
What is the current state of health of both Dan and Dean?
Both riders are in good shape. Dan is over his health issues and in the U.S training very hard so we expect him to come back with plenty of fire. Dean's issue from WA was a head hit but he has taken a couple of weeks off to recover and is now back on the bike, in full training and will be 100% by Nowra.
Can you talk us through some of the changes to the bikes this year and how the YZ450F has performed?
We are very happy with the bike as it's in its third year of development. We know the bike very well and have made very little changes from 2015 model aside from rider fine tuning. The chassis had a change from 2015 to 2016 which was positive so all in all we have a very competitive and good bike that is more than capable of winning championships.
With five rounds to go, it's far from over, so what does Dean need to do in the second half of the series to make a run at championship success?
Dean has the speed, fitness, desire and of course ability to win, no doubt, but he has used his life line now at Wanneroo and needs to get his consistency in order to be any chance of winning the championship. He can't afford to have any more mistakes when racing the likes of Todd Waters or Kirk Gibbs for a national championship.
Can Dan return to his best and get among the front runners before the end of the season?
Yes he can and he is working hard right now to get things back on track with our support. Dan has some good connections in the US and we have worked with everyone over there to ensure he has what he needs to get to work and turn his season around.
Ok, so its Sunday night after the Coolum round, what emotions would you like to be experiencing?
I would like to be experiencing the emotion and joy of winning and knowing that we won this championship the hard way would make it extra special. A lot of things have to go right for that to happen but I will back my riders, my team and our sponsors to do whatever it takes to make it a reality.
I love MX and CDR Yamaha have won more championships than any other team over 24 years but I can assure you we are as hungry as ever for more, many more.