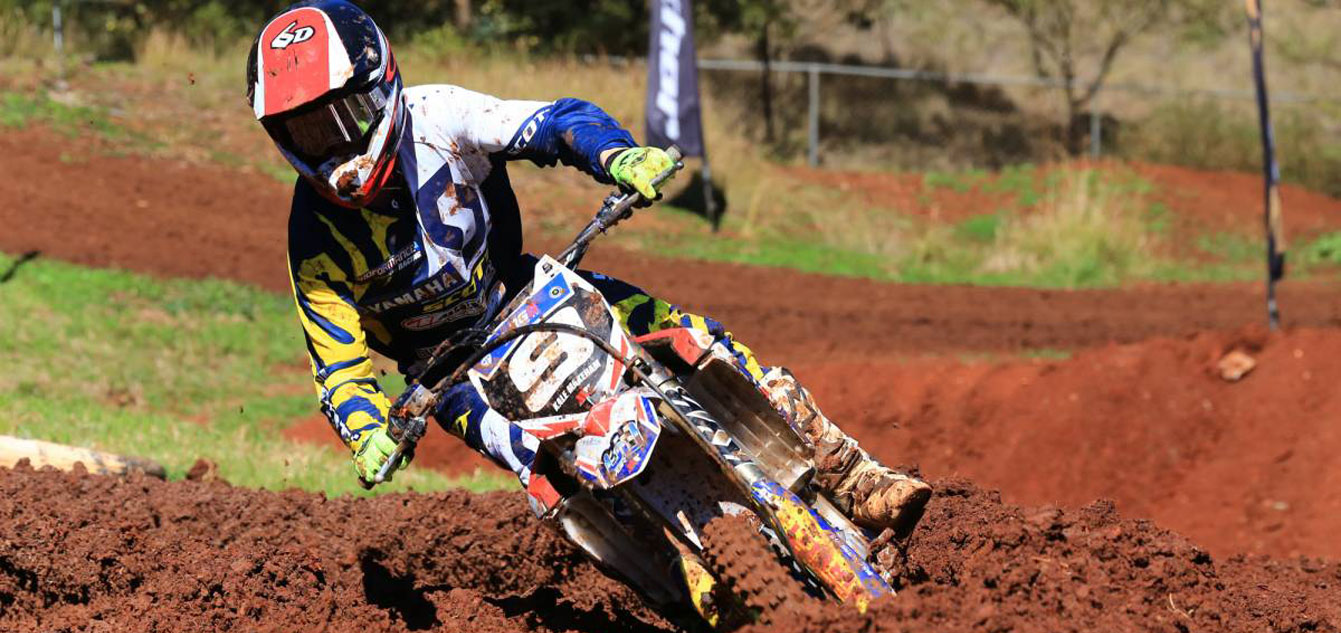 Heading up to Qld for the final two rounds, Proformance riders, Kale Makeham and Hugh McKay were keen to venture back to Toowoomba, a track with positive memories for both.
Press Release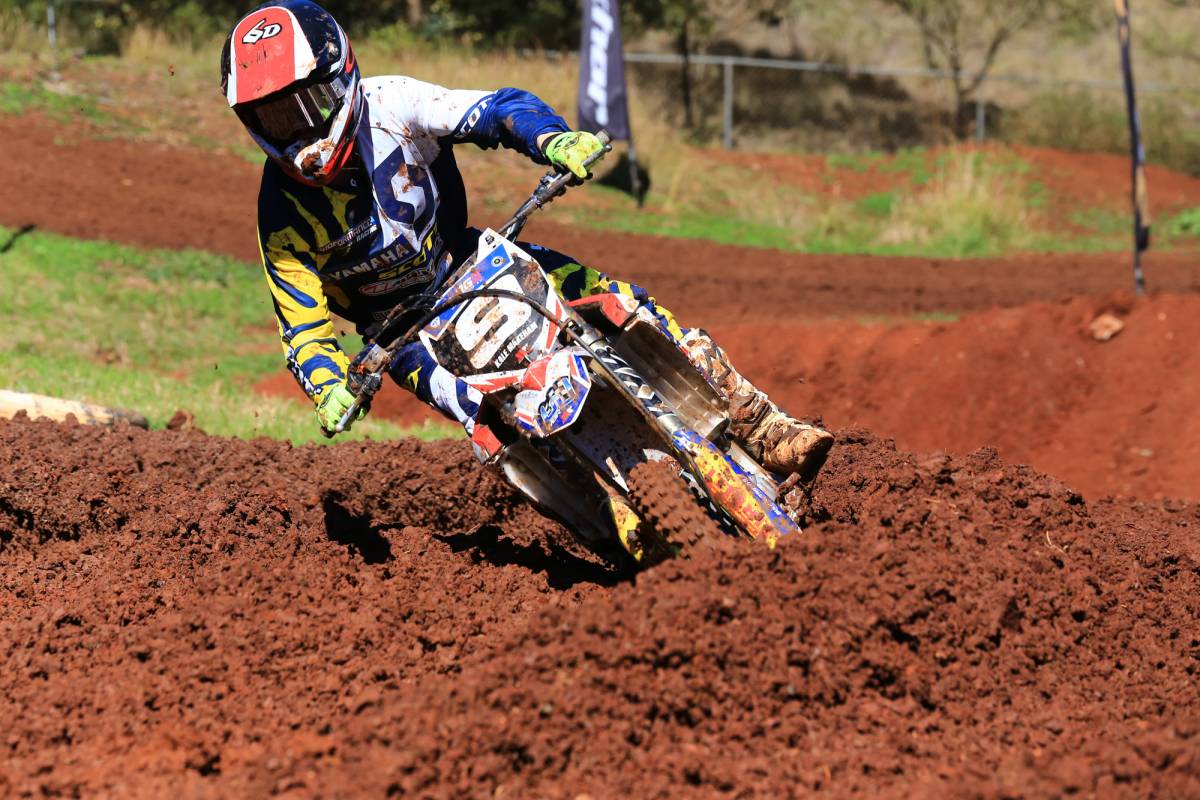 After an injury mid-season which saw Kale missing in action for multiple rounds, he's has been riding better each time out, seemingly without any pressures that the championship front runners face.
In the MXD class, Hugh McKay has been a little less consistent with placings, while still steadily moving up the field in the championship by getting solid finishes. After a few rounds of holeshots, things didn't start well for Kale with a mid-pack start in race 1. A few laps in he was moving through the field very efficiently as the race went on. Kale's attention to track fitness and training showed as continued to make passes through the top 10 towards the end of moto 1, managing a respectable 7th.
Hugh McKay meanwhile had one of his better practise sessions, but with an average start he didn't get much benefit from the qualifying pace. After a starting position of around 15th Hugh cut through the field to a finish of 9th in moto 1. It was evident that Hugh was riding more intelligently than in some previous rounds, keeping the bike upright and nailing passes when it mattered.
Kale's second moto start was much like his first, ensuring he had to fight for positions early with some slower riders. Carrying a lot of confidence from the first race, Kale maintained great pace and didn't take long before he was pushing heavily at the top 5, making plenty of clean passes.
Towards the end of the moto, a slip up by Wilson Todd at the front allowed Kale to move up another position, and it was only bad luck which prevented him from moving into 4th, past Kyle Webster who provided great competition for the final laps. This was Kale really getting into the zone, showing that ability which fans and the team know he has.
Hugh's second moto start was marginally better than his first but he was made to work for positions once again, buried deep in the back half of the field. Riding smarter, this time he rounded up more riders taking a 7th in the moto which landed him one of his better results, 7th for the day.
Kale's two solid results gave him a 4th overall for the round, just outside a podium place. A very solid finish considering the improvements he's been making each round since a mid-season. The boys will stay on and train in Qld through the week, preparing for the extravaganza which is the final round at Coolum.
With everything on the line for the riders at the very front of both classes, Hugh and Kale will both ride with cool heads looking for solid results once again.