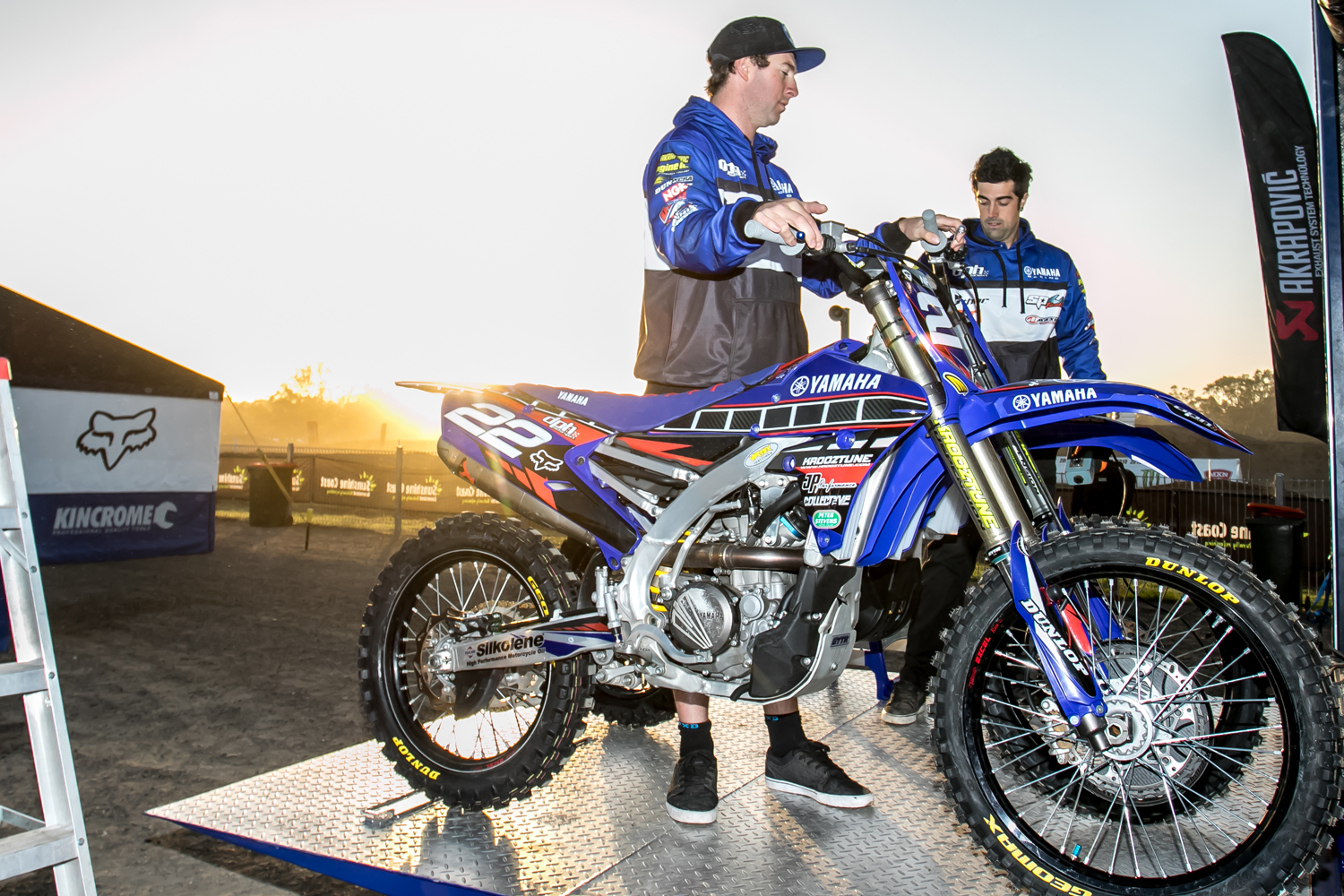 Spaning a number of classes the Yamaha presence will be felt this weekend as riders gear up for round two of the 2016 MX Nationals.
By Hayden Gregory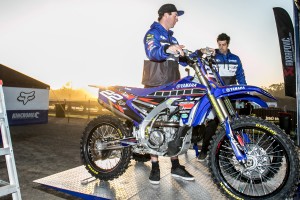 Leading the charge will be the CDR Yamaha team of Dean Ferris and Dan Reardon. The two MX1 riders had a mixed opening round with mistakes marring the second moto. Ferris claimed third overall with a win in the opening motto while Reardon fell to seventh with a 4-9 finish.
Team Manager Craig Dack has addressed the issues during the week and is confident his riders can turn it around in Appin.
"As a team, I felt round one wasn't as smooth and seamless as I would have liked," explains Dack. " We were in the hunt but just didn't finish it off so we have discussed what areas we need to look at and both riders have responded positively so I think we will be in for a better weekend at Appin."
In MX2 racing the Serco Yamaha team will be looking to move into podium contention in a very tight class. Wilson Todd finished fourth in the opening round following a second moto win while Wade Hunter suffered from crashes in both motos to end the round in 14th.
"After race one at Horsham, both riders were really hard on themselves but as we pointed out it's a long championship and there is time to recover. Wilson taking the win in moto two was a sensational ride while Wade did the best he could given his circumstances. Both riders are fighters so I never question their determination and I expect them to be fired up this weekend," said Gavin Eales.
In the under 19's MXD Class the Yamalube Yamaha racing team will be looking for much improvement after a tough opening round. Jordan Hill scraped into the top ten with a ninth while Mitch Evans crashed a number of times to end in 19th.