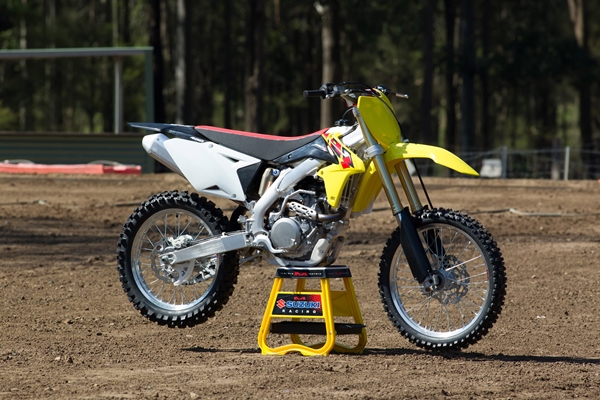 Suzuki is offering a generous $750* factory bonus on its top-selling, fuel-injected motocross models, the Suzuki RM-Z250 and the RM-Z450.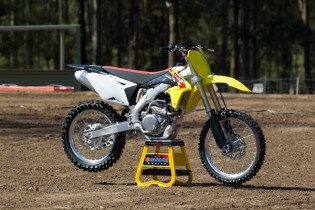 Until the end of February, any new Suzuki RM-Z250 or RM-Z450 purchased and delivered will be eligible for the $750* bonus.
Drawing inspiration from Suzuki's championship-winning RM-Z factory race bikes, the 2013 RM-Z250 and RM-Z450 have been manufactured with race technology in mind ensuring the ultimate in cutting edge, off-road weaponry.
Featuring the latest in race-bred technology, functionality and design, the 2013 Suzuki RM-Z250 and RM-Z450 are available in Suzuki's trademark Championship Yellow / Black livery.
For further information on the Suzuki RM-Z250 and RM-Z450, interested customers should visit their local Suzuki dealer, who can be found through the dealer locator on www.suzuki.com.au.
* Factory bonus value includes GST, applicable at point of sale.