Australian Matt Phillips has a 28 point lead in the EnduroGP Championship.
By Hayden Gregory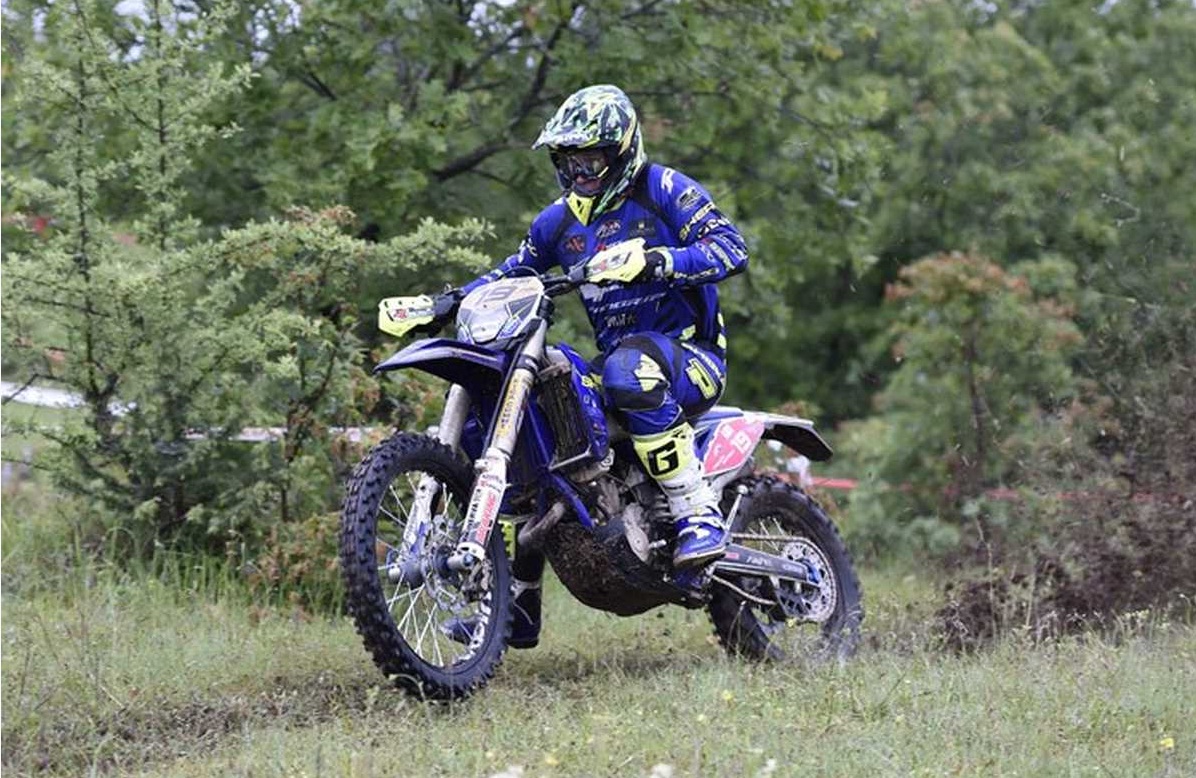 Phillips has had an outstanding season overseas steering his Sherco 300SEF-R to not only the overall lead but also top of the list in the highly competitive E2 class. This is made all the more significant given his decision to race the bike in a category which includes 450cc machines.
"Matthew Phillips is proving the Sherco 300SEF-R is fast in all conditions," stated Sherco Australia's Stephen Tuff. "Matt holds the E2 class lead and the over-all EnduroGP points lead with four rounds to go. He's obviously confident with the Sherco and the CH Racing Team. In racing terms, four rounds is still a long way to go but we know Matt is capable and the bike is clearly up to the task.
"For Matt to be leading the E2 class on a bike recklessly underrated by critics and the opposition is immensely satisfying for Sherco," Tuff continued. "We know the bike is great and for Matt to hold the EnduroGP points lead is a massive statement. In general sporting terms, what Matt is doing on the world stage is as big as it gets. This is the Wimbledon of Enduro, the Ashes of dirt bikes and the competition is just as fierce."
Two more weekends of racing stand between Phillips and the EnduroGP Championship title. Rounds 13 and 14 will be held this coming weekend in Italy before the grand finale in France in September.