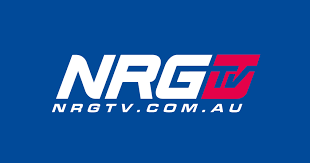 NRGTV and Williams Event Management have today confirmed that Round 3 of the Motul MX Nationals will be broadcast live from the State Motorcycle Complex at Broadford, this weekend Sunday May 1.
Press Release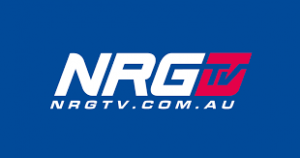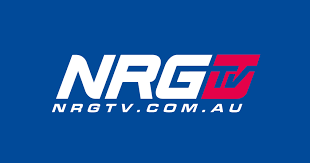 After a month of testing, repairing, and liaising with the satellite company, NRGTV will have a number of Orion specialist technicians on site at round three, to ensure a flawless live broadcast of the racing action this weekend.
Motul MX Nationals Series Promoter Kevin Williams spoke today after receiving confirmation from the satellite company, and shared that while it's been a frustrating month, it's reassuring knowing that Orion has guaranteed the live broadcast.
"It's been a challenging few weeks trying to work out the issues with the satellite. We obviously invested in our own satellite dish in order to guarantee live broadcasts of every race, so it was disappointing not being able to do that at round two," Williams shared.
"We have been working very closely with our satellite company Orion, as well as the company who owns the satellite up in space, so our issues have been escalated to the highest level, literally. Orion has guaranteed that racing will be broadcast live this weekend, and to reinforce their commitment to the Motul MX Nationals, they will be sending specialist technicians from Perth and Sydney, just to ensure that everything runs smoothly on Sunday."
Williams also took the opportunity today, to remind NRGTV viewers that all motos will once again be available in high definition on Wednesday night following the live broadcast at round three.
"As well as a live broadcast this weekend, we will also once again release all races in HD on Wednesday night (May 4), so our fans and supporters can relive all of the action for the second time," he said.
"It's very important to us that the quality of racing that is being produced on track, is shared with those who can't make it to the races, so we'll be doing everything possible to deliver that to our viewers this weekend."
Racing will kick off this Sunday for round three of the Motul MX Nationals at the State Motorcycling Complex in Broadford from 11:15am, with the live broadcast from the track kicking off at 11:00am!