Video: DIRT ACTION Presents "THE LIFE" – The Marmont Brothers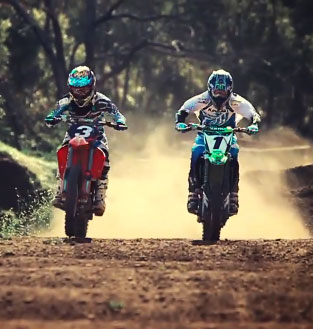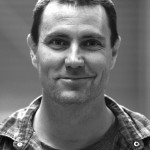 Managing Editor of DIRT ACTION magazine. Damo doesn't like cheese or ISIS. Can often be found riding in mud because it's closest to the natural environment of a squid.
Related Articles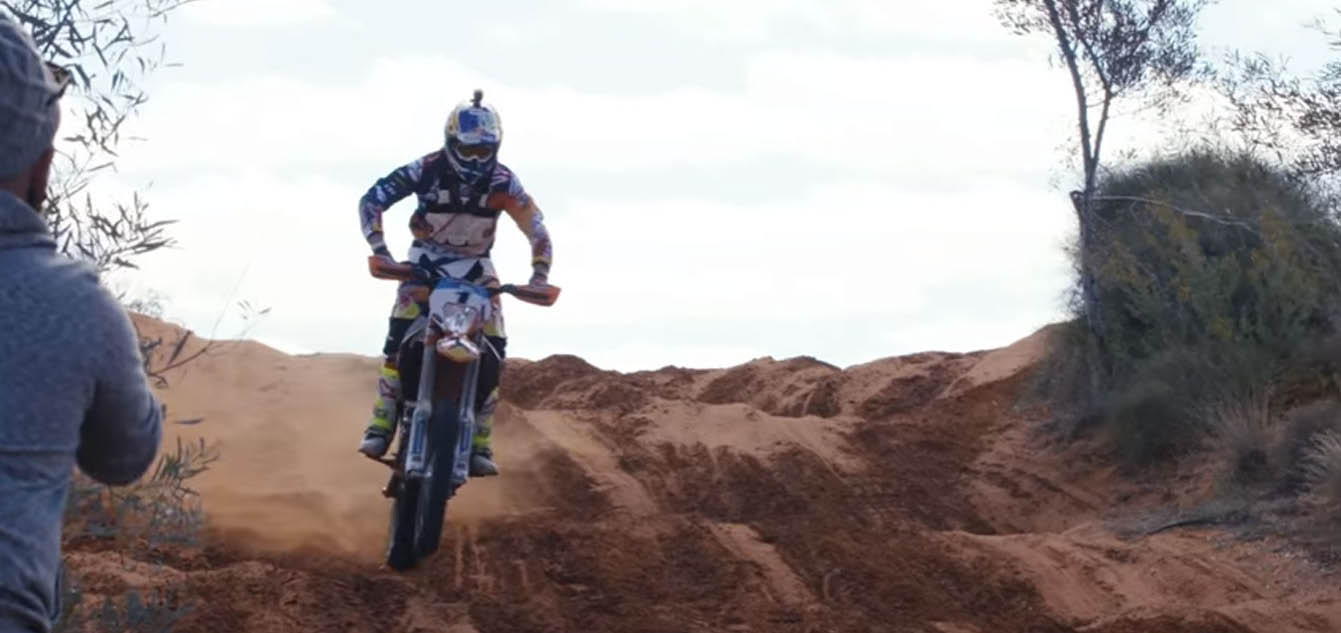 Highlights from day one of the Tatts Finke Desert Race. […]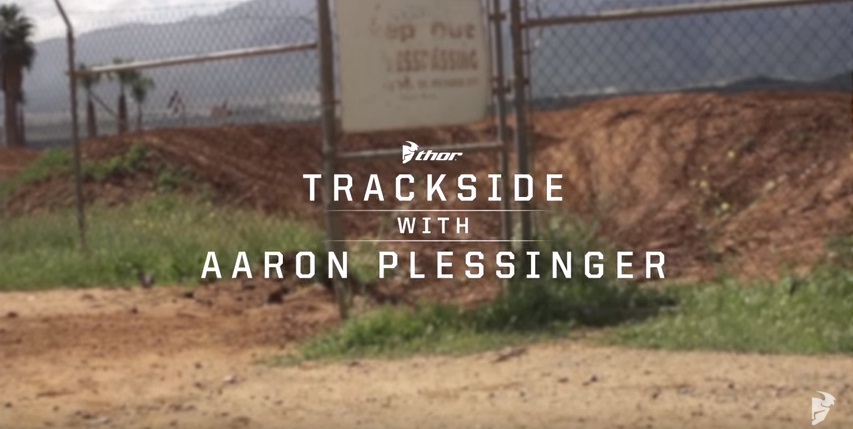 Aaron Plessinger discusses his debut win at the Indianapolis Supercross last weekend.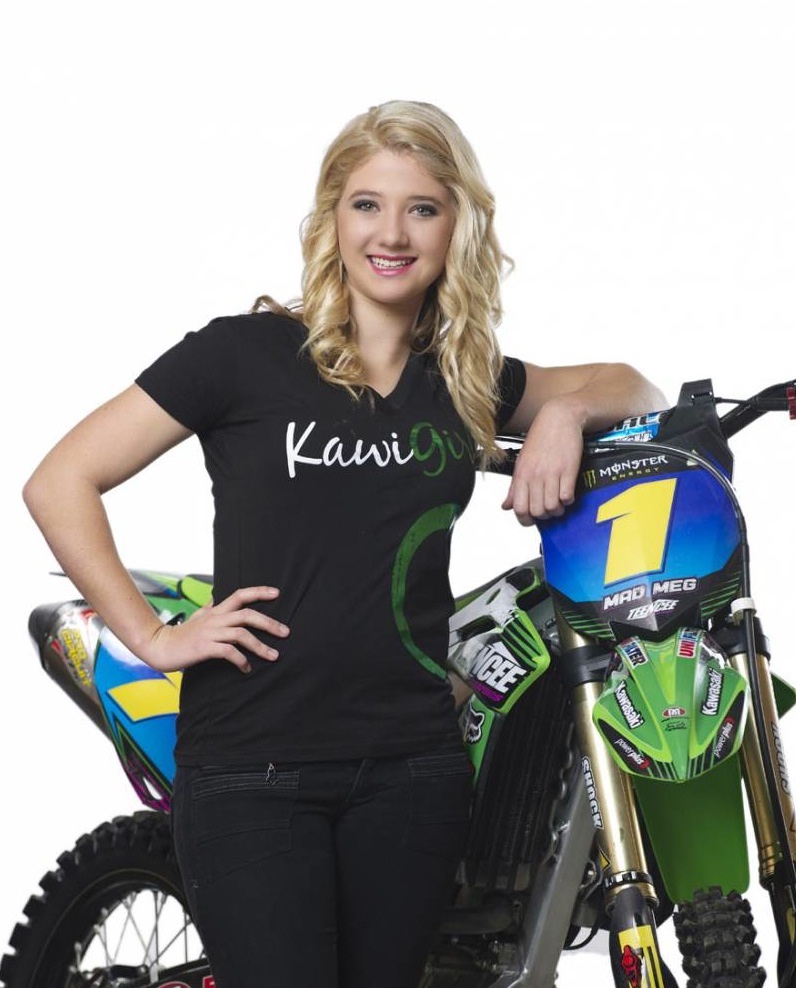 The last round of the Australian Supercross Championship will feature the women's title event. […]