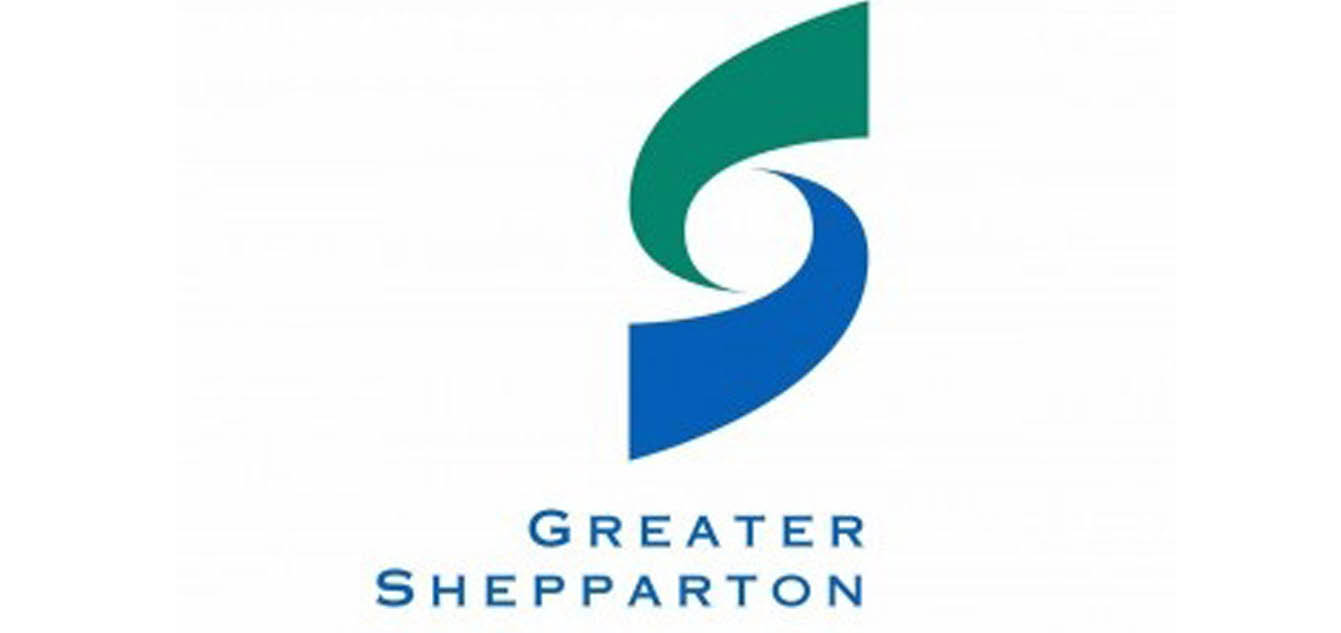 In just over one week's time, the much anticipated eighth round of the Motul MX Nationals will be held in Shepparton, Victoria (Sunday July 31), with the support of the Greater Shepparton City Council for the second consecutive year.
Press Release
The region, which has a population of approximately 60,000 people is the perfect hosting town for what is the biggest motocross series in Australia – the Motul MX Nationals. And with a large contingent of motorcycling enthusiasts in the area, the council has continued to recognize the large impact a visit to the town has on the local economy.
Mayor Dinny Adem shared his excitement in the MX Nationals returning to Shepparton, and the reasoning behind the Council's decision to continue to support the event.
"The event continues Greater Shepparton's reputation as a key sporting event destination in regional Australia, and brings much needed economic stimulation to the region in a traditionally quiet July period," said Cr Adem.
"The partnership with the MX Nationals continues Greater Shepparton's history of being a strong motoring region and it's something we are proud of.
"The local Goulburn Valley Junior Motorcycle Club does a marvelous job hosting major events in our region and need to be congratulated on their ability to host such a high calibre national event.
"With competitors from all around Australia and over 4,000 spectators expected to converge on Mooroopna, we look forward to hosting a wonderful event experience."
MX Nationals Series promoter Kevin Williams also shared his appreciation of the support from the Greater Shepparton City Council, and is looking forward to bringing round eight to the region on July 31, 2016.
"The Shepparton region is obviously a very strong area for motorcycling, and after last year's event, and looking at the venue geographically it is very well placed for us to return once again," he said.
"Last year, we had a fantastic crowd at Mooroopna, and it's quite clear that there are a number of motorcycle riders, and fans within the area so Greater Shepparton is a great fit for us.
"There is also plenty of great infrastructure such as accommodation, restaurants etc. in the Greater Shepparton region, so we're looking forward to visiting for the second consecutive year late this month.
"The Greater Shepparton City Council has put a lot of support into bringing national and international events into the region, and we are delighted to have them as a partner of the championship and to have their support for the MX Nationals."
The eighth round of the 2016 Motul MX Nationals will be held in Shepparton in Victoria on Sunday July 31