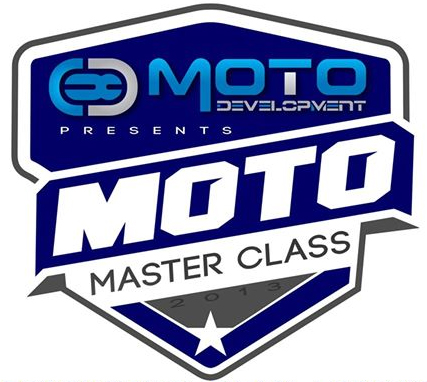 Motodevelopment are excited to announce two, 2-day Moto Master Class clinics featuring none other than Australian MXoN team member and MXGP winner Dean Ferris.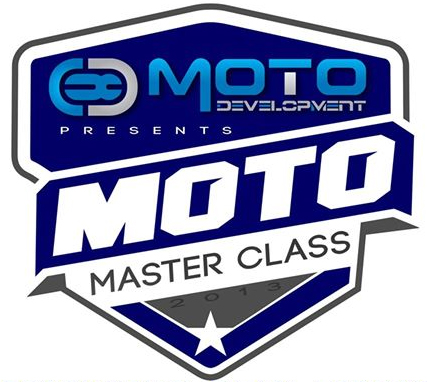 Moto Master Class is an all-new 2-day motocross coaching clinic where you will have access to not only one of Australia's best-ever motocross racers, but also the countries most experienced coaches. The 2-day course curriculum is unlike anything that has been conducted in Australia previously, pairing information exchange with maximum track time, including sessions riding with Dean Ferris.
"This is something we've wanted to do for some time and it's great to be able to get together with Motodevelopment and make this happen. They've played a part in helping me get to where I am and it's going to be great to have the opportunity to share some of that knowledge with young racers." Dean explains.
Moto Master Class will visit two of Australia's premier motocross venues, Coolum on the Sunshine Coast in Queensland and Appin just south of Sydney in NSW. Both venues play host to a round of the MX Nationals and Appin will also double-up in 2014 by also hosting the Australian Junior Motocross Championships.
Each rider that enters will receive a commemorative Dean Ferris front number-plate that they can have personally signed at the event. Along with the number-plate each rider will receive an event pack with information on the subjects covered at the course along with other goodies from our sponsors. There will also be some impressive prizes to be drawn at the event.
Your instructors include Dean Ferris, Yamaha Australian Institute of Motocross Level 2 coaches Chris Urquhart and Shane Booth, Australian Motocross Legend Stephen Gall and Dean's long-time mentor and manager Jon Hafey.
Course Dates:
Appin, NSW – Saturday & Sunday Nov 30–Dec 1
Coolum, QLD – Saturday & Sunday Dec 7-8
For more info or to enter a course visit www.motodevelopment.com.au