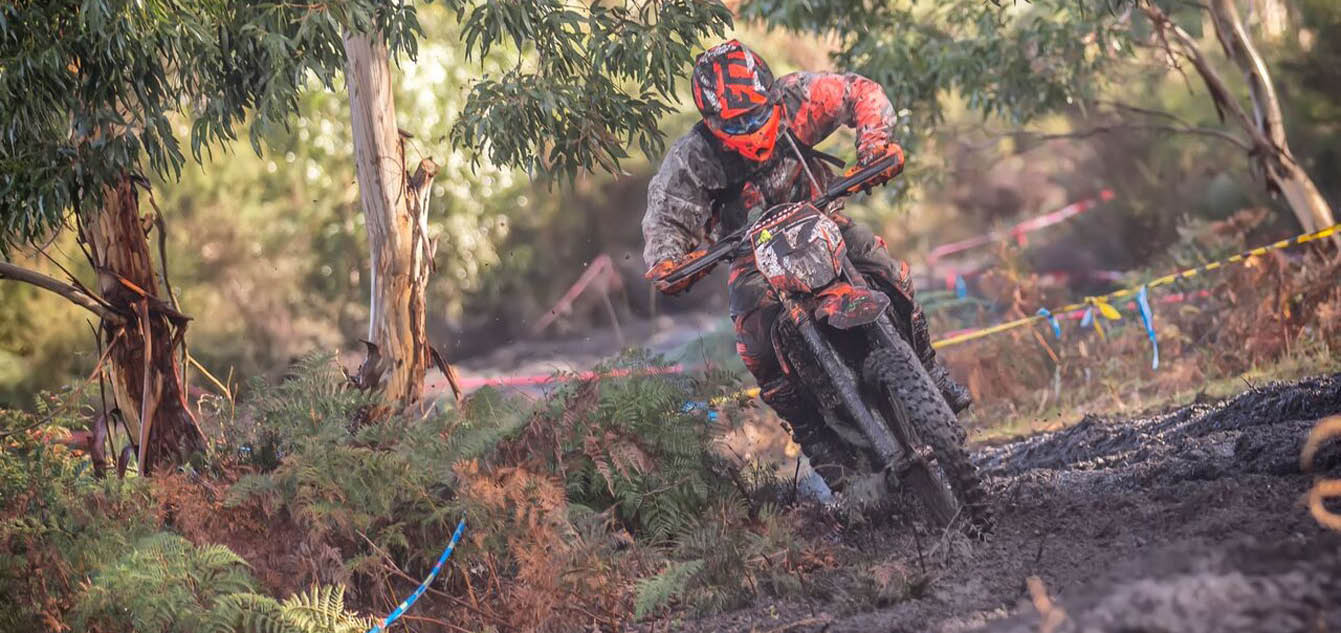 Hear from all the class winners from rounds 7 & 8 of the 2016 Yamaha Australian Off-Road Championship.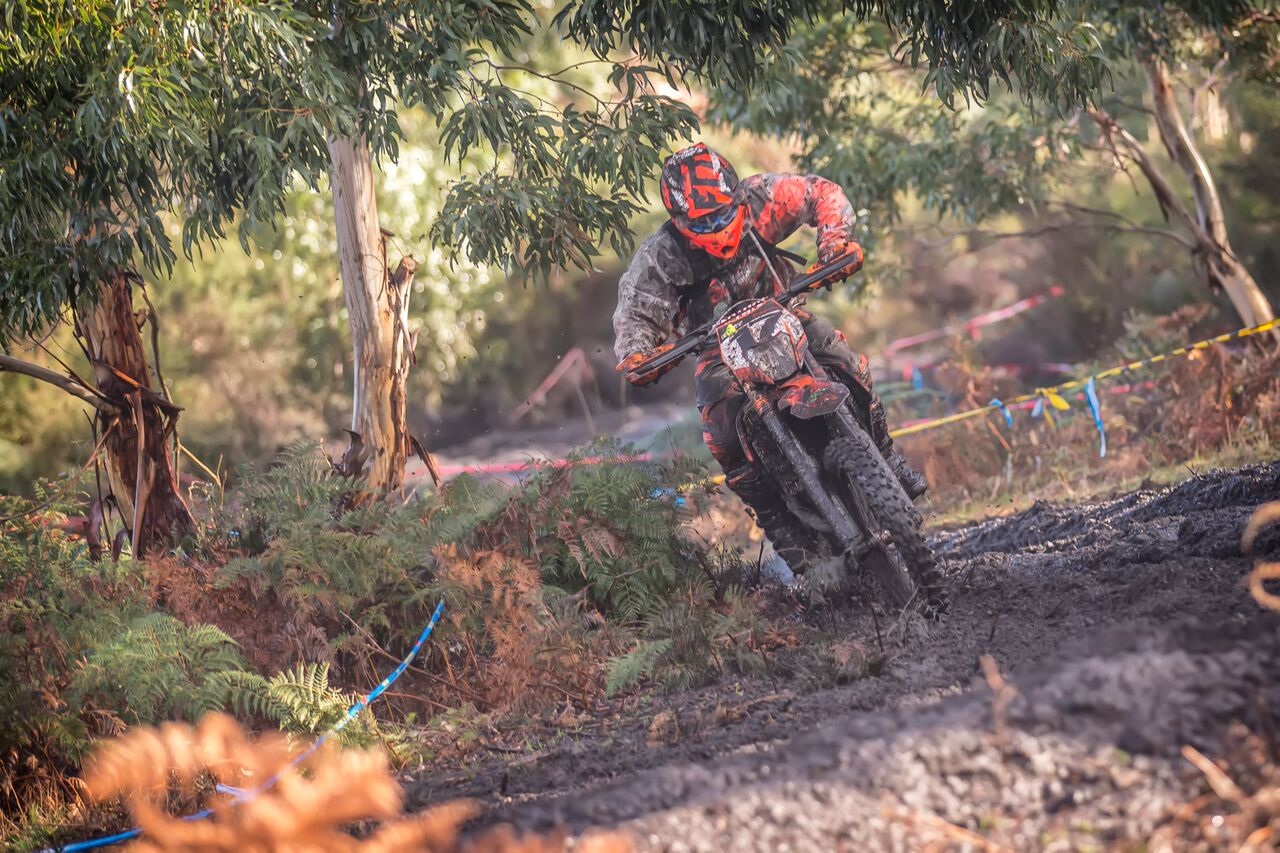 Daniel Sanders (KTM Enduro Racing Team – 1-1 finish overall and E3 class)
"Yesterday I got the holeshot off the start line for Cross Country and lead the start of the race but as we came into the water flats out the back I downed my bike and lost about a minute," he said.
"I had to charge from there to get the win. I managed to get the passes done early on in the race and managed to catch up to Tye.
"I then managed to get out front, and just concentrated on riding my own race and staying out of trouble with all the ruts and bog holes that had formed.
"Sunday was a nice clean, fresh bike, and I wasn't too sore from Saturday's race, so just had to minimise the mistakes and push as hard as we could.
"I felt awesome on the KTM, I had a pretty decent lead in every sprint so it made it a pretty comfortable ride for me. I didn't have to push too hard and stayed at my comfort level.
"I am stoked with the results I got, and for the team and I am just looking forward to the next four rounds. We have a good lead in the Championship now overall and in the class as well." Sanders concluded.
Tye Simmonds (KTM Enduro Racing Team – 2-2 overall, 1-1 E2 Class)
"Saturday was pretty gnarly. So Sunday we focused on damage control and just trying to get through the Sprints without having any major bike issues and not crashing," he said.
"To come away with two seconds overall for the weekend, I am over the moon.
"We started a bit slow in the first sprint, I stalled it but I managed to keep her up right and kept it on two wheels for the rest of the day for finish strong," Simmonds said.
Jack Simpson (finished 1-1 in the E1 class)
"We walked the track Friday night and it looked pretty good, and then over Friday night it just started raining really bad, and as we went out on Saturday for the first lap it wasn't too bad but every lap after that it got more and more wet," Simpson started.
"The water was coming up through the grass and it got very difficult, but overall it was still a good day winning in my class.
"It was good to back it up with another win in the Sprints on Sunday, it has helped me out in the championship standings again, giving me a bit more of a buffer.
"I started off the season with open arms and to come in and learn from the best and put a bit of my twist to it as well, I have been loving it all! The support and help we have received is much better then where I have come from," he said.
Jemma Wilson (finished 3-1 for the Women's class)
"It feels really good to finish on top, Saturday was really crazy, the conditions were very unusual with hail on the start line.
"I am stoked with a third in the Cross Country and hats off to Tegan and Sophie. The Sprints were a lot cruisier.
"The pressure of Sprints is just non-existent compared to what it is in Cross Country. It's just so hard to keep going and going like that.
"It was a good, clean, smooth day with no real mistakes and I did what I had to do and I am really happy with the results," Wilson finished.