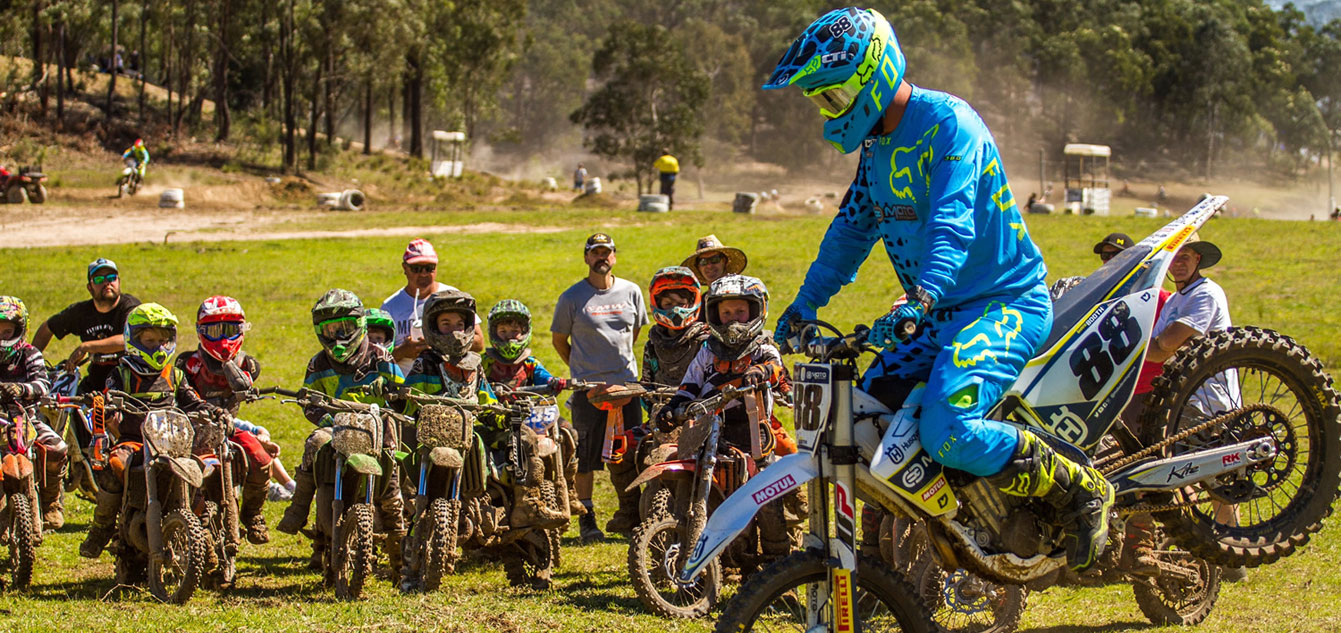 Renowned Aussie motocross coaching specialists Motodevelopment are excited to announce their first event for 2017 – a 5-Day Moto Mega Camp at Dargle, NSW.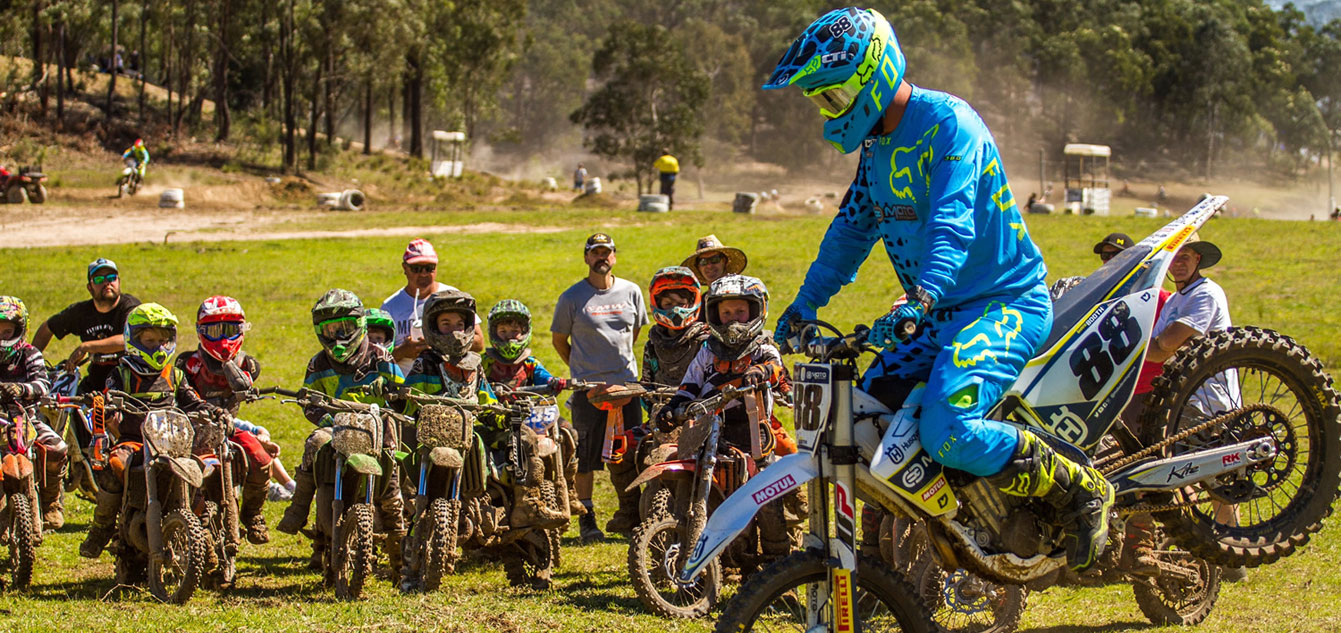 Husqvarna-backed dynamic duo Chris Urquhart and Shane Booth have released details of what promises to be a Moto week like no other, held in the second week of 2017, during the January school holiday period.
Founded eight years ago, Motodevelopment was created to provide professional motocross and off-road rider training via high-class coaching events and online videos.
Now Urquhart and Booth will show the way from the saddles of 2017 model FC450 Husqvarnas as they expand to become a fully national motocross trainer.
The camp takes place from January 9-13, and covers everything that you will get at Motodevelopment's MX Performance course, plus some elements of the High Performance course.
The team have promised "more riding than you know what to do with and the more serious racers will have opportunities to do additional training sessions with the instructors outside of regular course hours."
This is a week to really work on your riding and spend quality time on every skill and technique, all the while in a great camp-style atmosphere with other MX riders and a focus on having fun! This is a week you won't forget and you'll be waiting for the next one!
5-DAY MOTO MEGA CAMP ENTRY FEE INCLUDES:
Five days of pre-season motocross coaching, training and fun!
Accredited professional motocross coaches including Chris Urquhart and Shane Booth
Multiple tracks and training areas, including the all new Dargle Motocross Track.
Four nights use of a non-powered campsite at Dargle Waterski Park for two people (rider +1)
Optional training sessions outside of course hours
5 x catered lunches and 1 x catered dinner per entrant (Additional catering passes can be purchased for $80 per person)
Event t-shirt
Giveaway bag
Course Date: Mon 9th – Fri 13th January, 2017
Course Cost: $695 per rider
Stay tuned to the Motodevelopment website for details: http://motodevelopment.com/
For more information on Husqvarna motorcycles please visit www.husqvarna-motorcycles.com.au