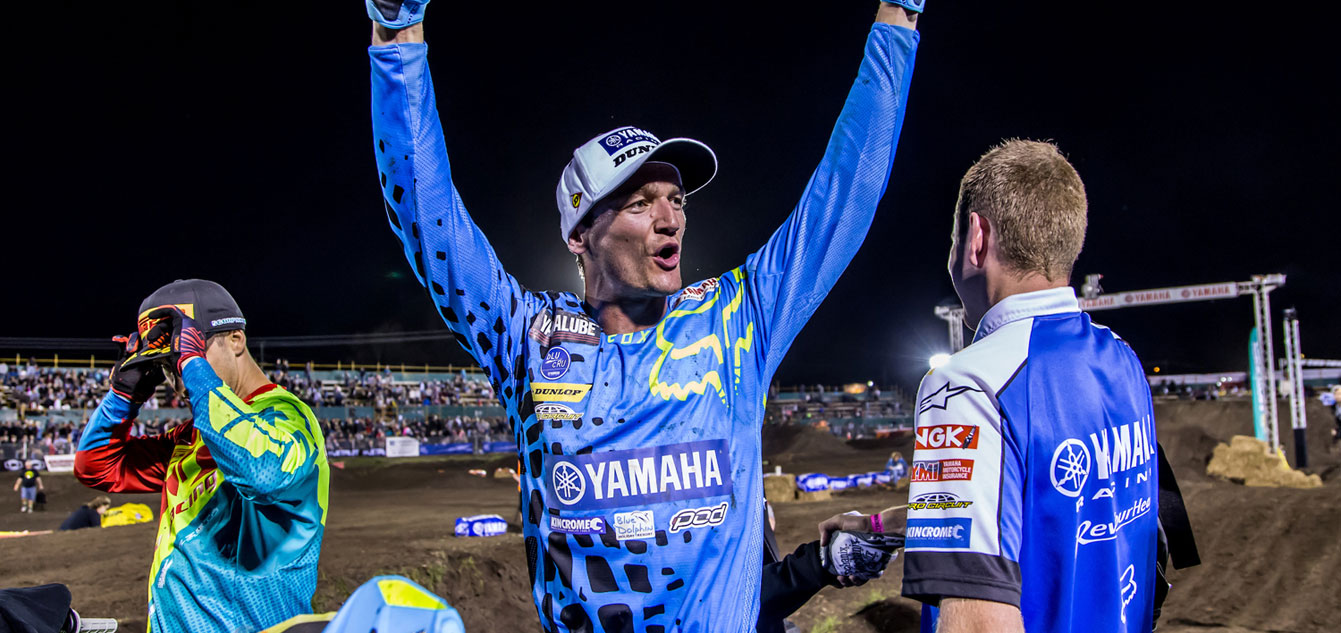 The 2016 MX Nationals Champion has penned a new one year deal with the team.
By Hayden Gregory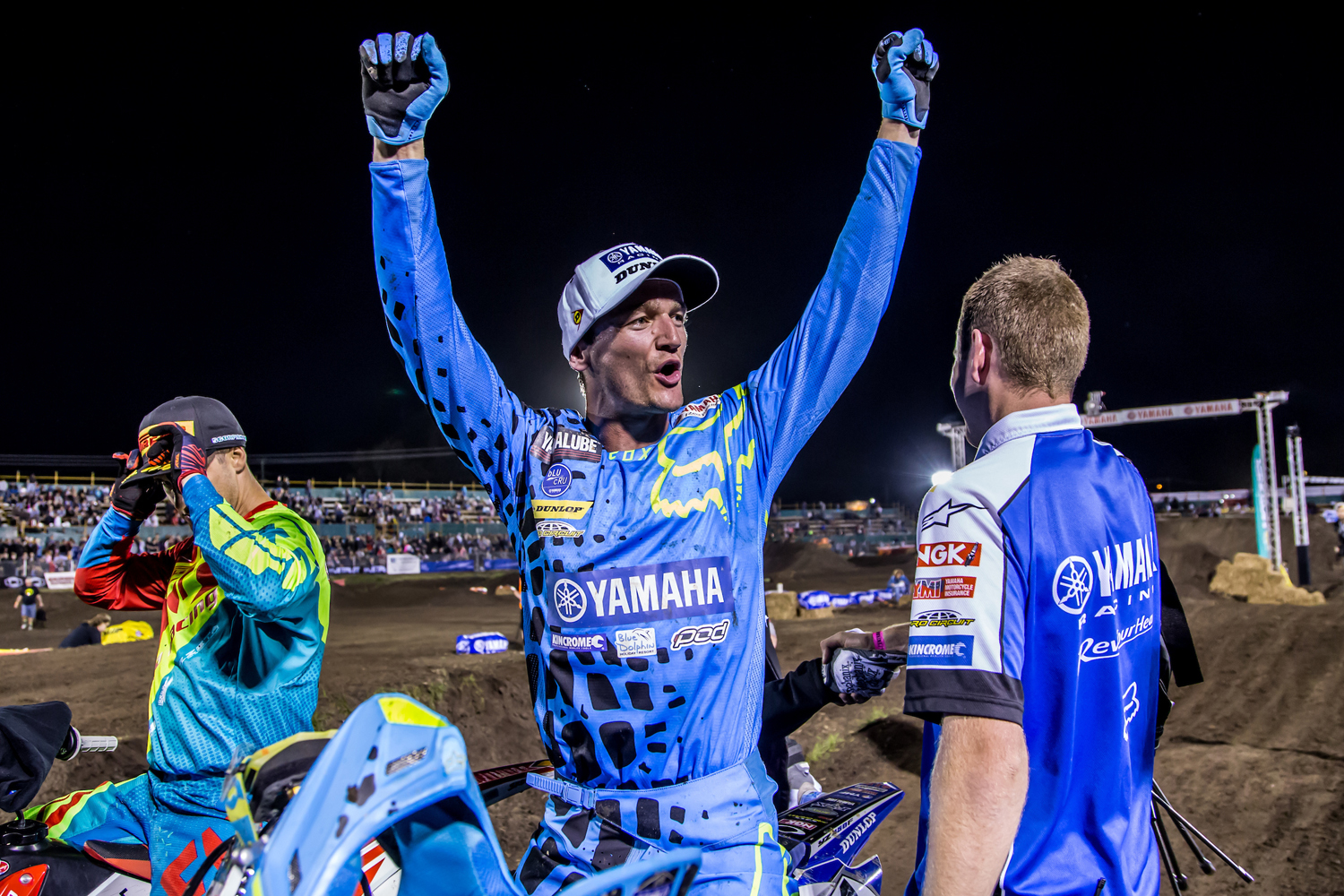 A successful return to Australian racing will see Dean Ferris continue his partnership with the CDR Yamaha team. The deal will include a ride for the 2017 MX Nationals series, New Zealand Motocross Championship and an option for the 2017 Australian Supercross Championship.
The 26 year old credits the team with his first professional championship win and wants to continue pushing forward on the YZ450F.
"Returning to CDR was the best thing for me to do," Ferris explained. "I felt it was really important to continue with the same team and same structure that saw me have a lot of success this year and build on the relationship I have with CDR, JCR and Yamaha Australia.
"It also sounds strange but I liked the idea of racing and living on the same continent for two years in a row. Racing around the world is awesome but Australia is home and if I'm going to race here, then I want to race for the best team and that is CDR Yamaha.
"I'm looking forward to again working with Craig and Josh and getting to work to defend my number 1 plate in the MX Nationals."
CDR Yamaha Team Manager Craig Dack is thrilled to continue his partnership with Ferris and is confident of another successful season.
"Results aside, what really impressed me with Dean this year was how he matured as the season went on. He took on advice from the team, changed the way he approached his racing and to his credit, then achieved the results we all knew he was capable of," Dack said.
"The first year working with a new rider is always the most difficult as each party works out how things operate and now entering our second year with Dean, I feel we are well placed with him as he know what makes him tick and he understands how we work and has complete faith in our team. Together we will strive for another successful season."
Ferris looks in good stead to continue his run of form in the Australian Supercross Championship after claiming a podium finish at the opening round. With a new deal inked, and his immediate future sorted, all eyes will be on the Yamaha rider as round two kicks off in Toowoomba this weekend.