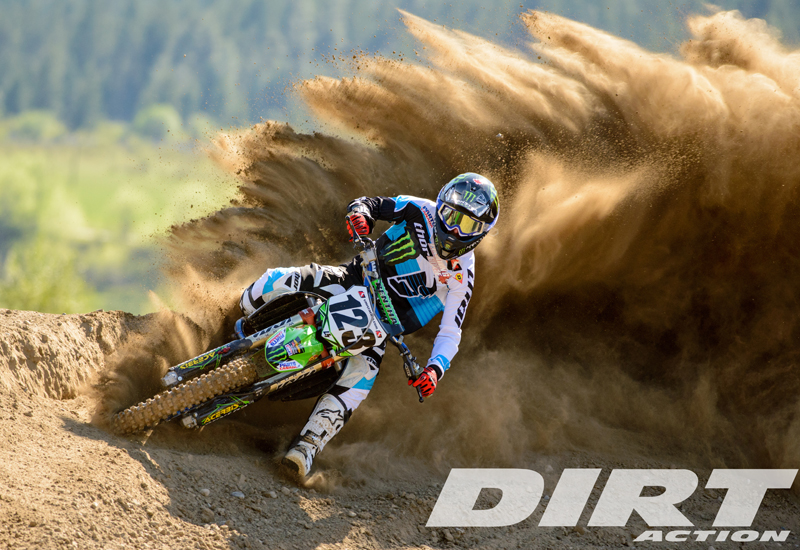 International supercross star Brett Metcalfe will make a return to Adelaide showgrounds on Saturday October 31 to contest the third round of the 2015 Australian Supercross Championship
By Hayden Gregory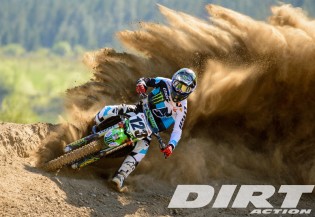 The South Australian born rider is looking forward to a trip home following a successful season in the Canadian Motocross championship. Metcalfe finished third overall in the series; a credit to his consistency and determination on the track.
Focus will now shift from motocross to supercross as Metcalfe returns to a track he hasn't competed on in almost 20 years.
"It's awesome that Supercross is returning to Adelaide," Metcalfe said. "I grew up watching it there before I had the chance to race.
"The venue is massive and will allow for a proper full sized Supercross track and I am excited to be a part of its return. I have already started training and I plan to race the Red Bull Rhythm again which will help with my preparations."
Despite a podium finish, Metcalfe would have loved to win the championship and the title of 2015 Canadian Motocross Champions a title he secured with victory in the 2013 season.
"This year was tough, I started out at a privateer racing a few Supercross events and then went back to Canada and although I claimed a podium, third wasn't where I wanted to be. I am looking forward to coming home to race and seeing my family".
Motorcycling Australia and South Australian promoter Mark Gilbert have worked together to make Metcalfe's return possible.
"This is fantastic news for South Australian fans and the sport of Supercross in Australia," Gilbert said.
"I am proud to be a part of his return and look forward to having him back at home for the third round of the Australian Supercross Championship."