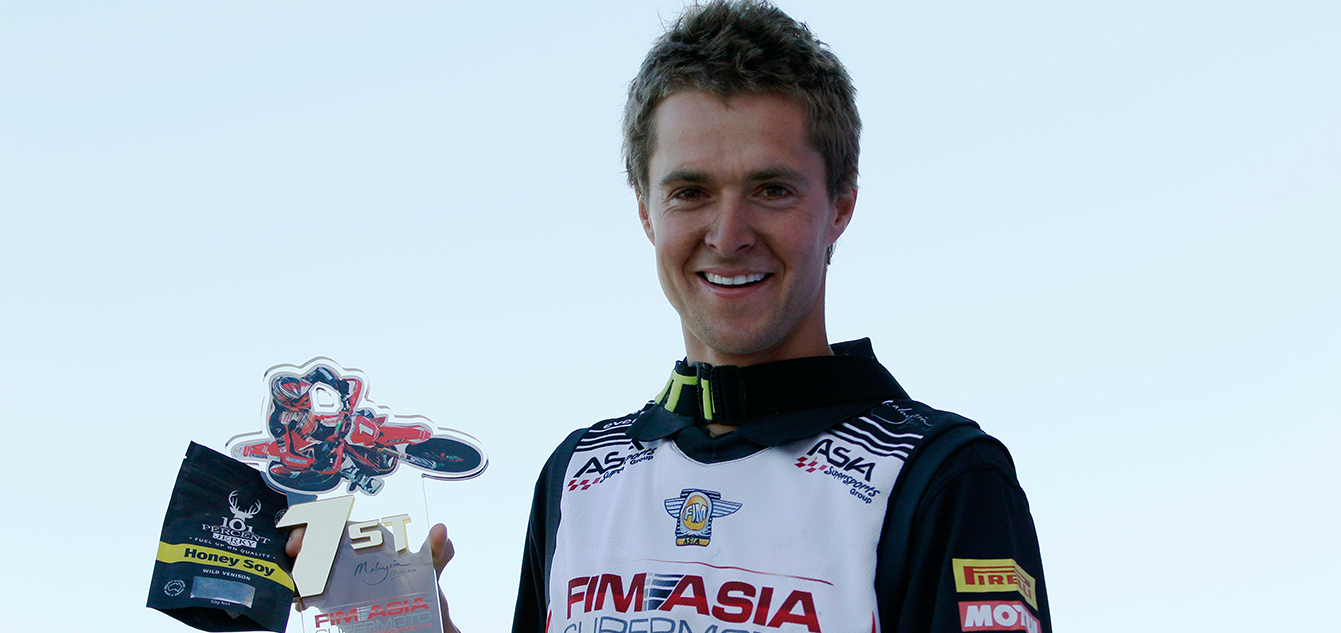 Luke George takes SuperMoto win in Newcastle
Images courtesy of Darren Pateman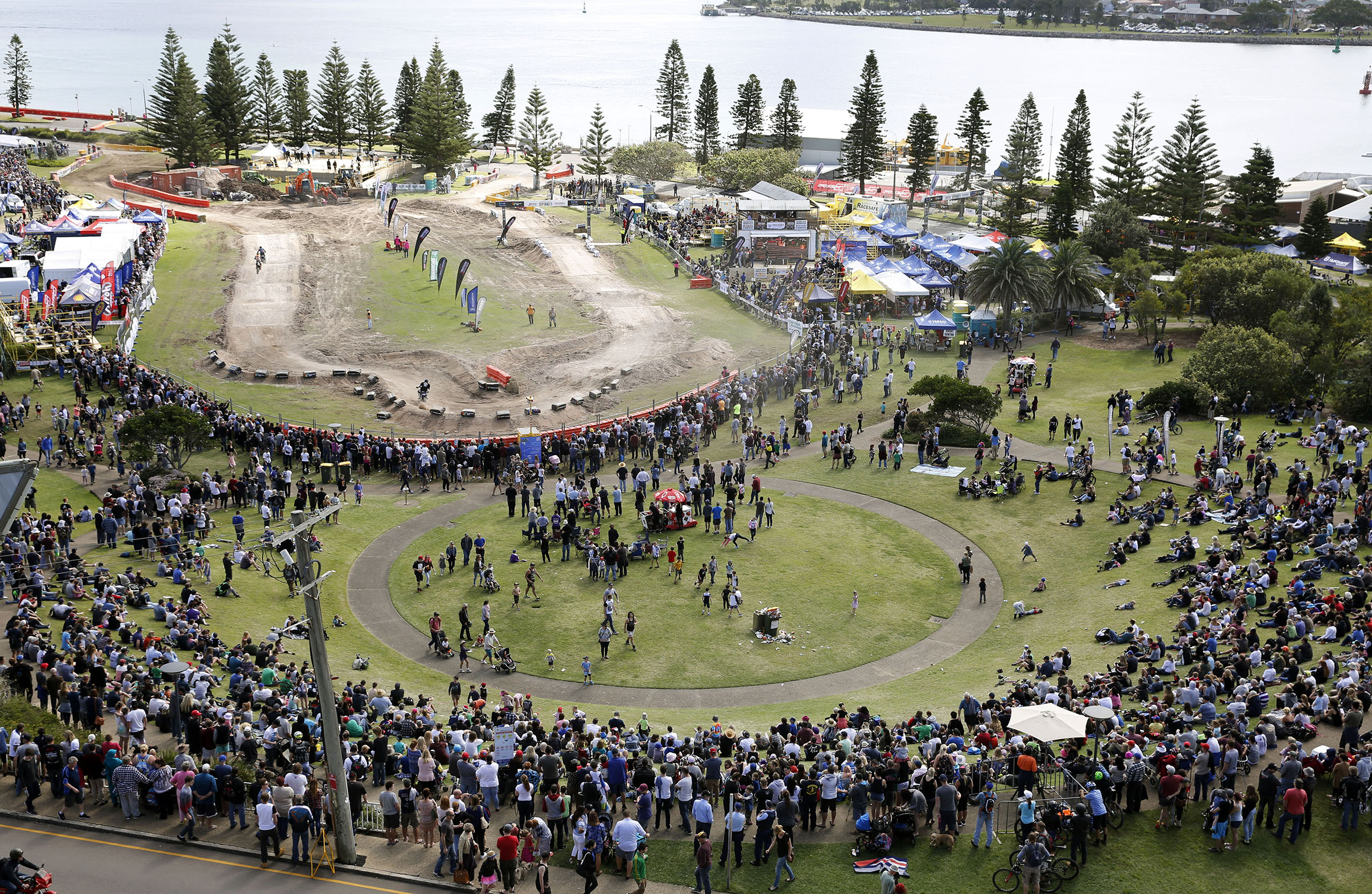 Australia's Luke George has taken a clean sweep of the opening round of the FIM Asia SuperMoto Championship, winning the final race at Newcastle's iconic foreshore.
Malaysia's Muhammad Habibullah finished second to claim third overall, with Michael Kirkness third in the final leg and runner-up for the round.
George also took a clean sweep of the Pro class and praised organisers for a well-run event.
"I had an awesome weekend," George said. "Coming into this event I had no idea where I would sit in the mix. To be honest I was just hoping to make the top five.
"To race against a class field like this and come out in front is a real surprise. This is a fantastic event and I will definitely be back to defend my title next year."
Michael Kirkness also claimed dual podiums, finishing third in the Open class.
"It has been such a long time since I raced SuperMoto it is certainly not my forte so I was stoked to be on the podium in both classes today.
"This is an incredible event, hats off to the organisers I will be back next year."
Finishing second behind George in the final 30 minute FIM Asia SuperMoto race, Muhd Habibullah said he capitalised when a few riders made mistakes.
"I was at an advantage when a few riders made mistakes in beginning of the race. That promoted me to third spot since the start. Andy (McLiesh) attempted to overtake me a few times but I managed to hold him at bay.
"I am really proud with my performance today and hope for the same in Malang."
Local riders swept the Open class with Scott Saul claiming the top step of the dais ahead Lee Stevens and Brett Rowe.
Paul Caslick dominated the Vets class while Karina Baillie won the Women's class.
Another record crowd flocked to the foreshore to enjoy a full day of racing at Graeme Boyd Motorcycles presents the Watson Demolition Newcastle City SuperMoto and were treated to world-class racing action.
The Australian round of the FIM Asia SuperMoto Championship has been secured for Newcastle for the next three years, through the NSW Government's tourism and major events agency, Destination NSW.