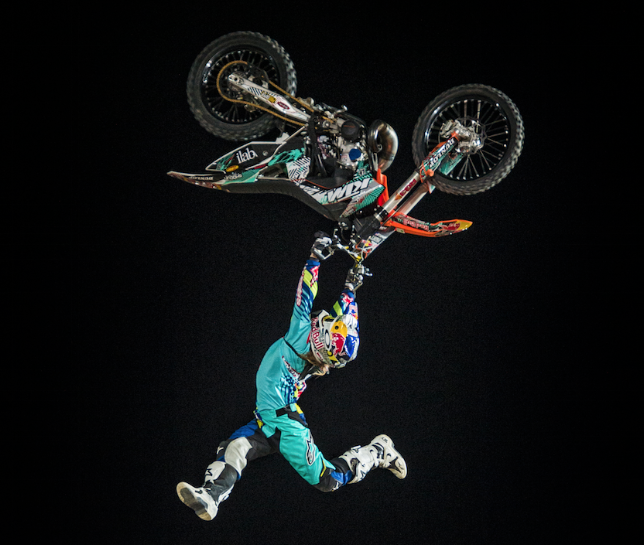 2012 Freestyle Motocross (FMX) World Champion – Levi Sherwood, has announced that he'll compete in the Monster Energy 'Best Trick' contest at the AUS-X Open for 2016, joining the all-star cast of world-renowned riders who will face off inside Sydney's Qudos Bank Arena on November 12 & 13.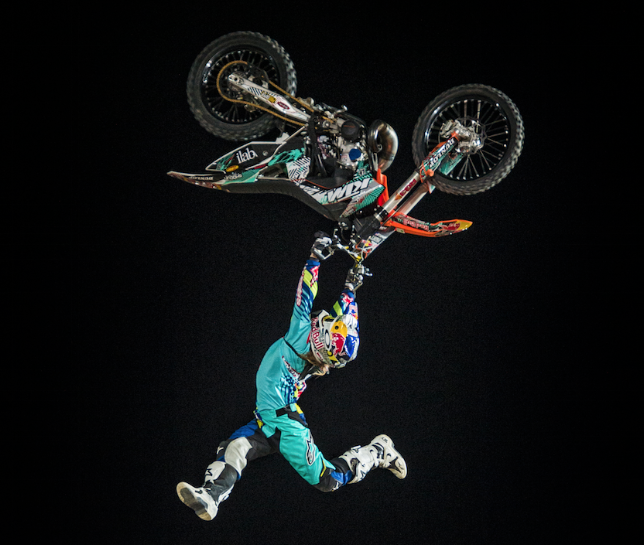 Press Release
Sherwood has been a staple fixture within the FMX scene for the best part of the decade, with the New Zealand native being dubbed the 'rubber kid' because of the incredible extension on his tricks.
The prospect of lining up at a world-class event that's so close to home was an irresistible opportunity for the talented Kiwi that he could not pass up.
"I can't wait to compete at the 2016 AUS-X Open! I'm so excited to be competing in such a high calibre event that is so close to home.
It's going to be awesome to be able to ride at the same event as guys like RV, Reed, Webb and our FMX boys. I'm just as much of a super fan of SX as the people turning up to watch the event!" commented Sherwood.
Sherwood will take on arch-rivals Tom Pages (2013 World Champion), Clinton Moore (2015 World Champion) and Jackson Strong (2016 X Games Gold Medallist), who will all attempt their very best, most difficult trick, in a bid to capture the 2016 AUS-X Open victory.
The AUS-X Open 'Best Trick' contest is the richest Freestyle Motocross contest in the Southern Hemisphere, with a record-breaking $120,000 prize pool up for grabs.
Sherwood describes the 'Best Trick' contest as the gnarliest of all other Freestyle Motocross disciplines, citing that riders will generally attempt a trick that they may never have landed before.
"Best Trick is the gnarliest FMX contest. The reason being is that you're putting all your eggs in one basket and more than likely attempting a trick you haven't done to dirt before.
That's why there's always an incredible hype surrounding the contest," concludes Sherwood.
The AUS-X Open is the largest and most prestigious action sports event in the Southern Hemisphere. An international supercross exclusive will run alongside the FMX 'Best Trick' competition, creating an absolutely unmissable experience that the whole family can enjoy.
The AUS-X Open kicks off at Qudos Bank Arena (formerly AllPhones) on November 12 & 13. Tickets start at $40 and are selling fast, get your tickets now via Ticketek.