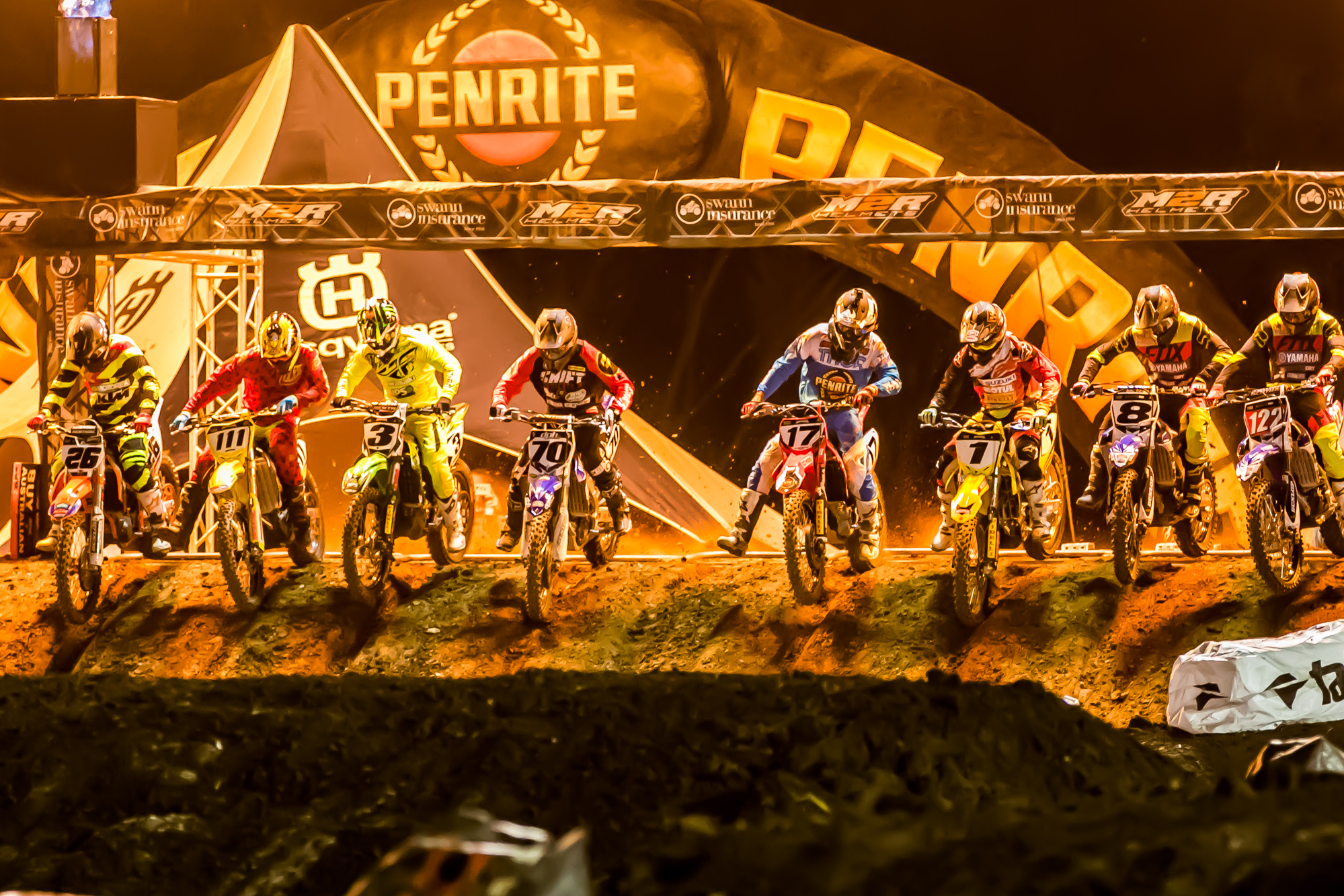 Reardon, Moss, Reed, Webb. Game on.
By Hayden Gregory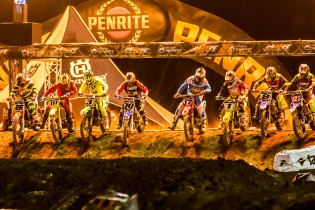 Spectators are in for a show this weekend as the SX1 class prepares to deliver a racing extravaganza. Arch rivals Dan Reardon and Matt Moss are set to continue their battle for the championship title, putting it all on the line with only two rounds to go. Throw American sensation Cooper Webb into the mix and Australian legend Chad Reed and we suddenly have a serious spectacle on our hands.
Current SX1 point's leader Dan Reardon has won the last three rounds of the series and is excited to be taking the track with a few superstars.
"I can't wait to get to Sydney and line-up for the AUS-X Open this weekend," Reardon enthuses.
"There is going to be a such a big hype about the new event this weekend and with Chad coming and now to have Cooper confirmed, and Ricky at the event as well, the AUS-X Open is really going to be special."
When asked about the addition of Reed and Webb, Dan responded: "Nothing really changes for me, I'm not one to play the Championship card and drop it back a gear just to play it safe or anything like that. I'm a racer and I like to win races and I want to put my best foot forward at this round. 
"The competition will be tough, but we're in a good position to be competitive, for sure."
Team Motul Suzuki's Matt Moss will be out for nothing but victory. The reigning champion must push hard if he has any hope of earning a record Australian Supercross three-peat.
"There is some really tight racing going on," says Moss.
"It is going to be a good battle at the last two rounds as the Championship comes down to the wire.
"We are here to win the Championship and know what we have to do to get it done and we have shown we have the speed to match anyone on the track.
"We will be working hard this week to come out ready to challenge for the win this weekend in Sydney."
With the need for competition points at an all time high and the addition of Webb and Reed, the AUS-X Open is set for a blockbusting couple of days. While Saturday night is sold out, tickets are still available for Sunday's event.